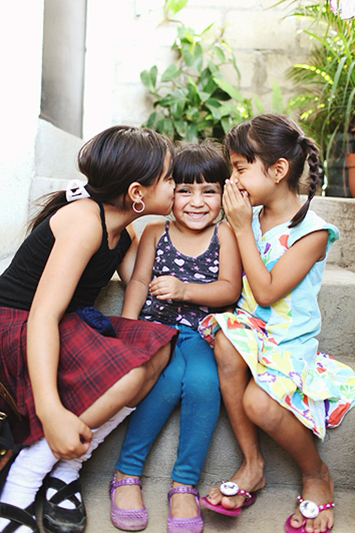 Today's your lucky day, you've stumbled upon the gallery I am most proud of, filled to the brim with treasured memories and stories of beautiful people whom I will never forget. Come take a peak into my heart for humanity. Here you will find images from all over the world, from places of luxury to places of poverty. My heart is to tell the story of humanity in a way that bestows dignity and honor, sheds light where it is needed, highlights beauty and natural wonder, and ultimately builds connection between us all.
Images shown here are from India, Guatemala, Haiti, California, France, Ireland, Holland, Czech Republic, and Spain.
If you are interested in hiring me to document a human story - be it in the mission field or in your local community, please fill out my contact form for more information! I have worked with several churches, non profits, IJM and more. I've worked in all types of environments, from high security rescue houses to fun and playful childrens ministries.
Check out two blog posts from my most recent assignment in Frankfurt, Germany to work with refugees. Click here for the specific story of Mical, and the story and images from the overall trip.