Zac & Emily | Iceland Wedding Pt 1
What can I even say about Zac & Emily and their gorgeous Iceland wedding?
When they first contacted me and said, "we are planning to get married in Iceland under a waterfall, do you want to join us?" I was thinking ---- "wow how do I respond YES fast enough without freaking them out?"
Apparently whatever I said worked, because about a year later, I met them in Iceland and we had some of the coolest, most memorable few days together. It truly was a wedding day that I will remember for a lifetime. I think many of their guests felt that way too, which is so amazing that Zac & Emily were able to create a lifetime experience for not just themselves, but for all that stood witness.
This blog post is of their wedding day, and next week's blog post is of their adventure session (just me + them getting epic bride and groom portraits around Iceland).
Every detail and every moment of this day was thought through and chosen as a representation of Emily & Zac together. They are fun-loving, extremely peaceful and calm, adventurous souls that do things a little outside of the box, in the best way. So, come take a look at their stunning Iceland wedding day and all the gorgeous moments that filled it.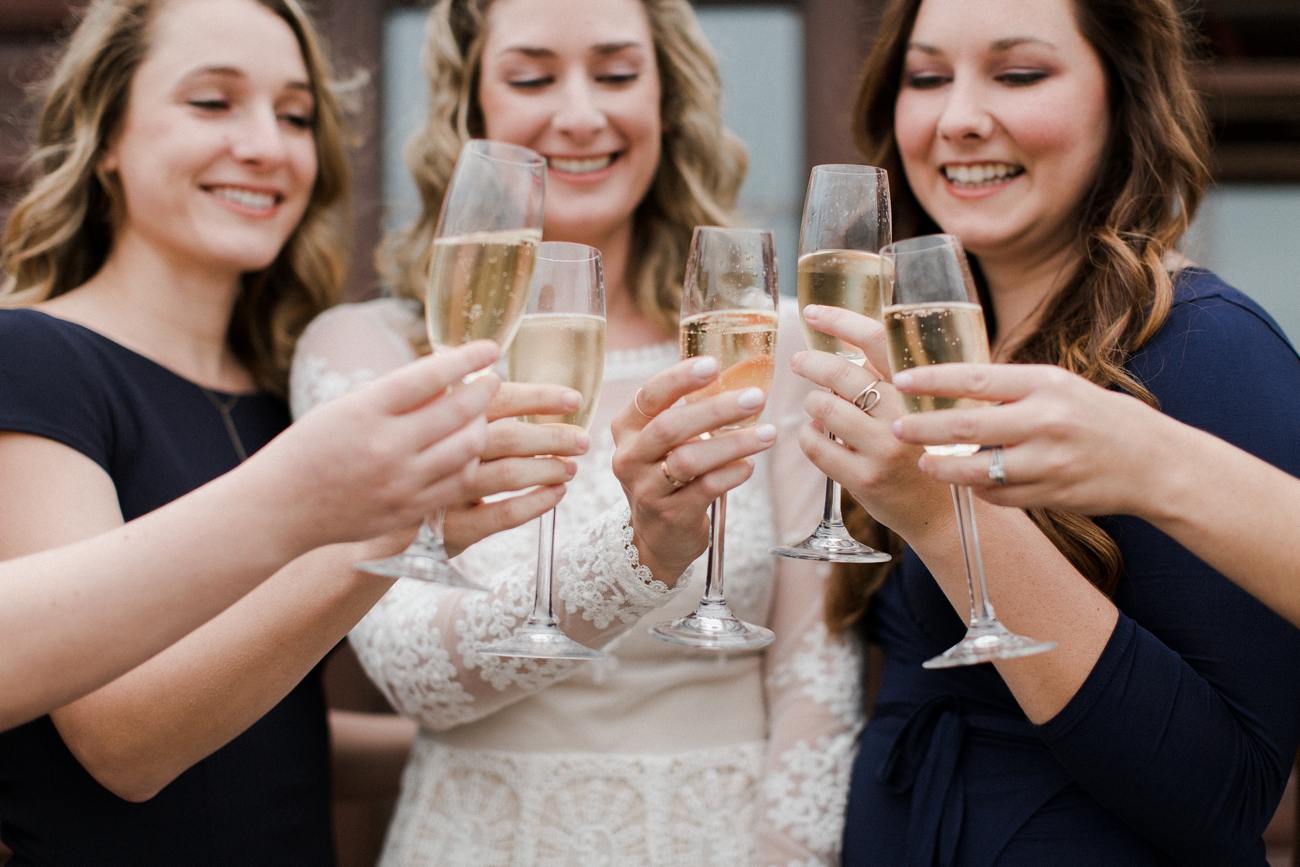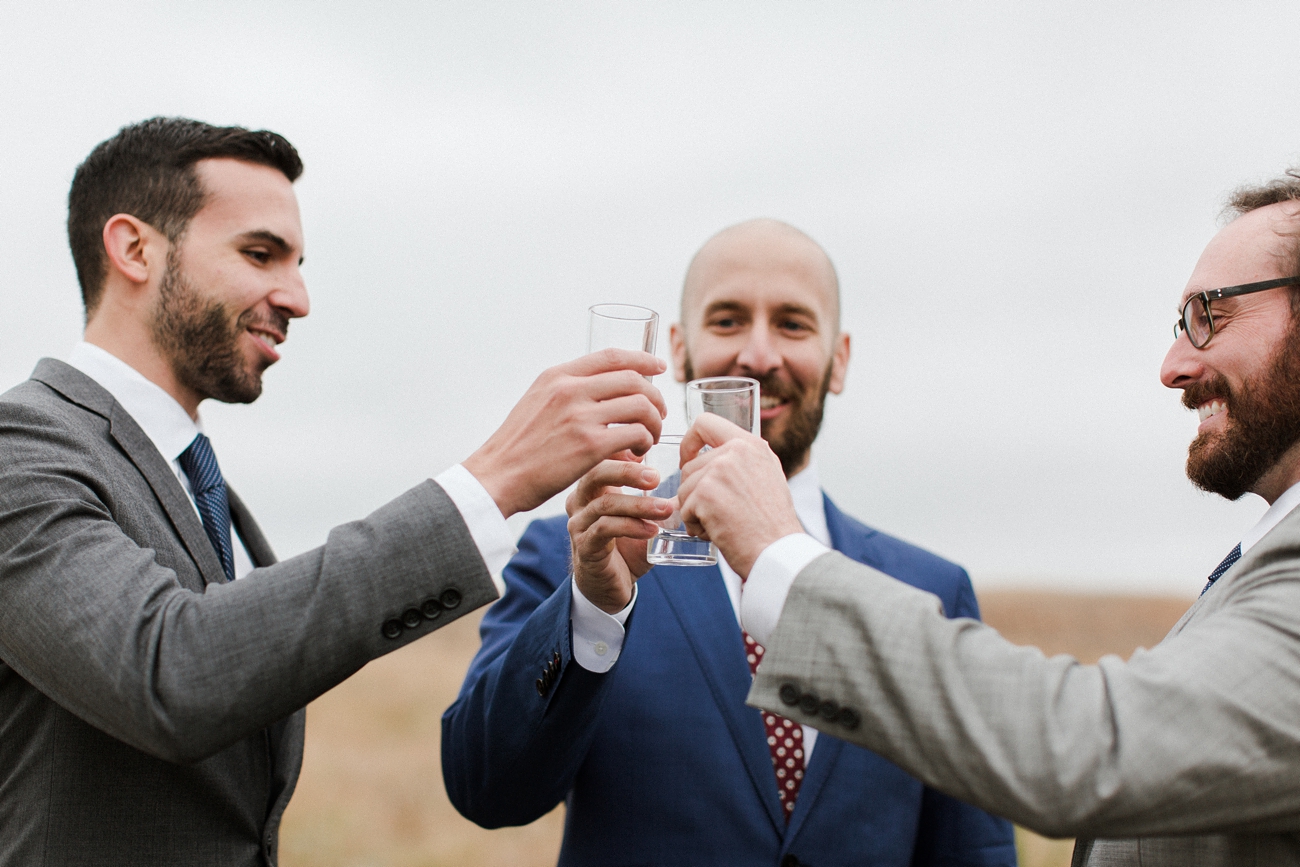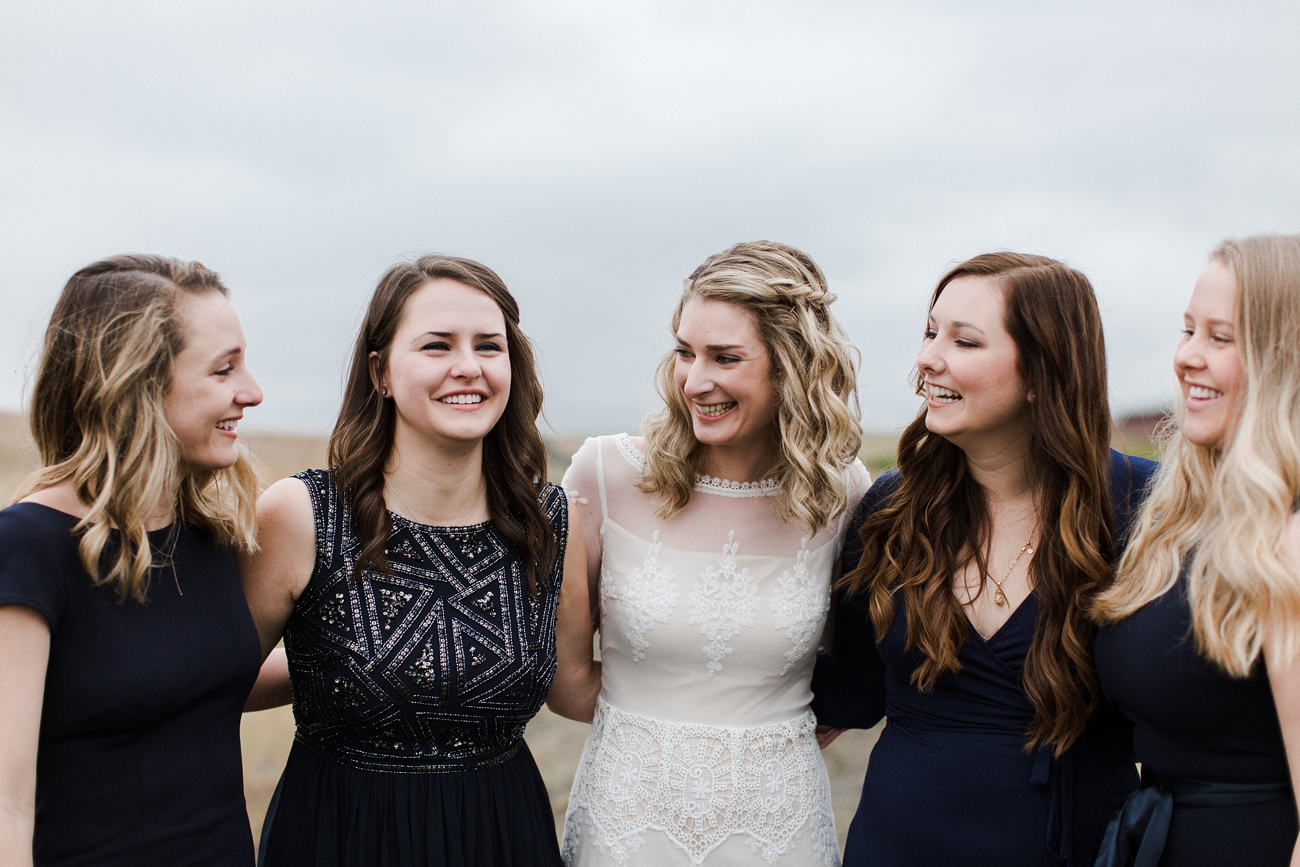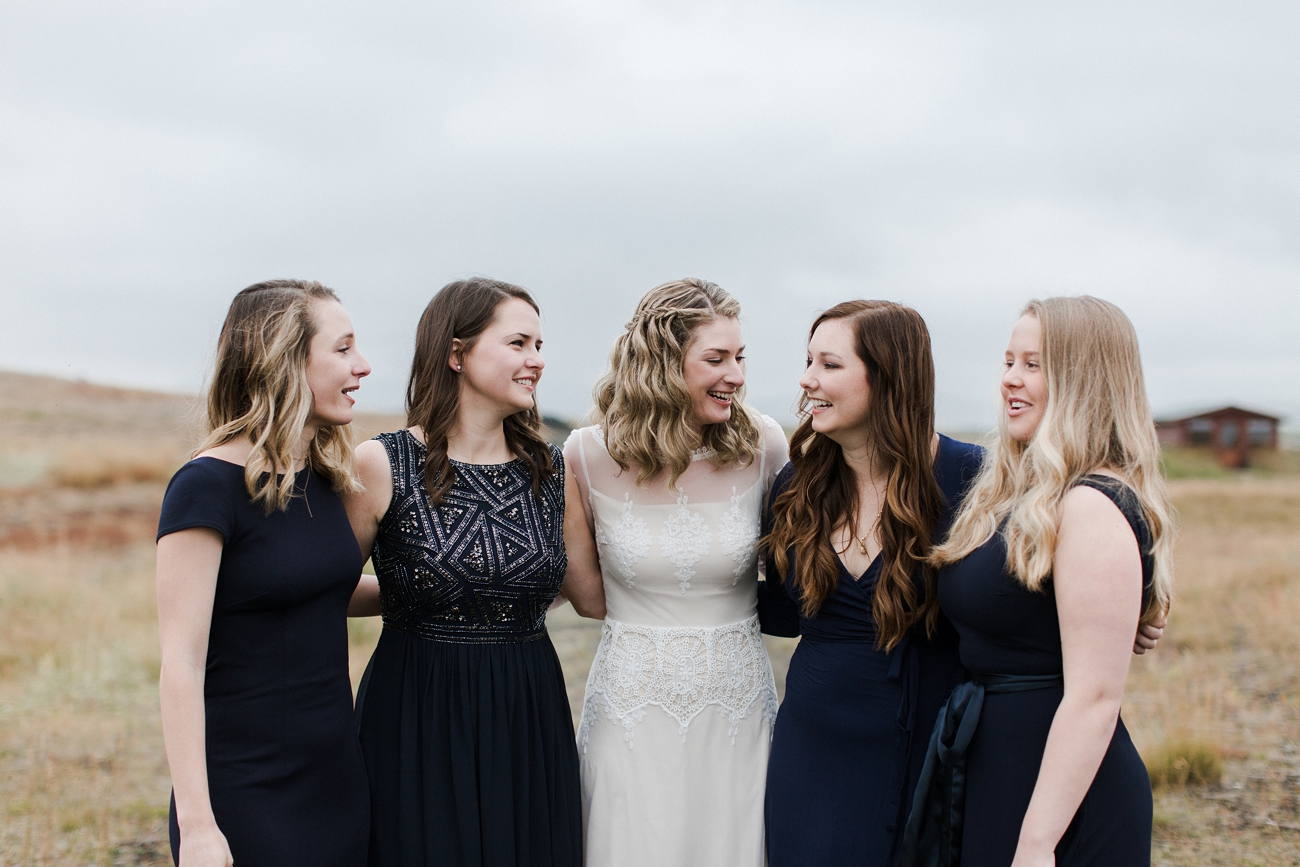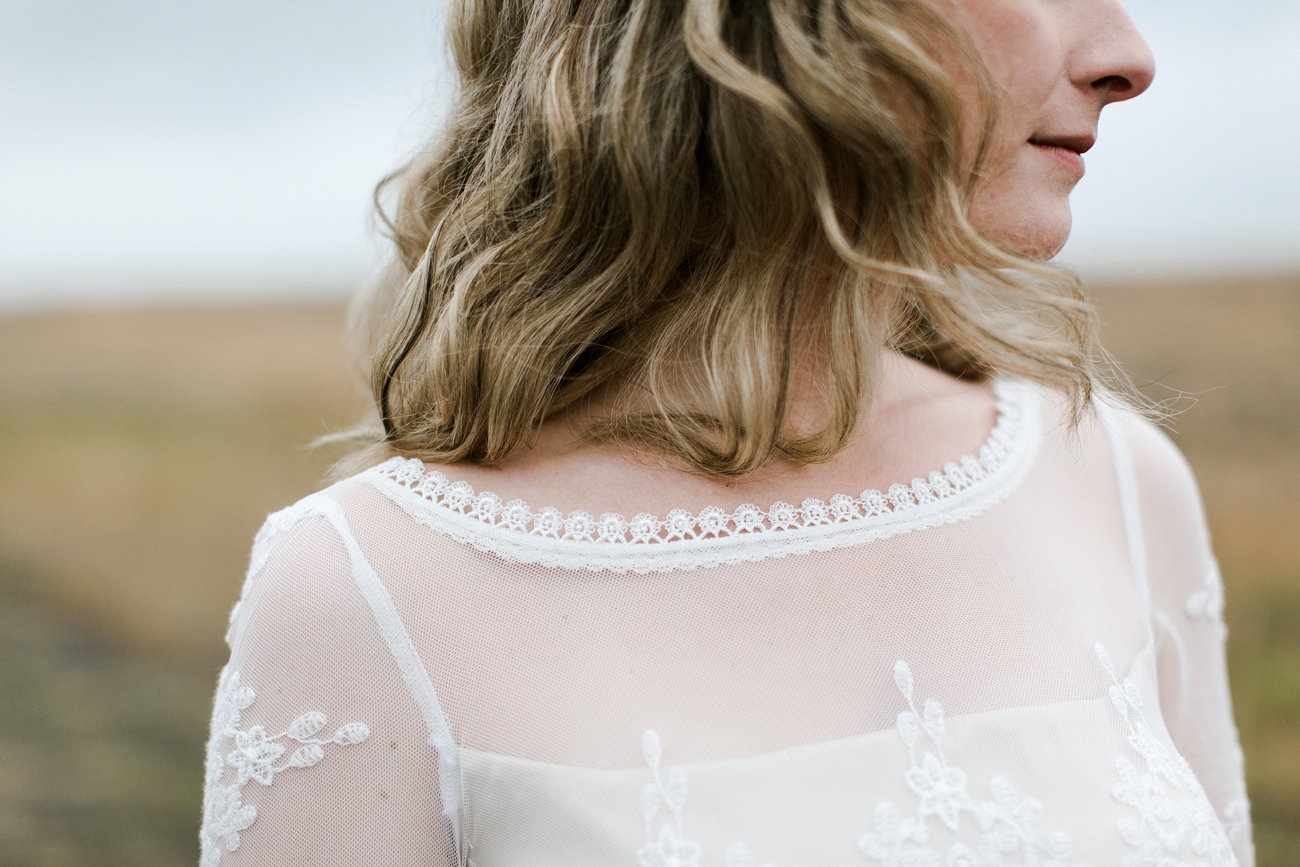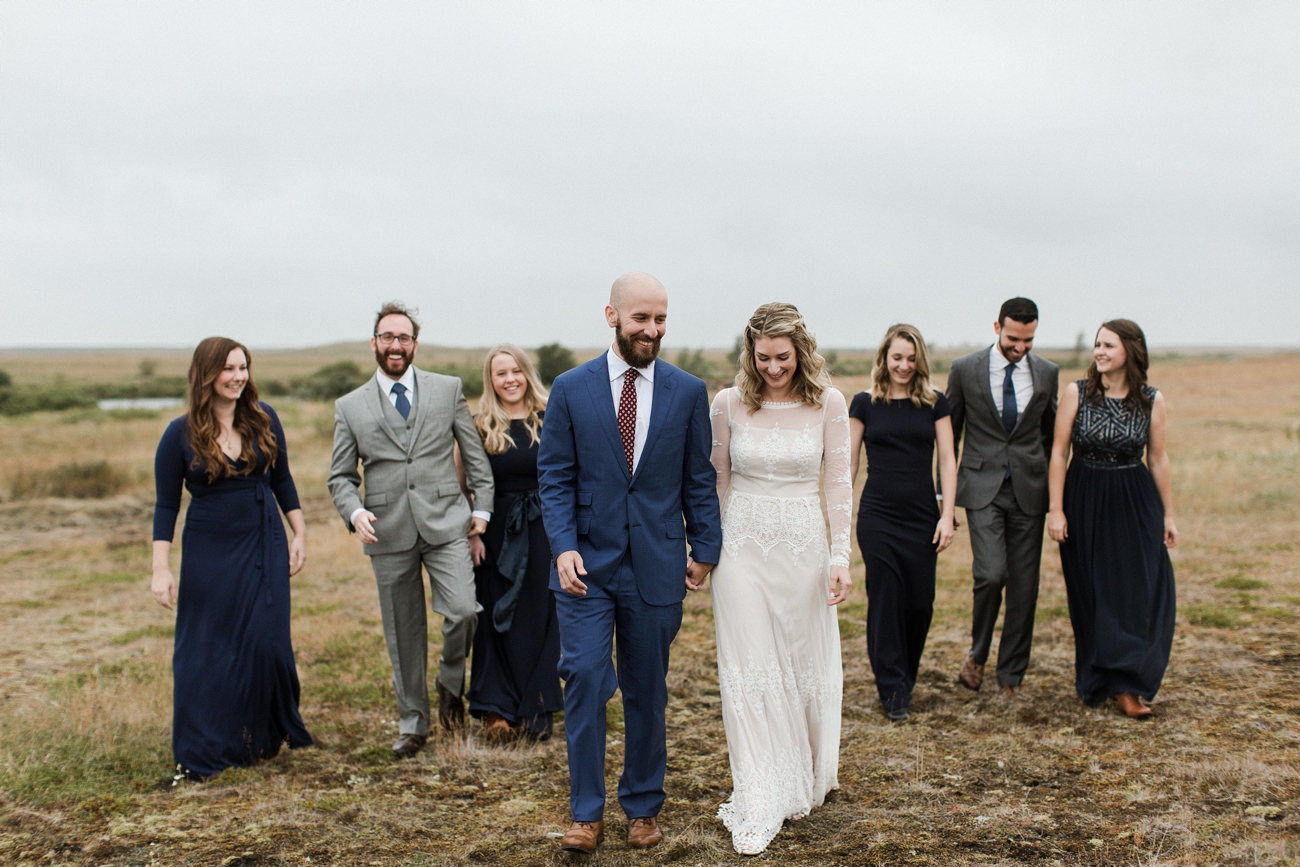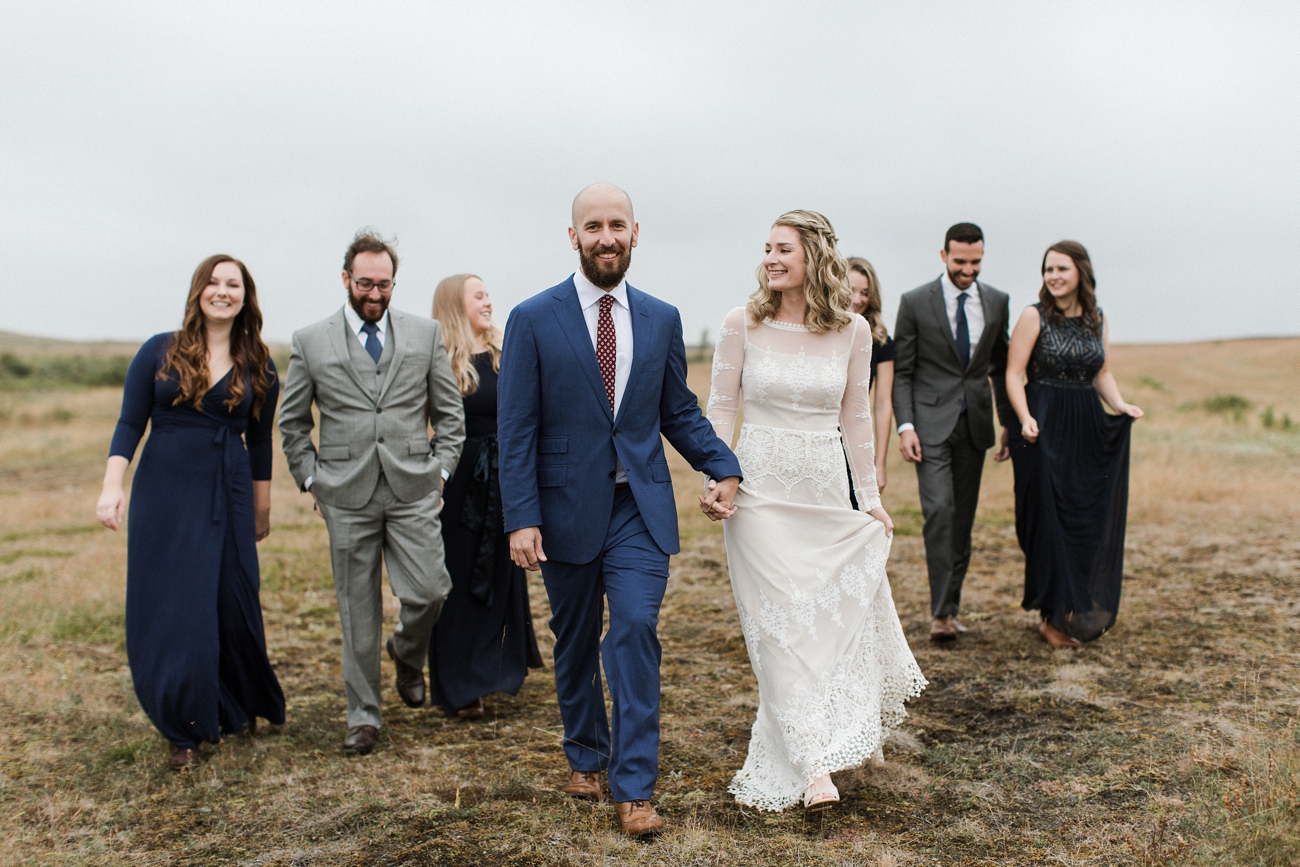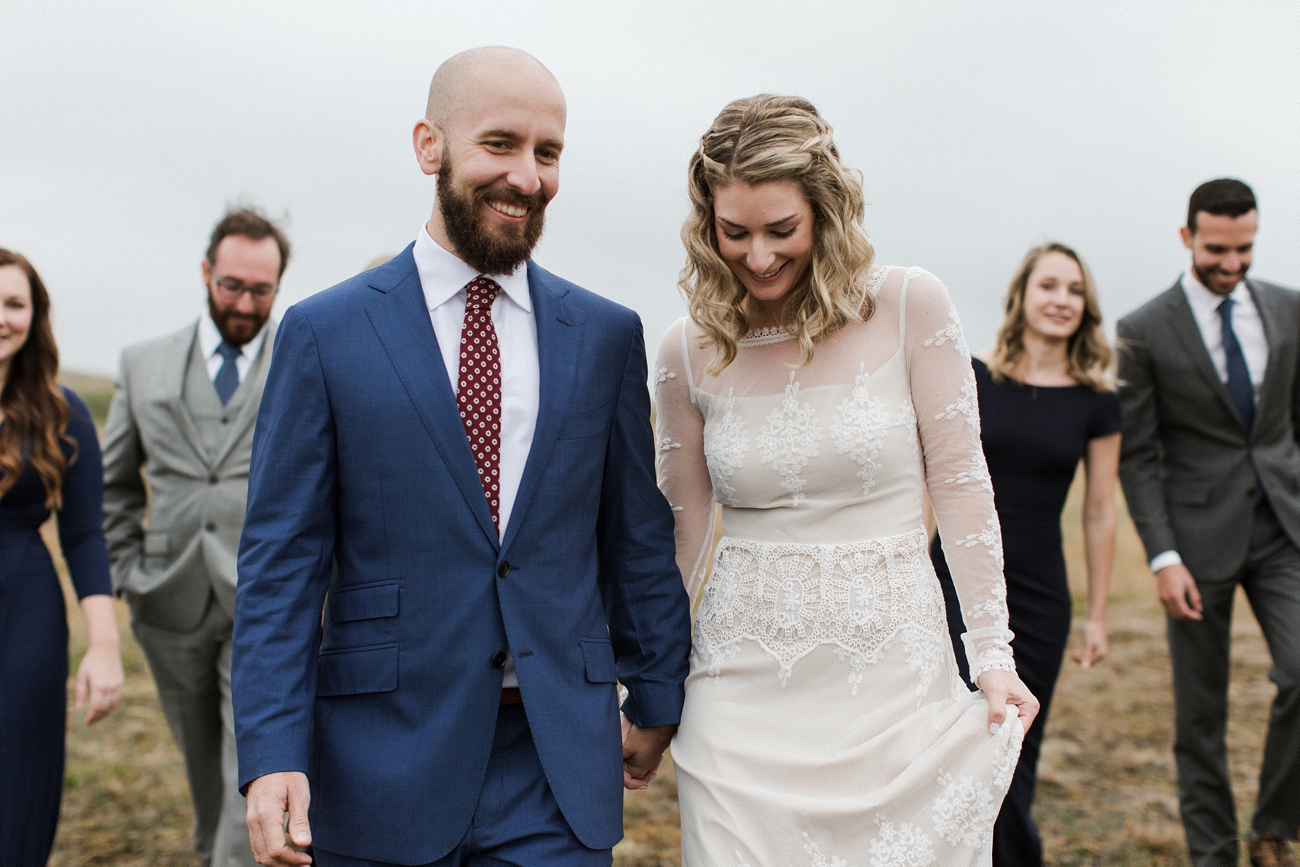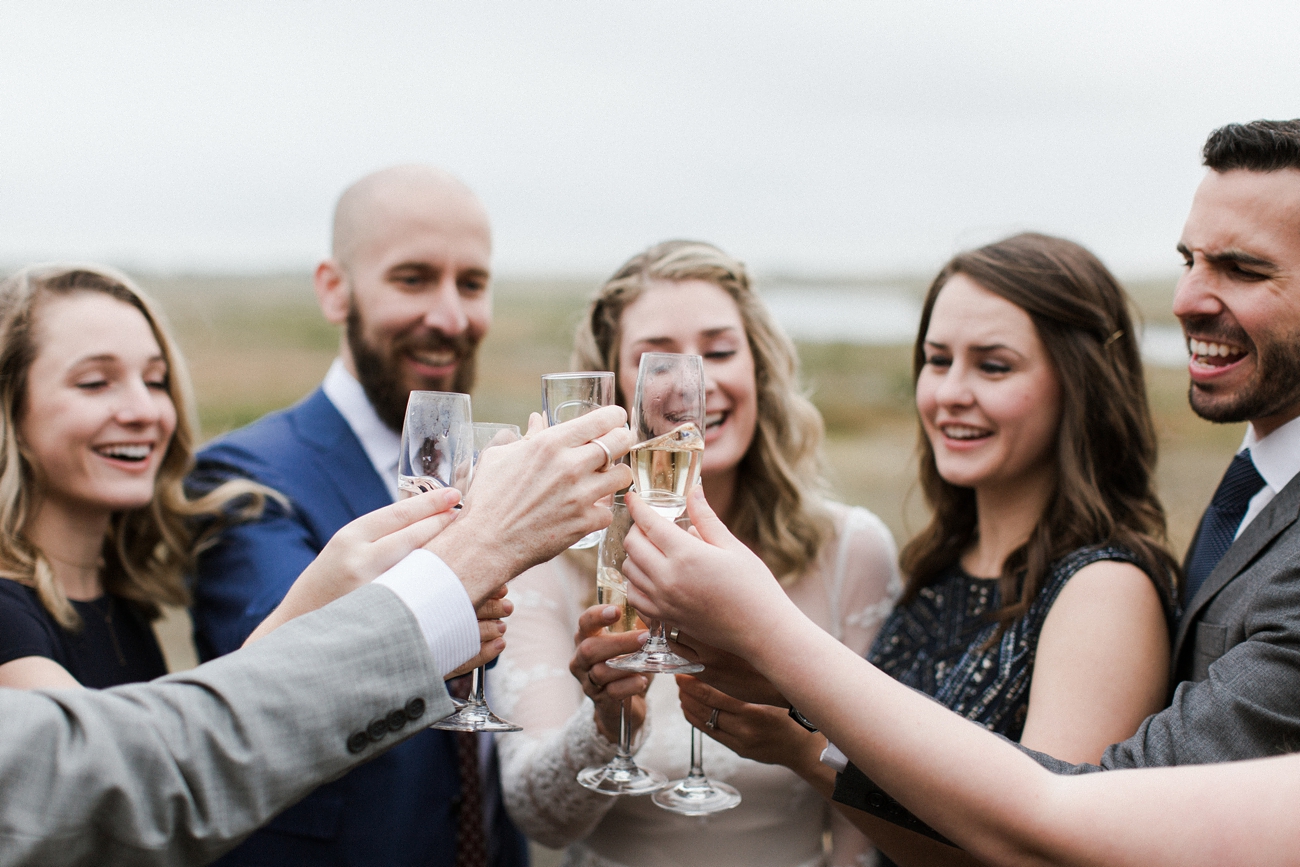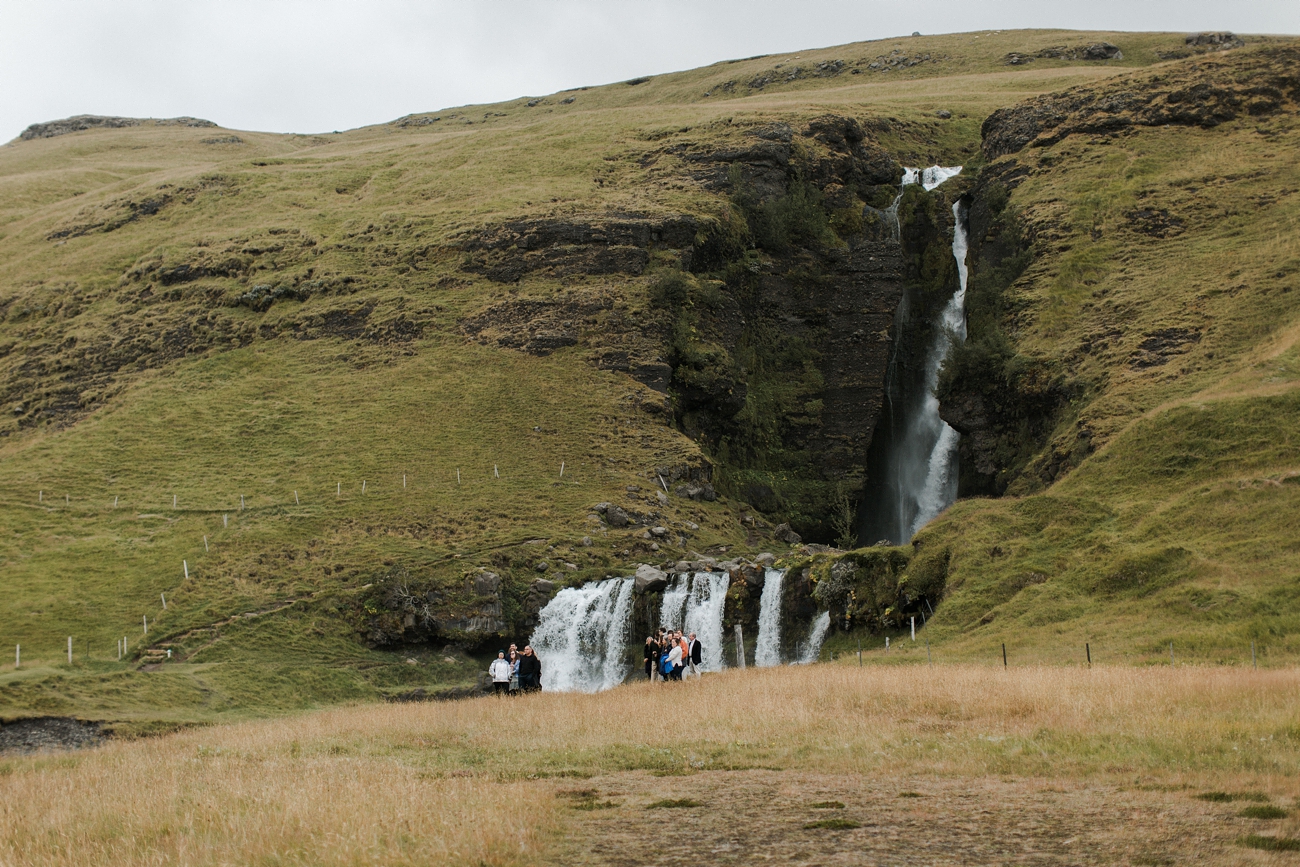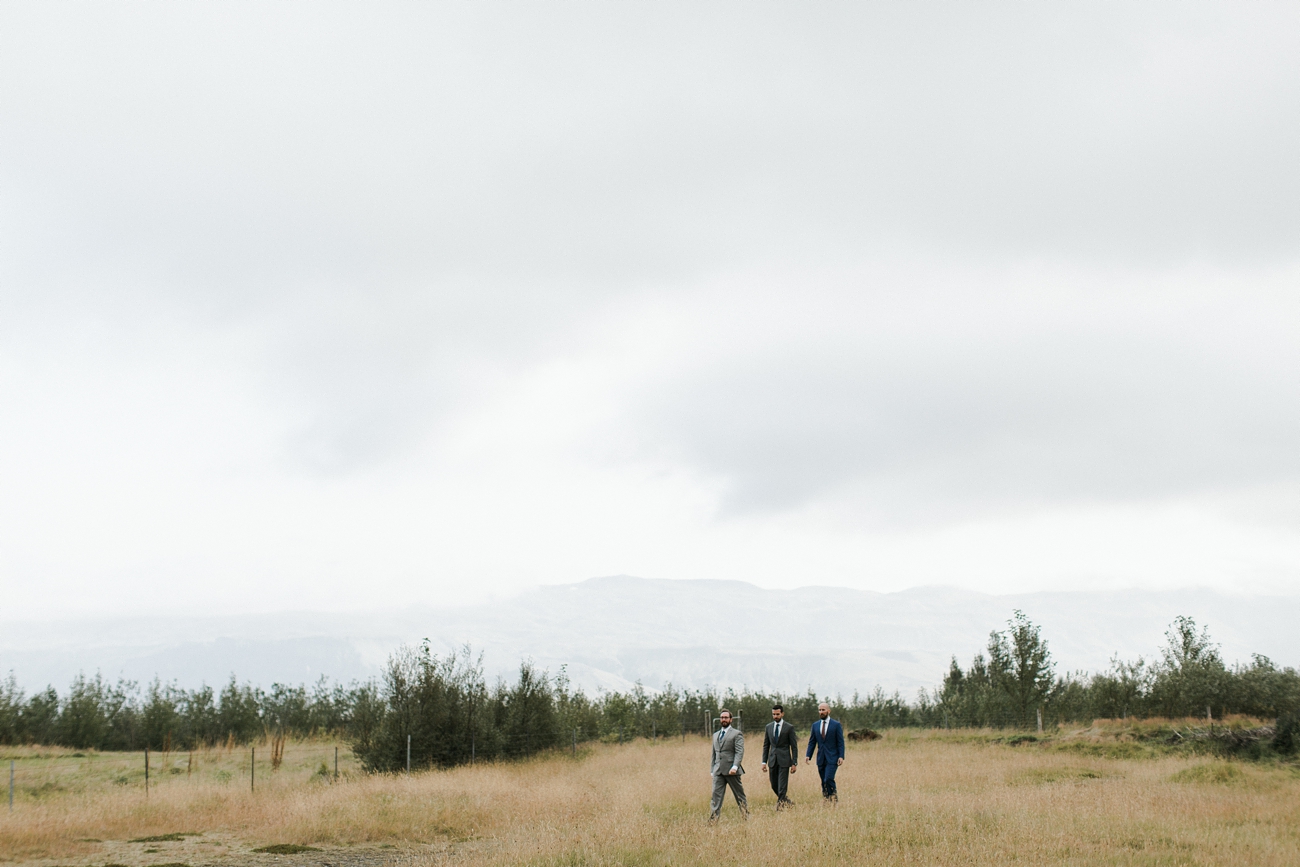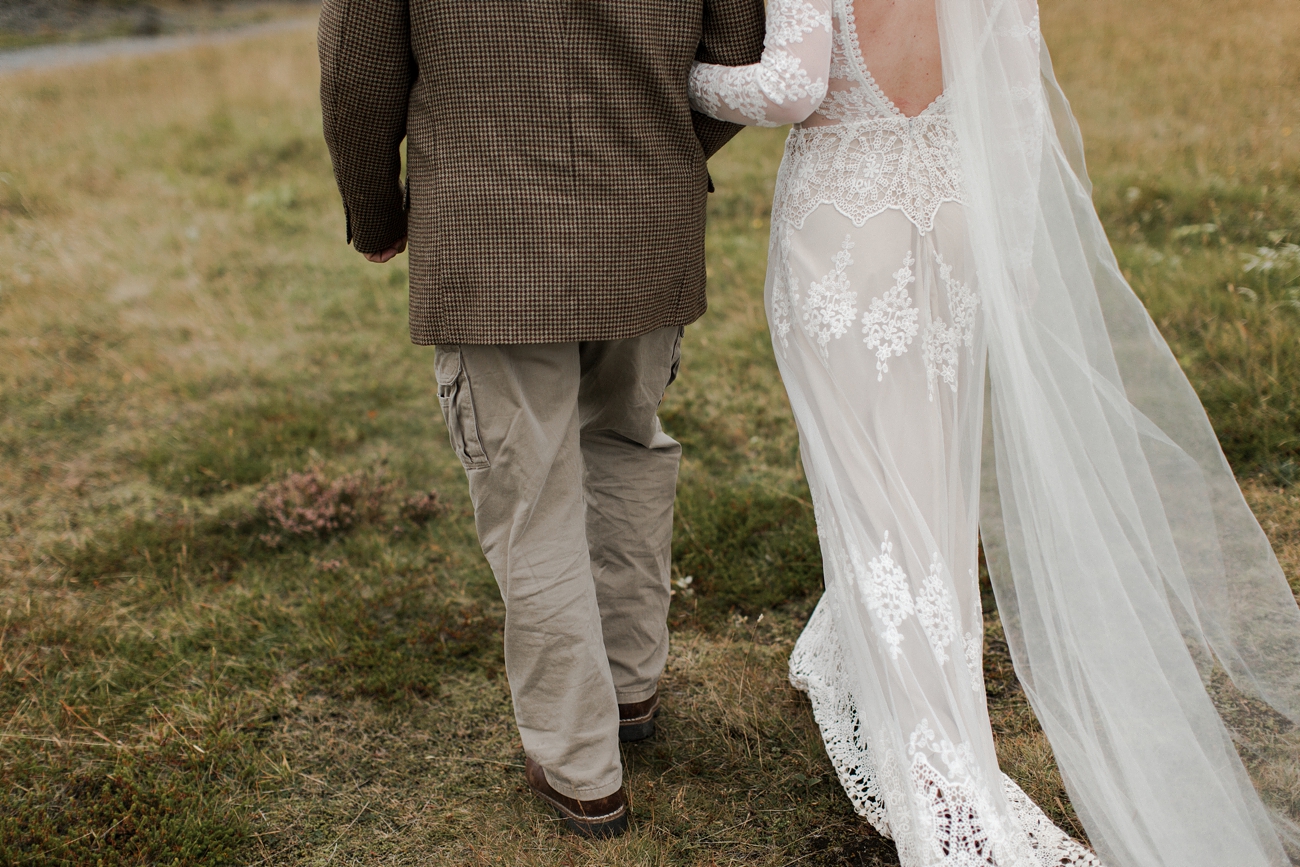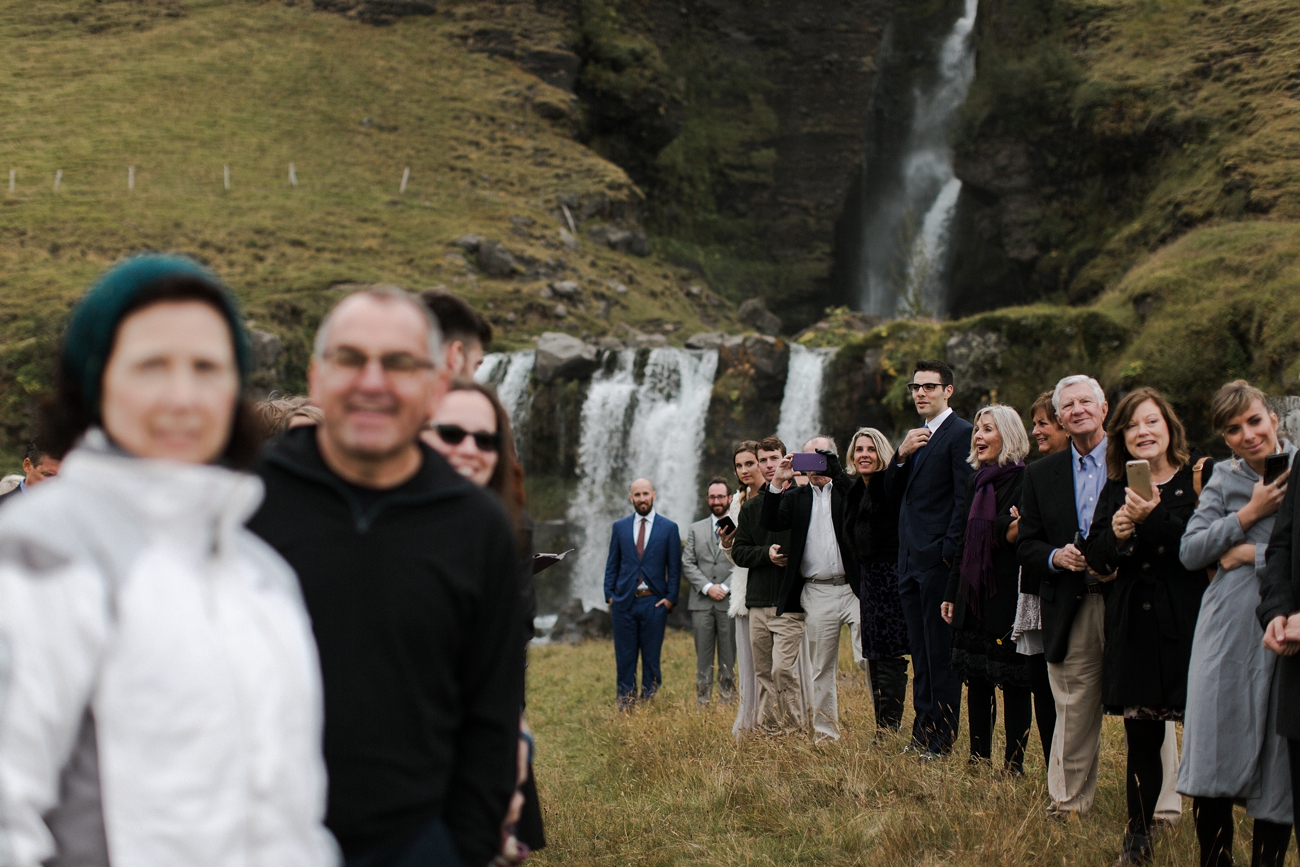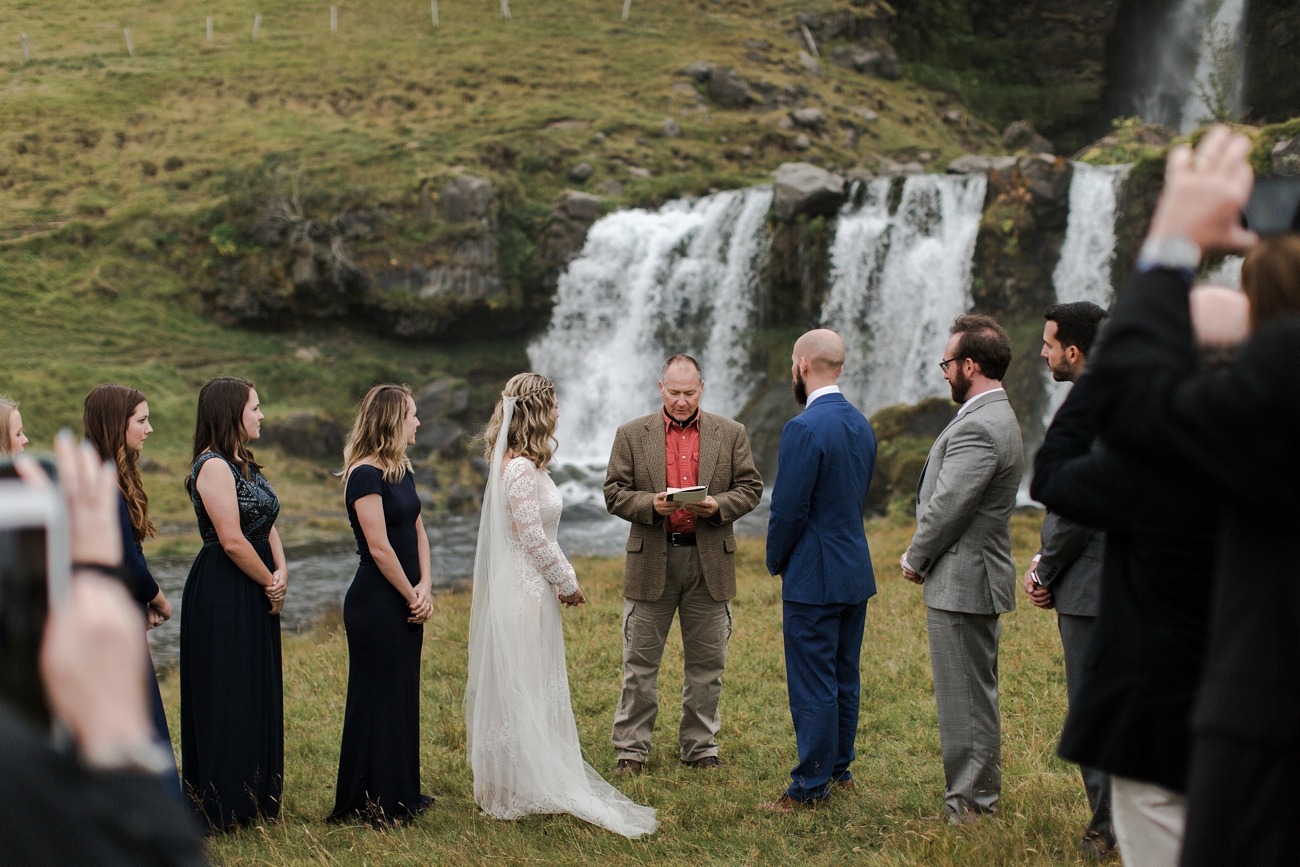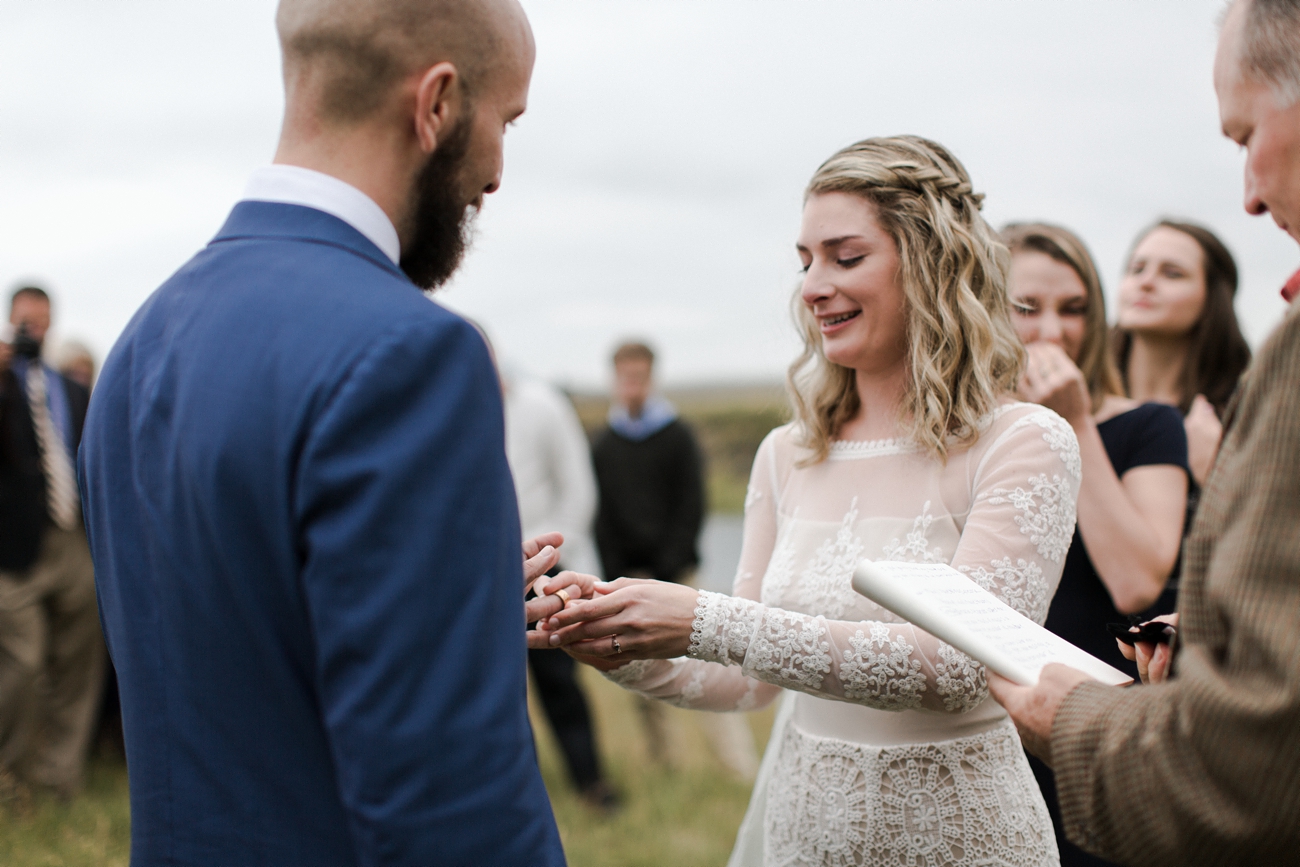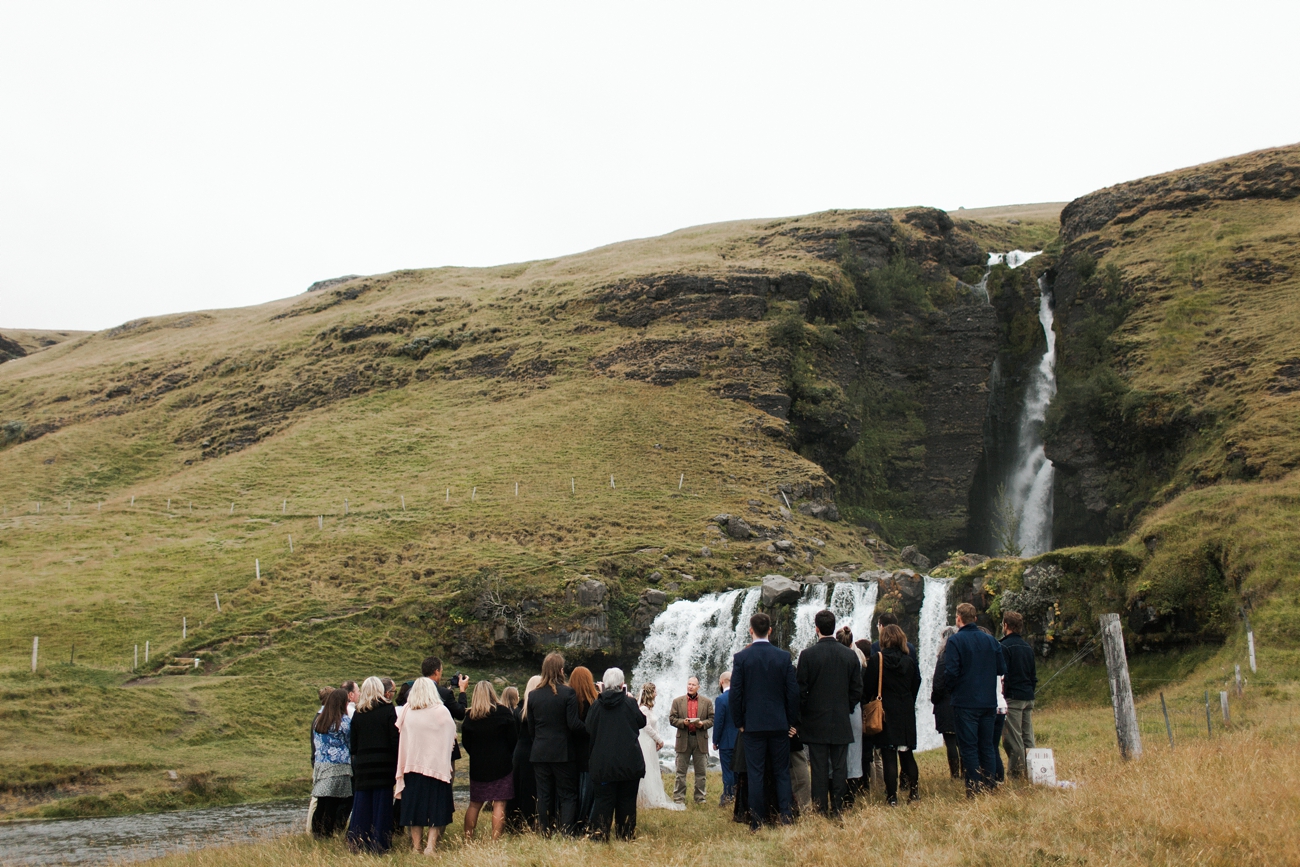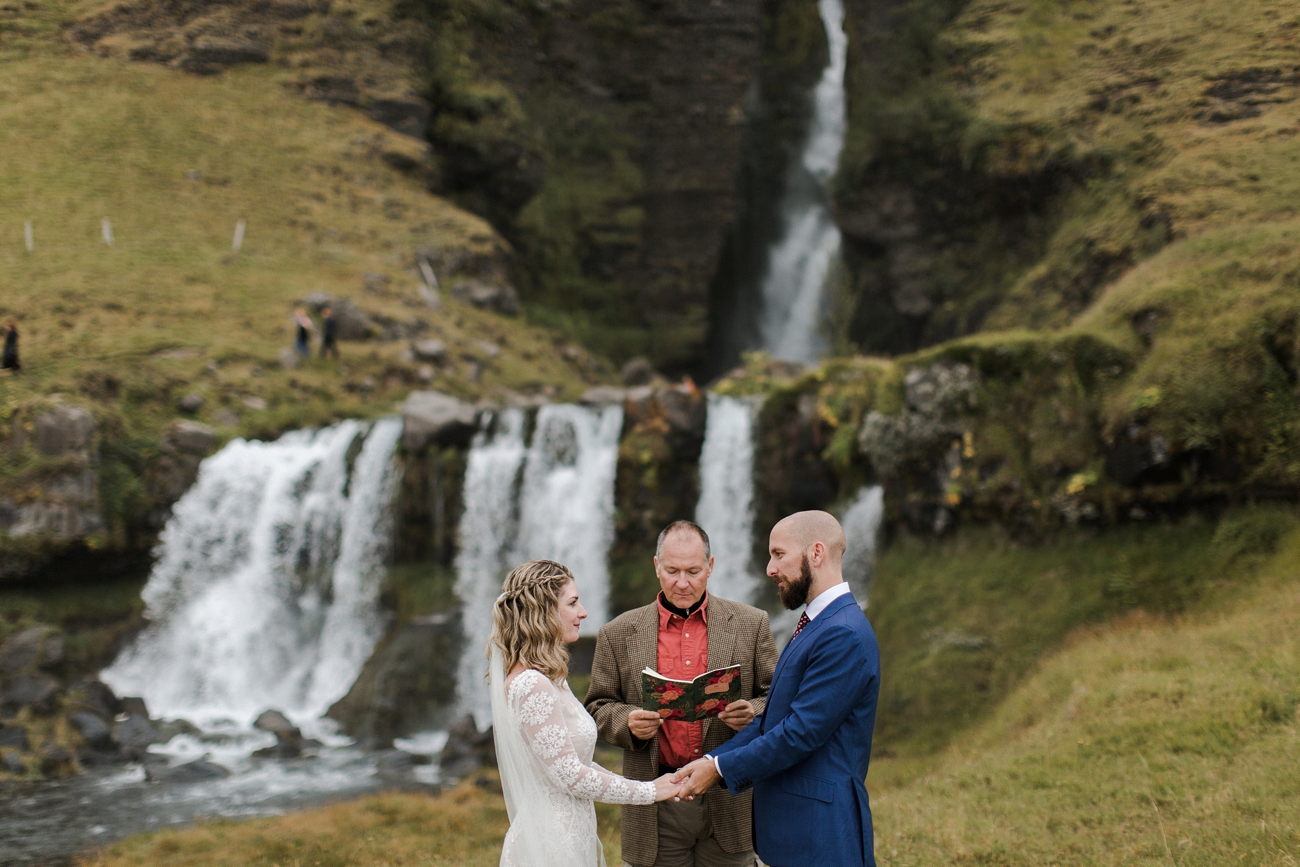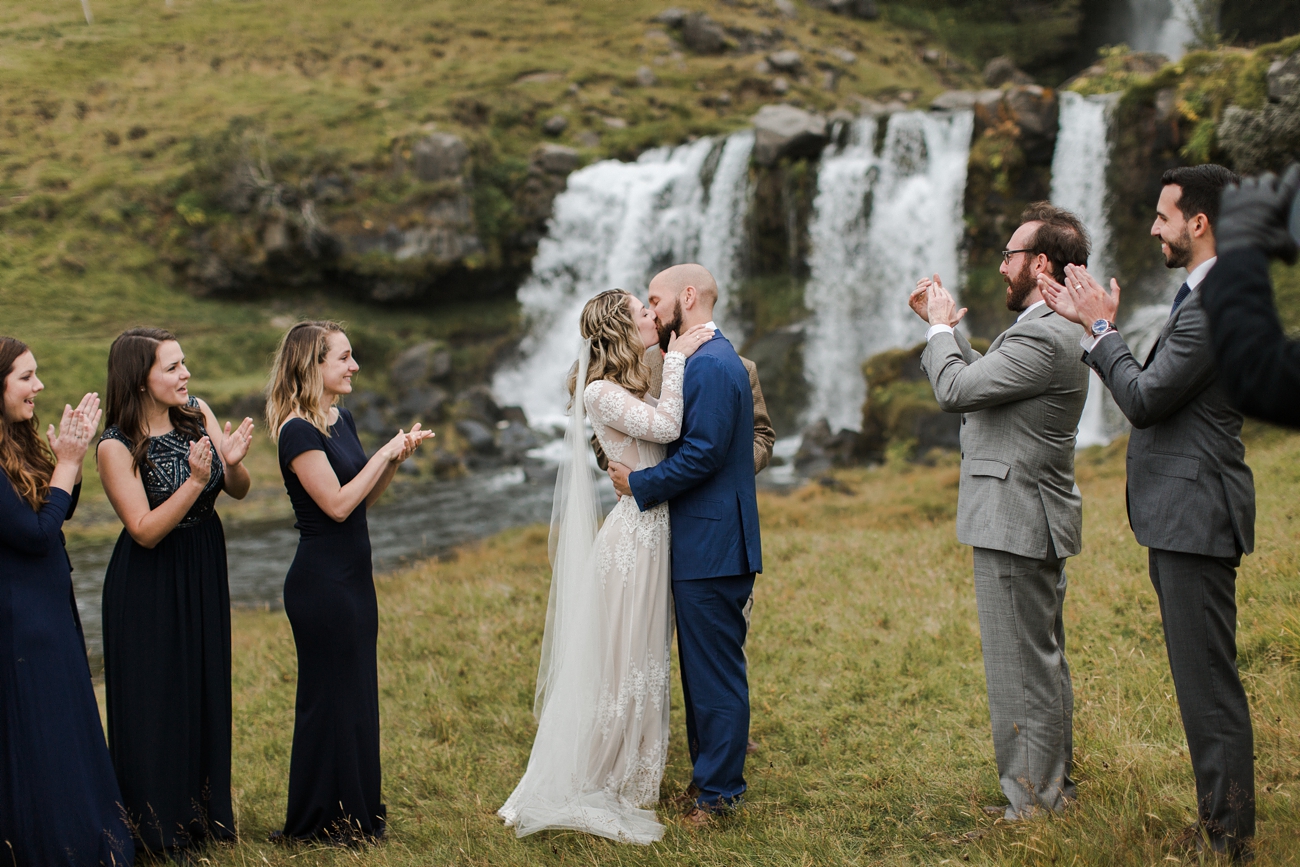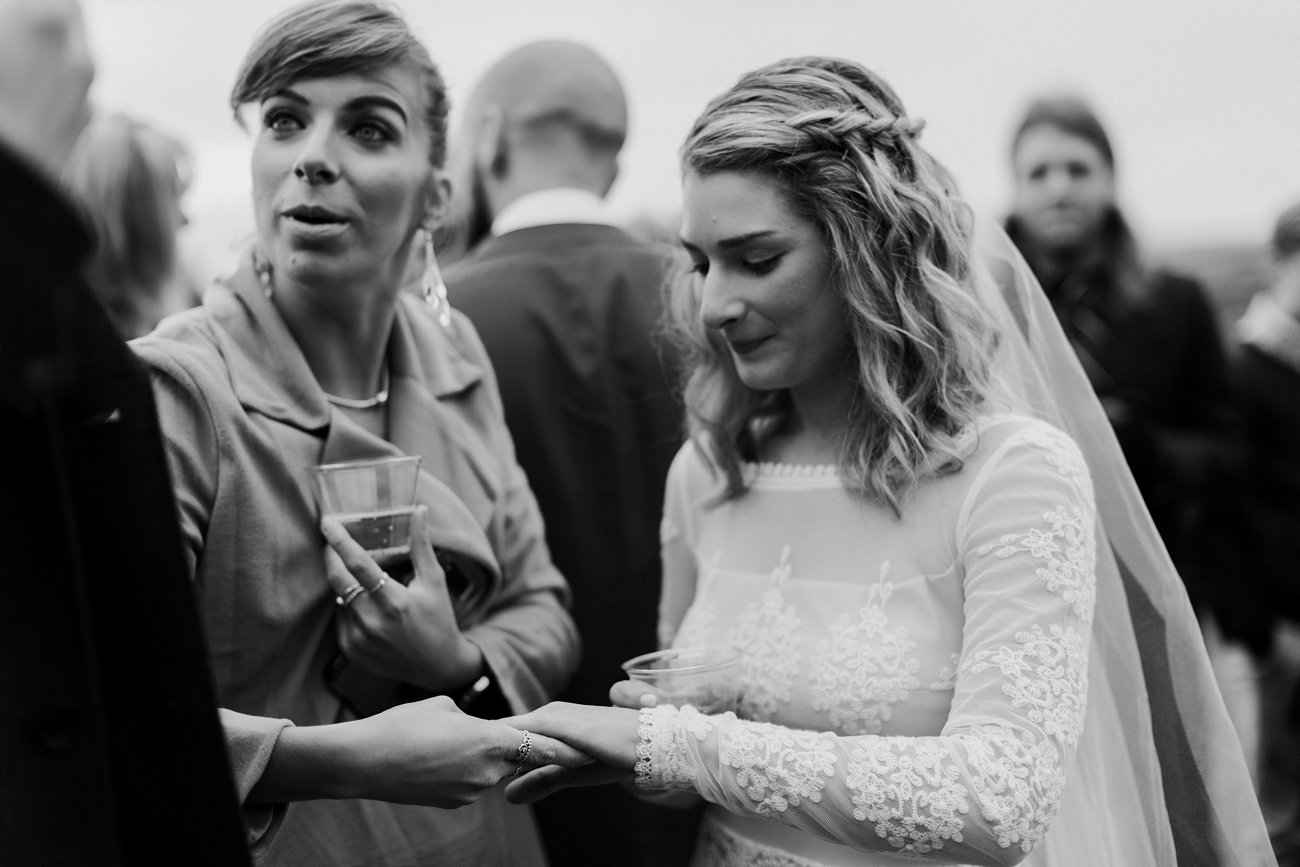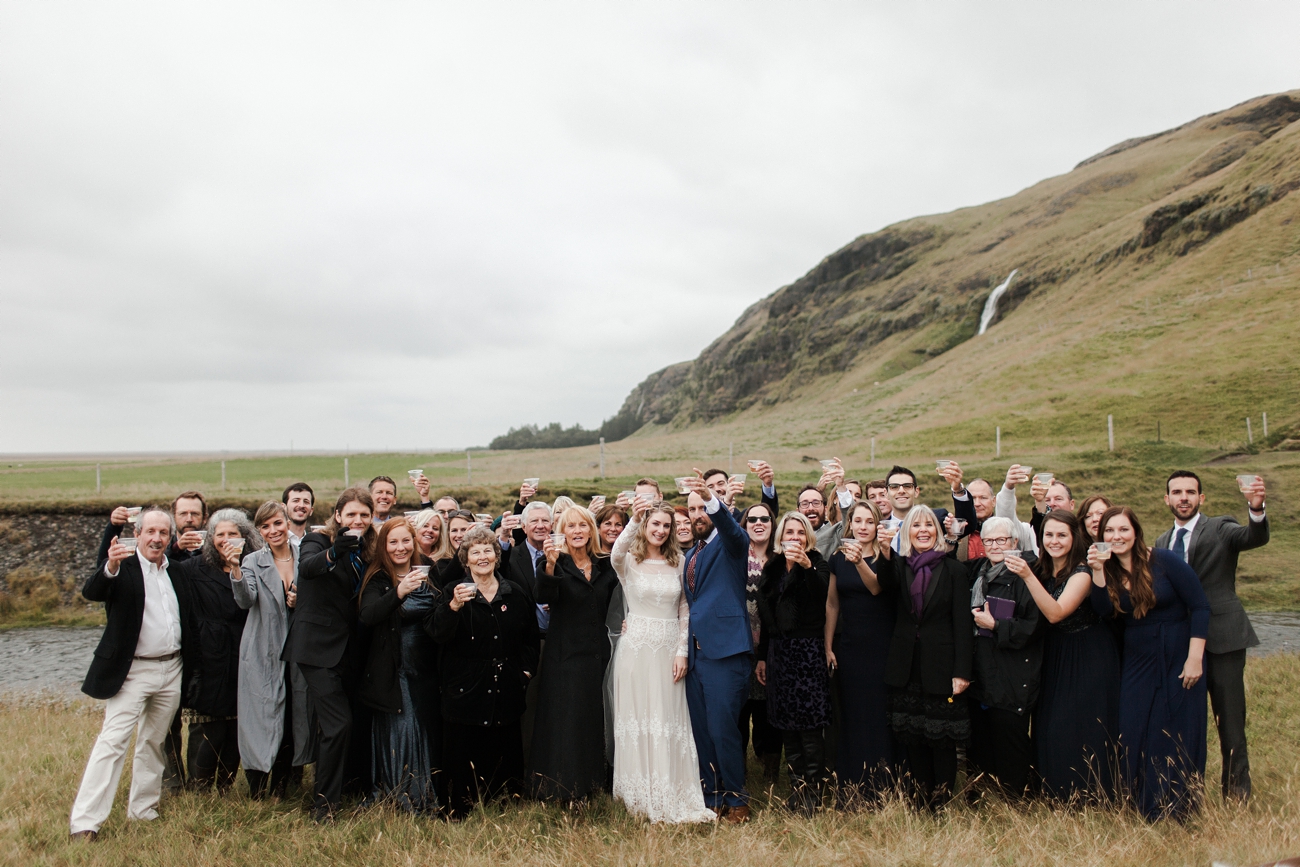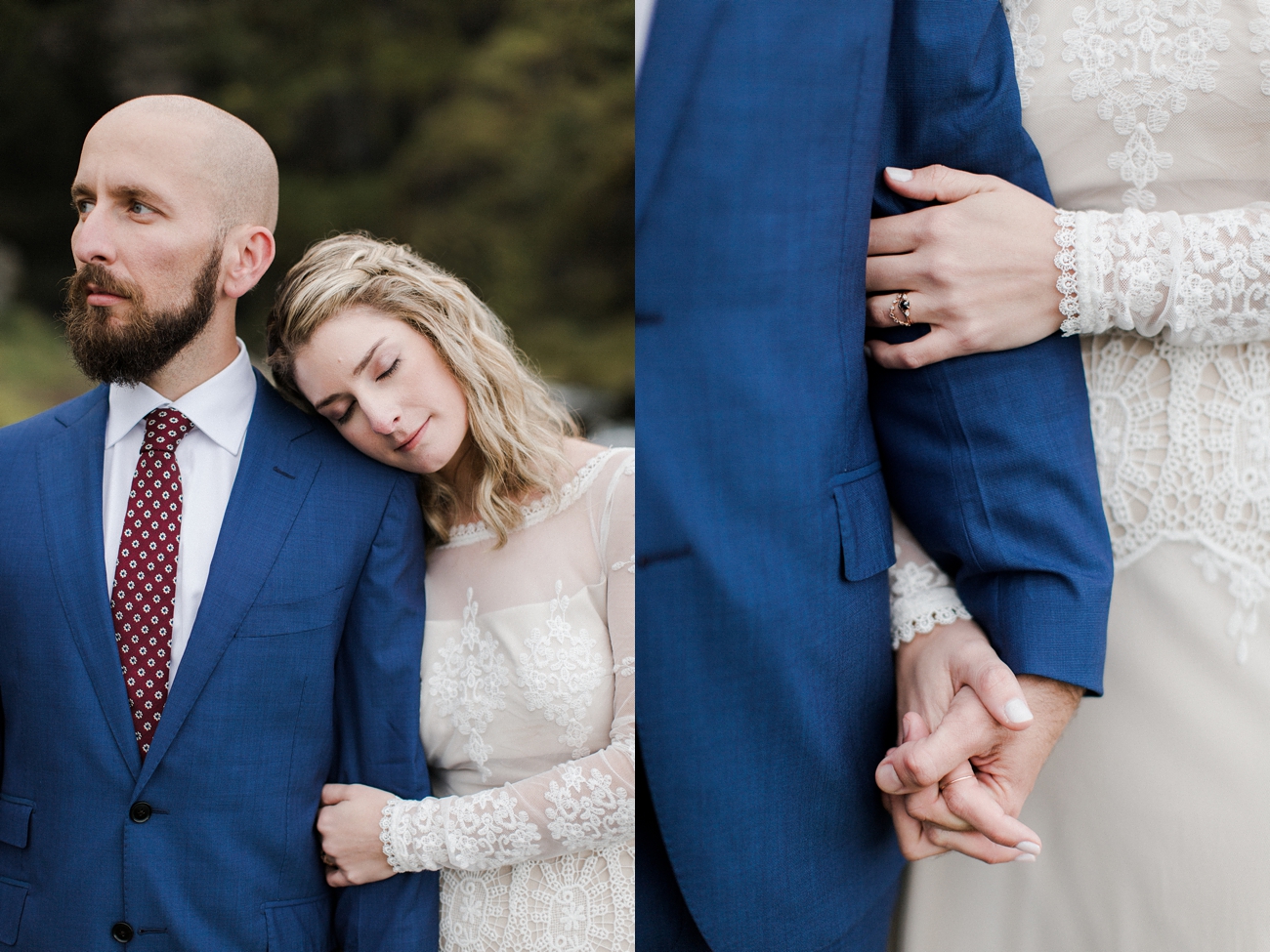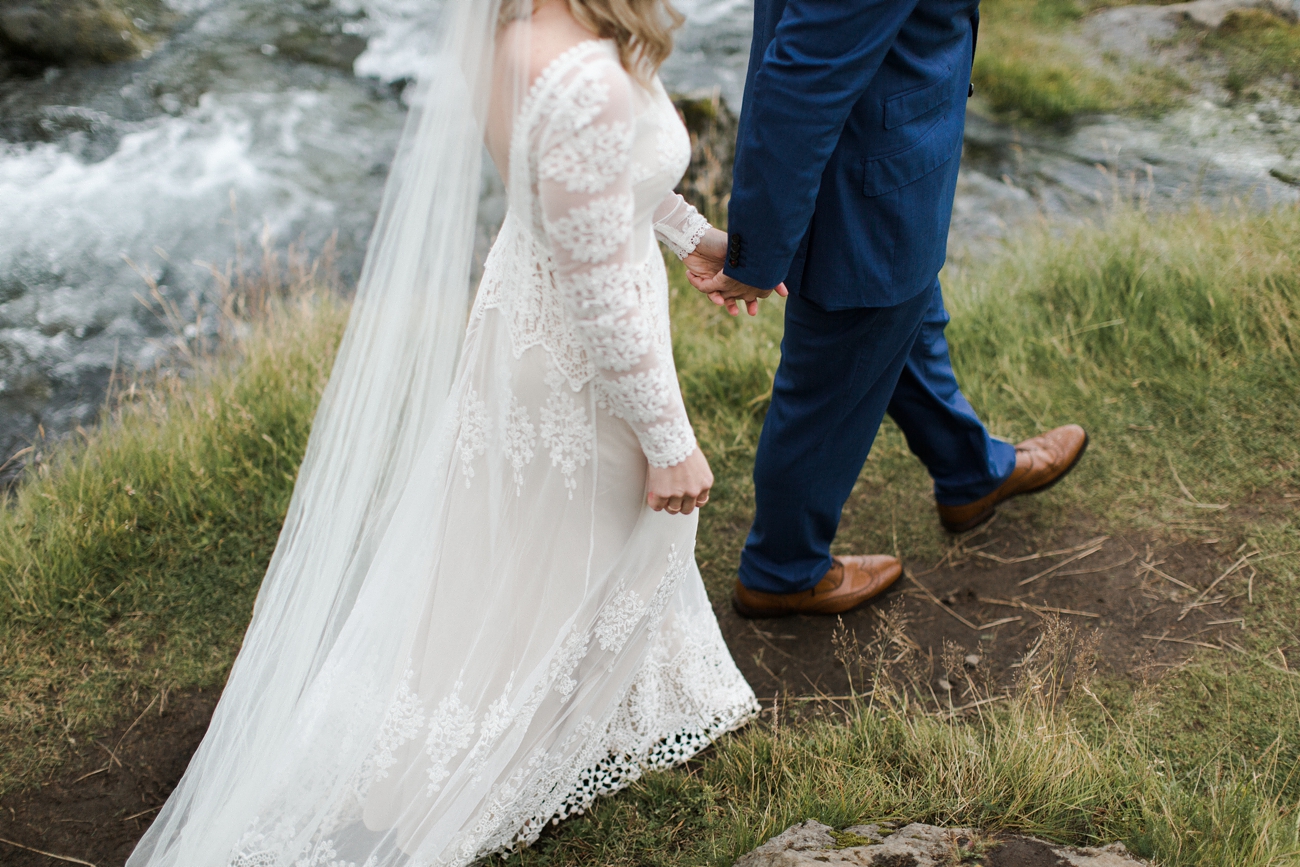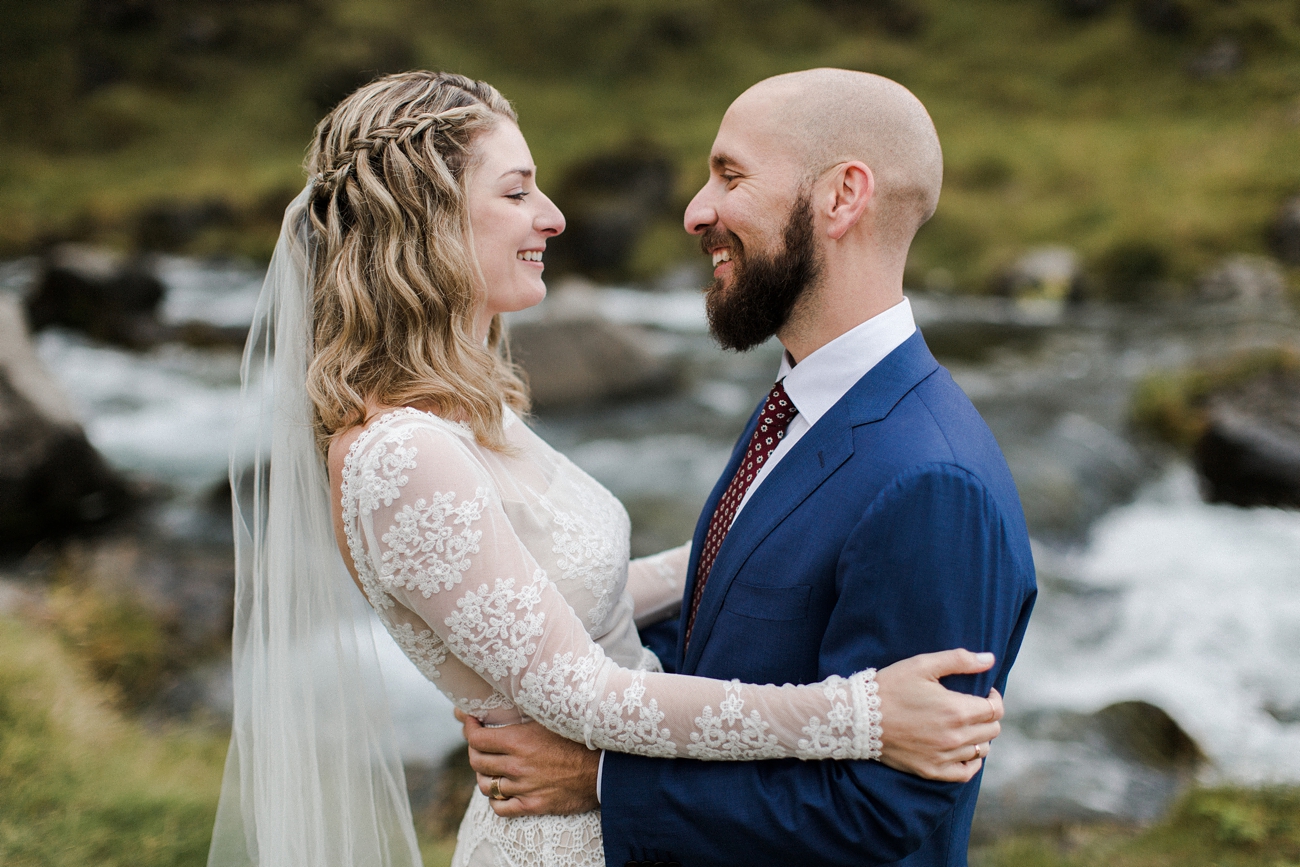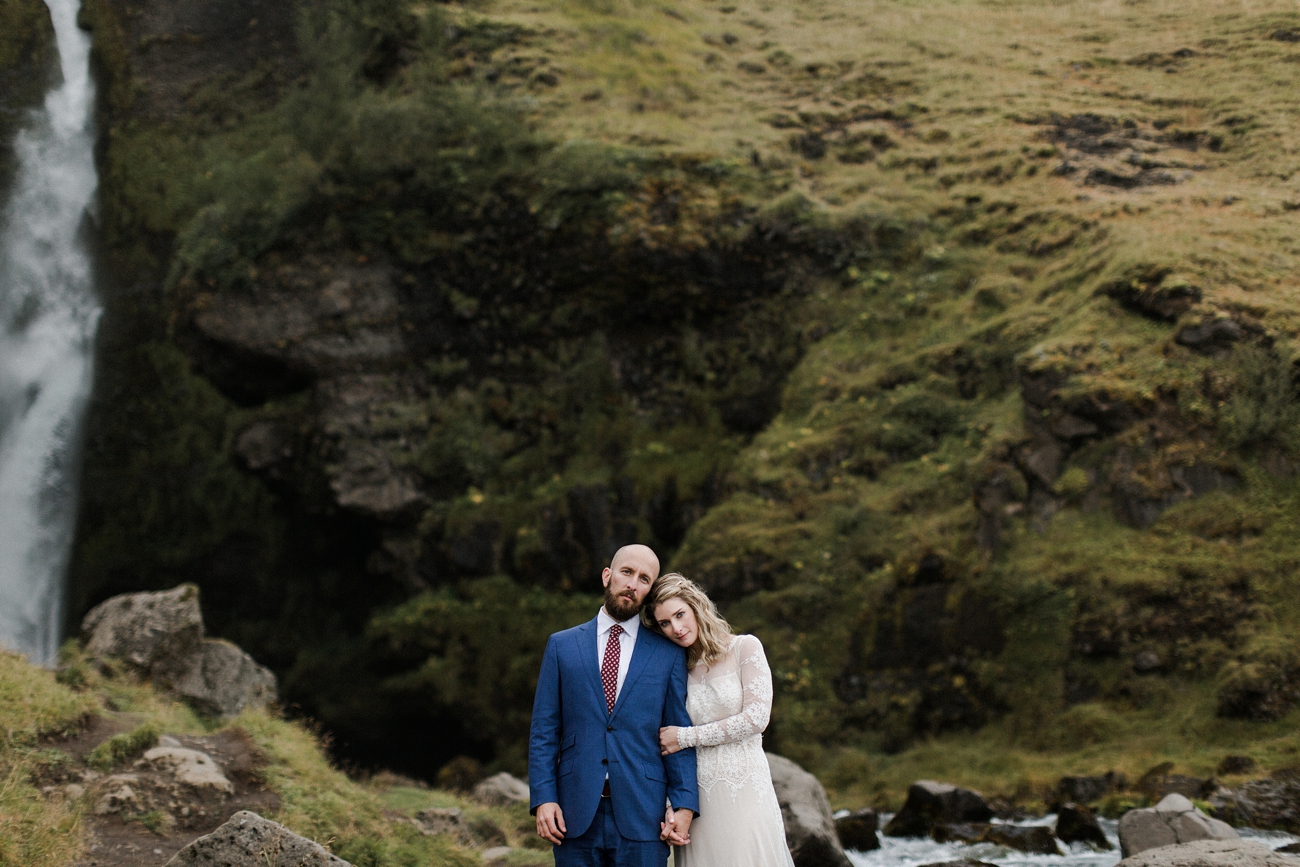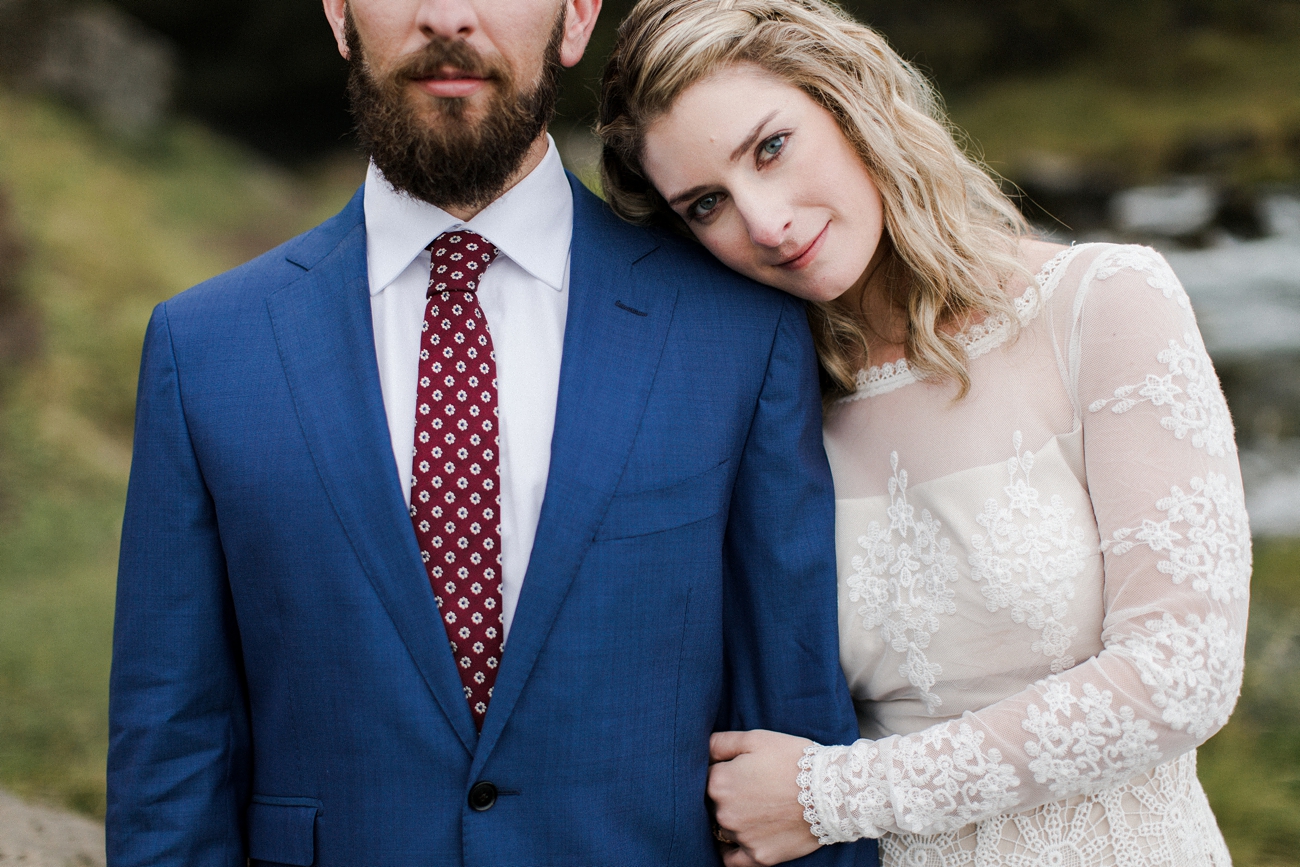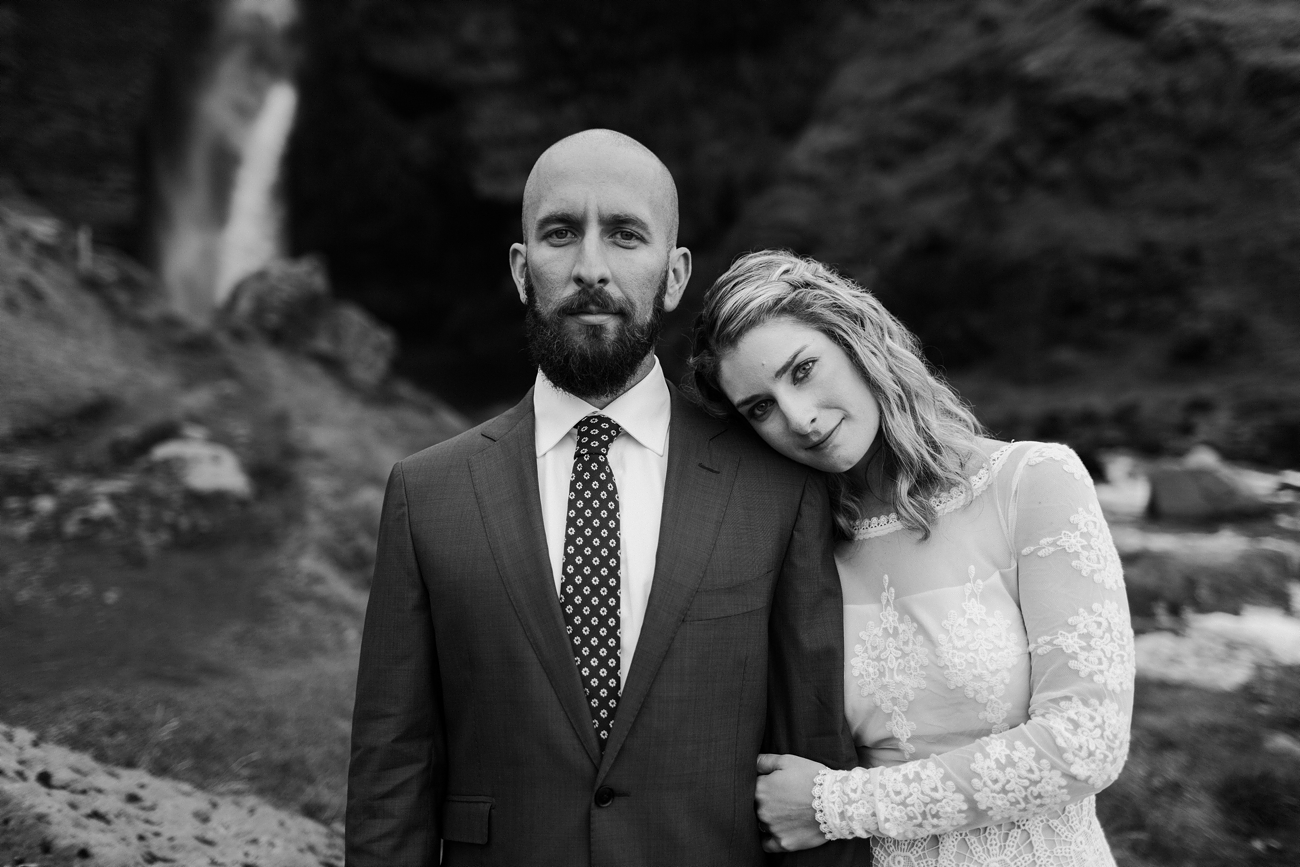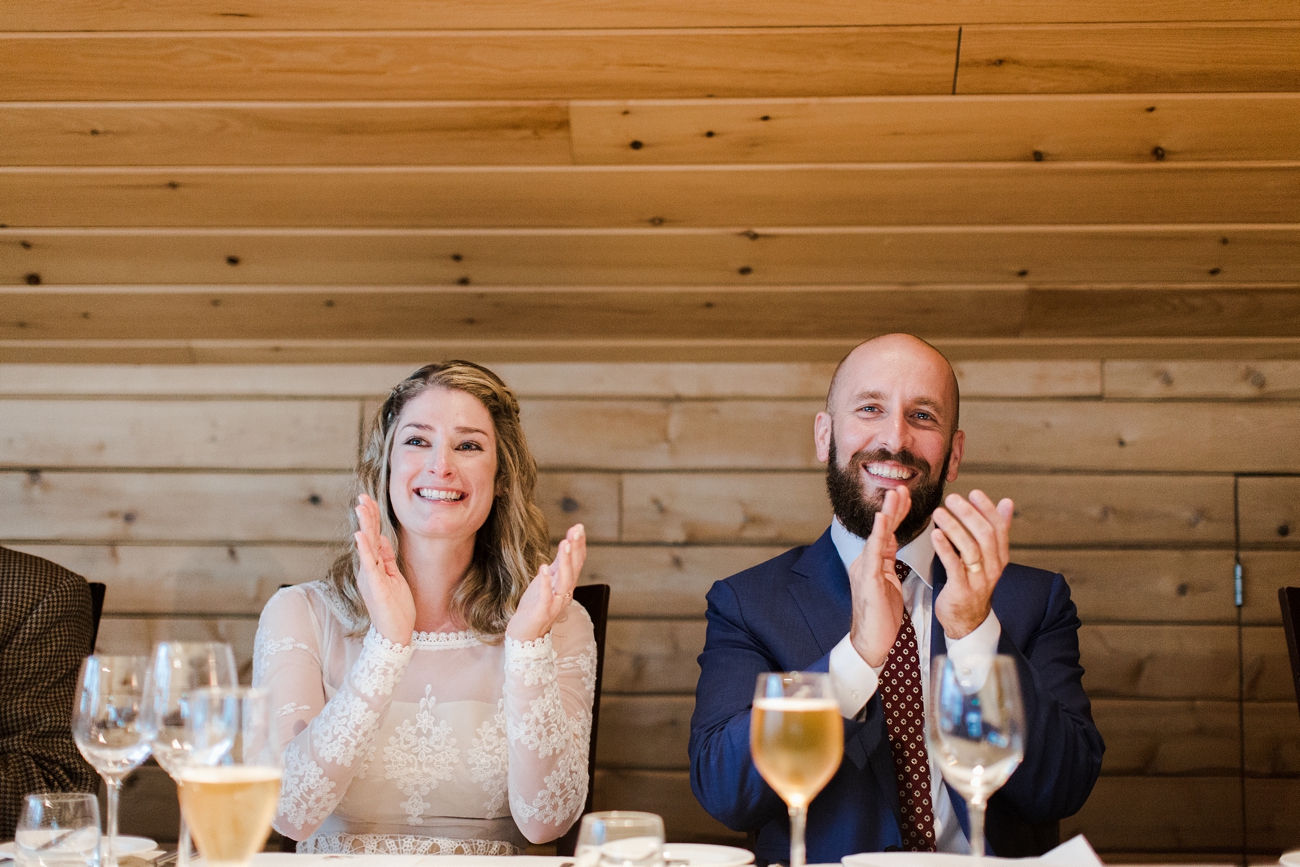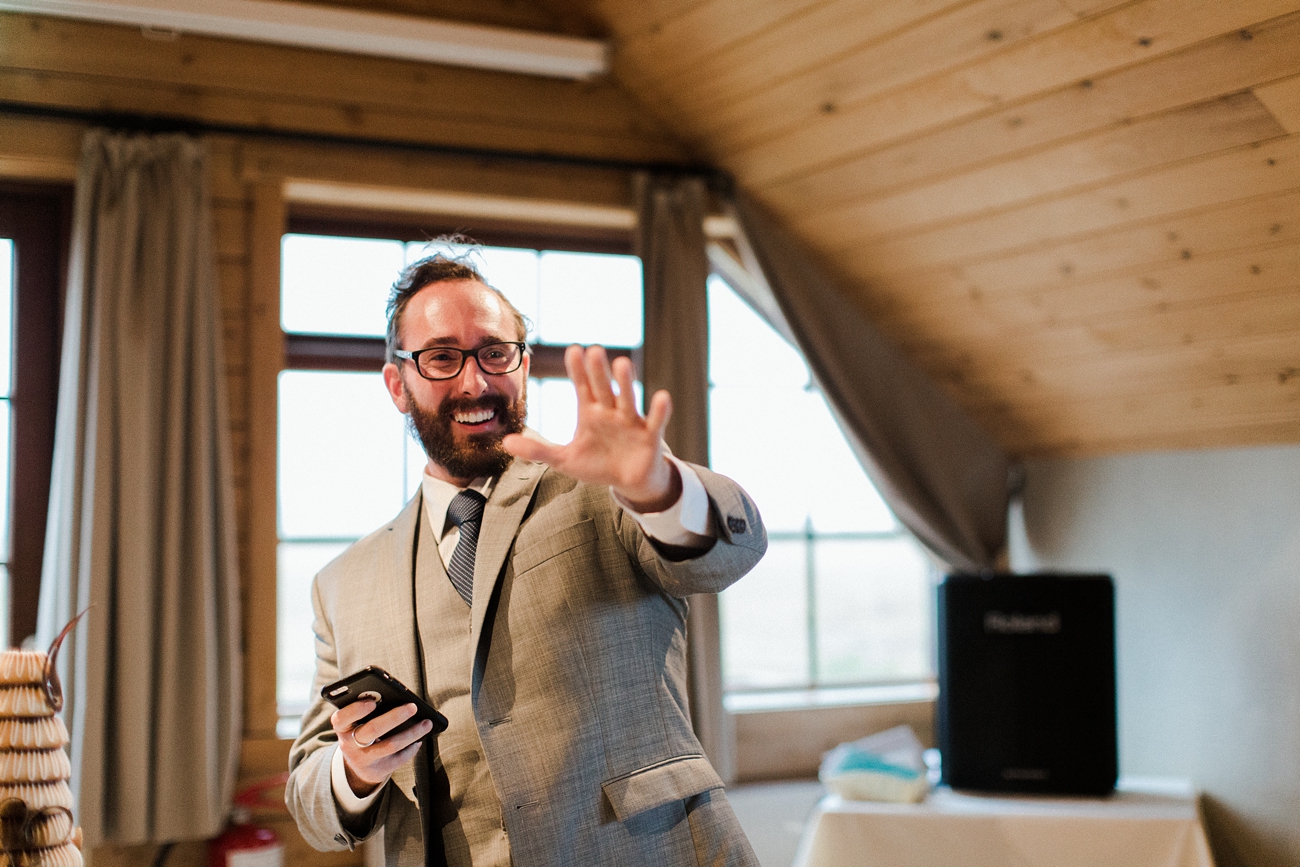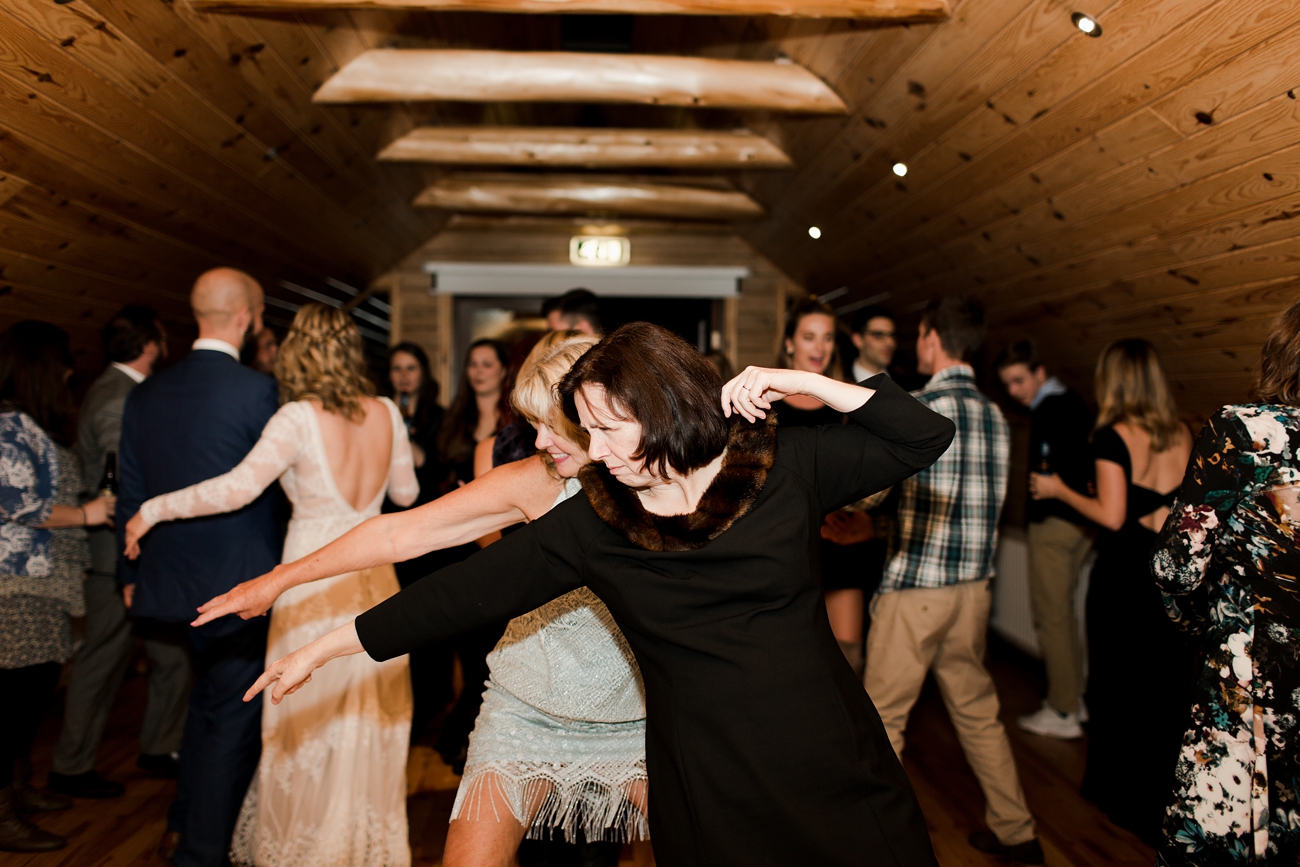 cheers to you, Zac & Emily and all your many more adventures together.
(please pack me in your suitcase to the next country you choose to explore)