Jenn & Tyler | Married in Minneapolis
YALL I loved this wedding and I absolutely adore this couple. It was such a treat for Mark & I to head up to Minneapolis and hang out with Jenn & Tyler for their wedding weekend. It was such a beautiful wedding day and overall amazing weekend. Come take a look!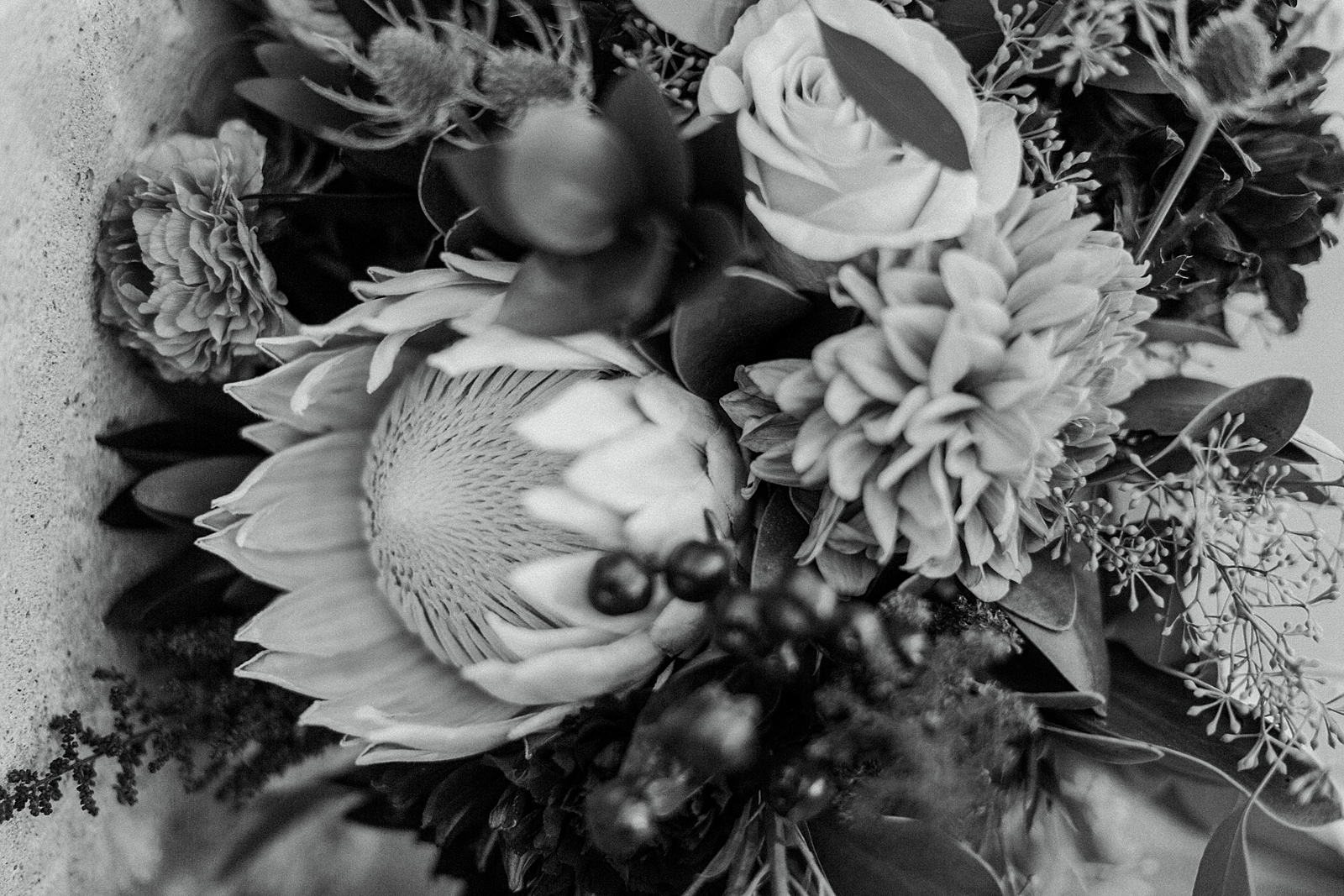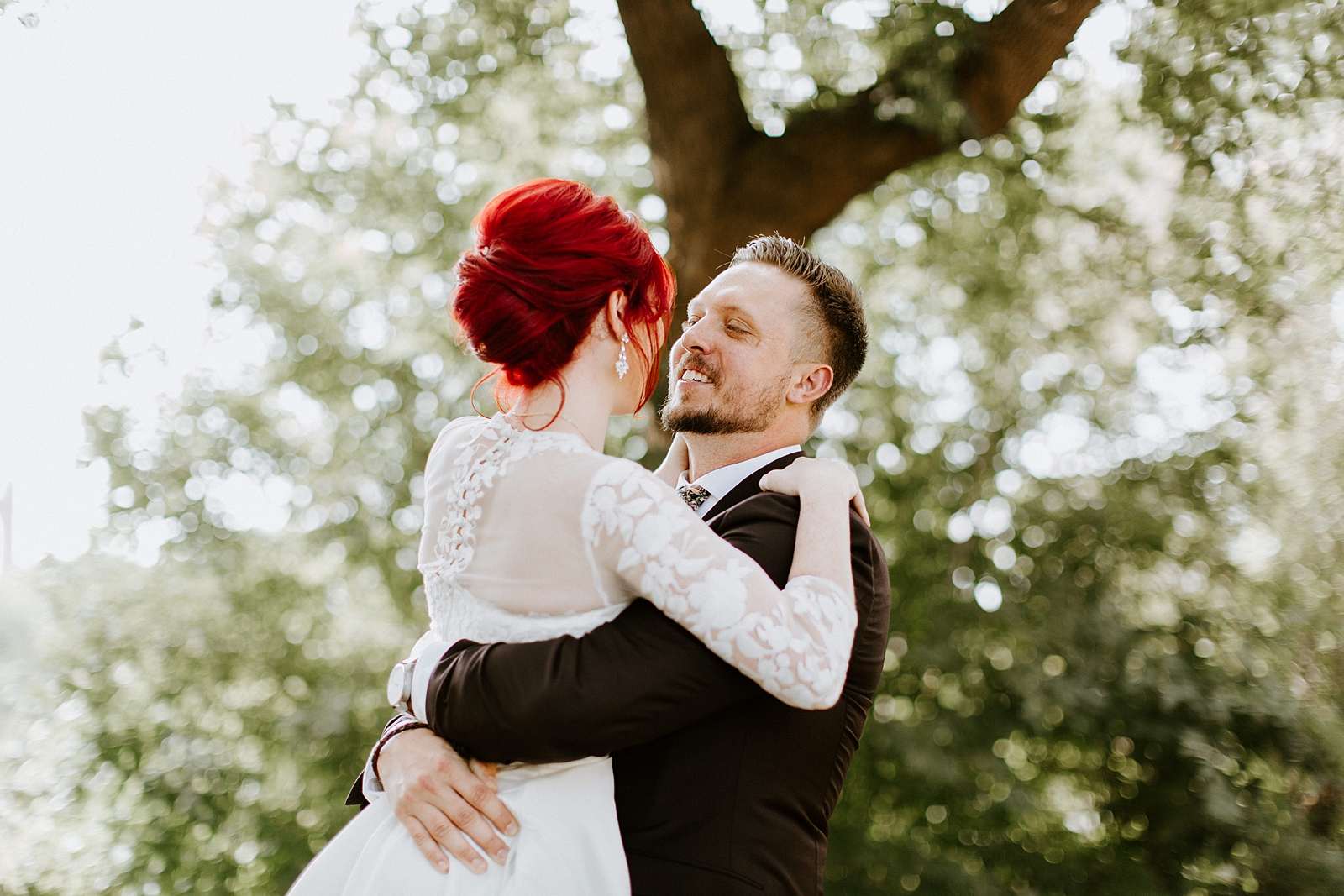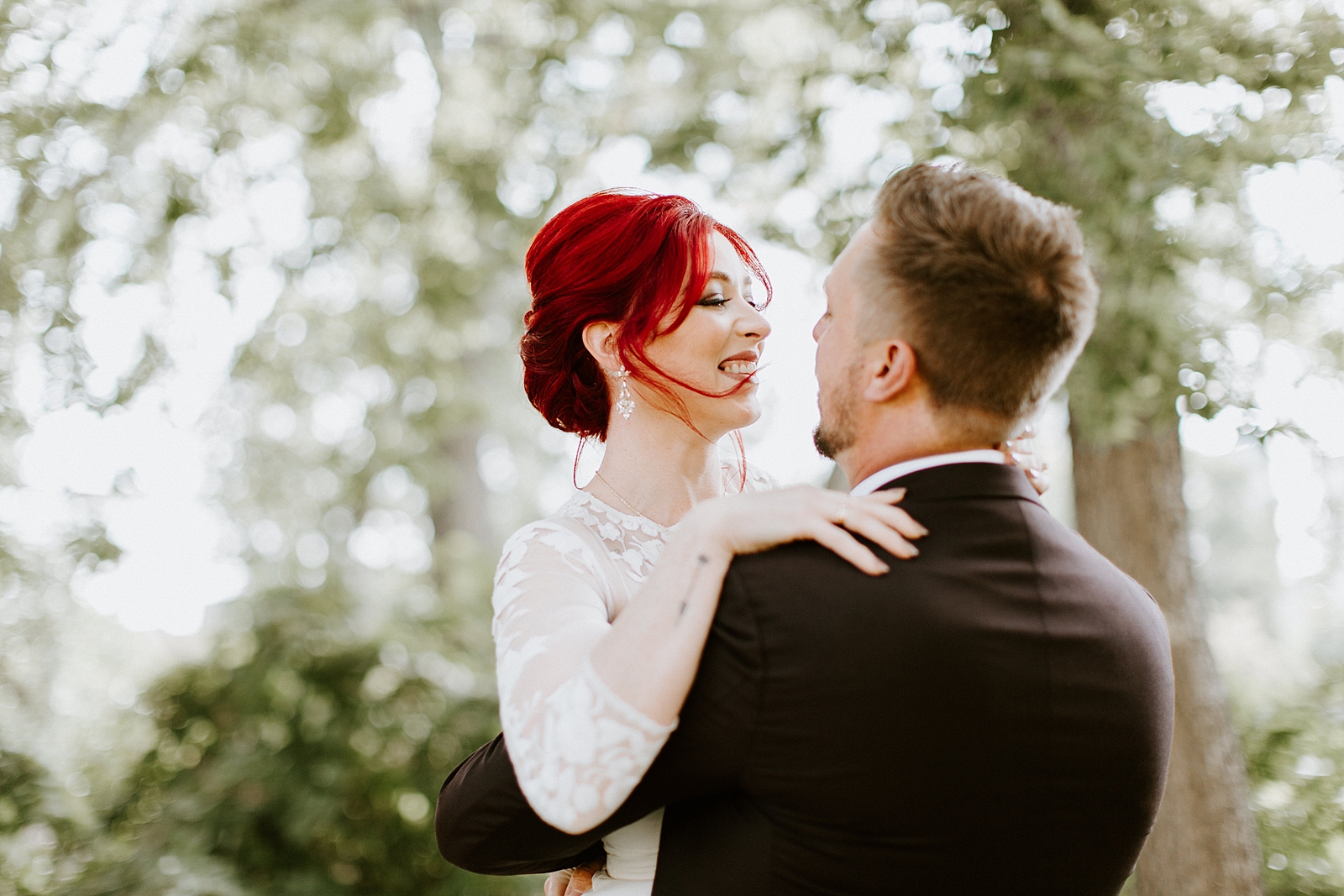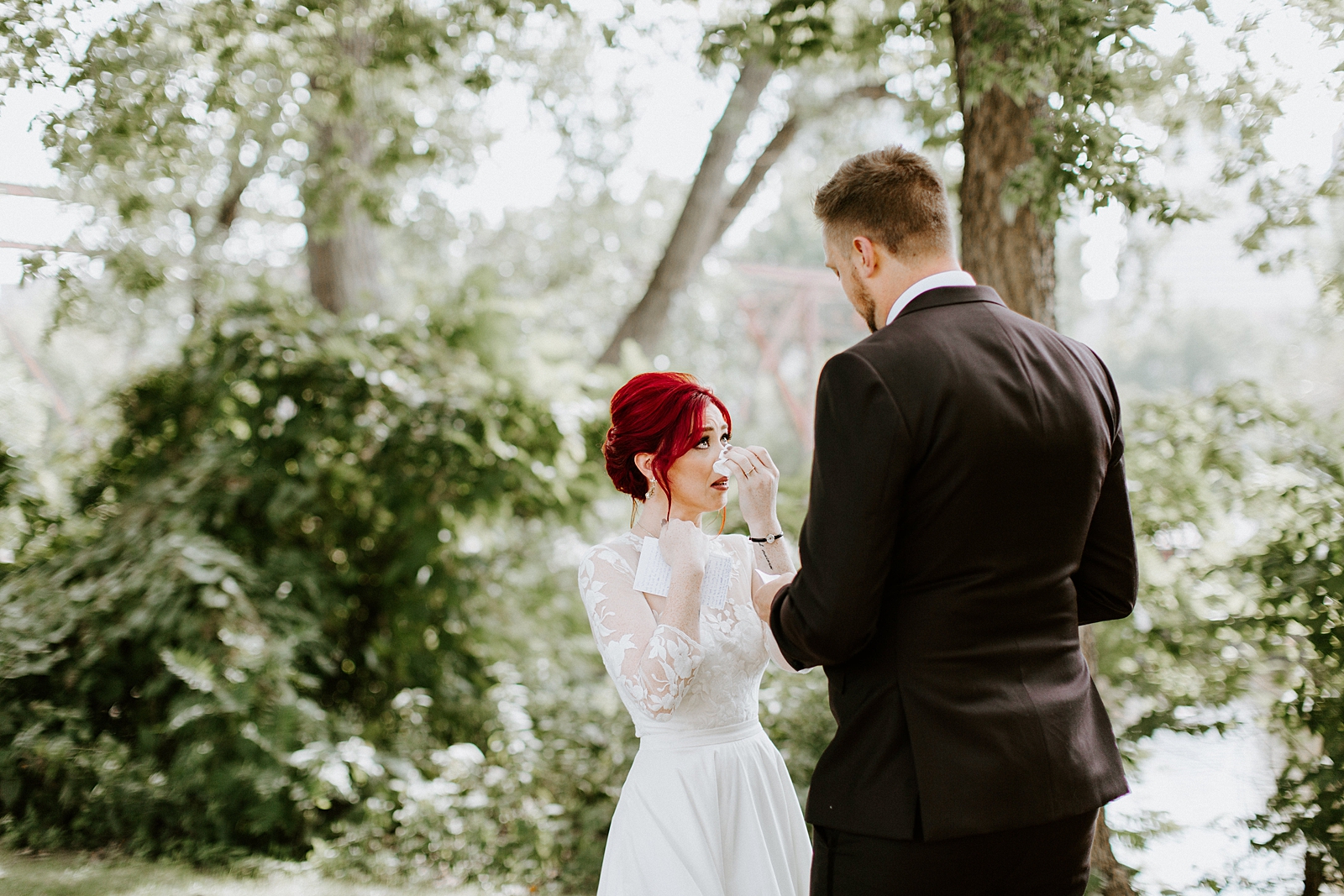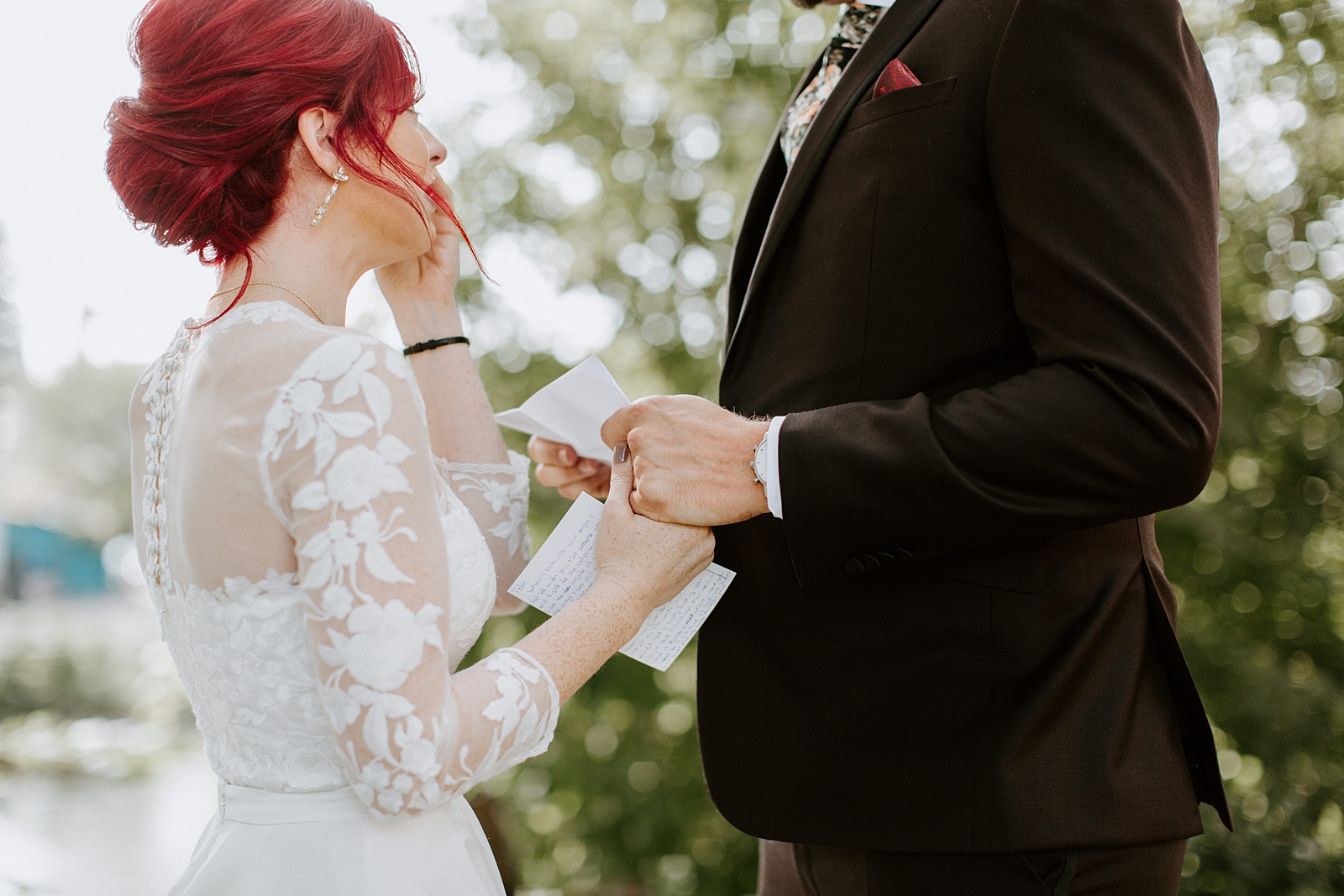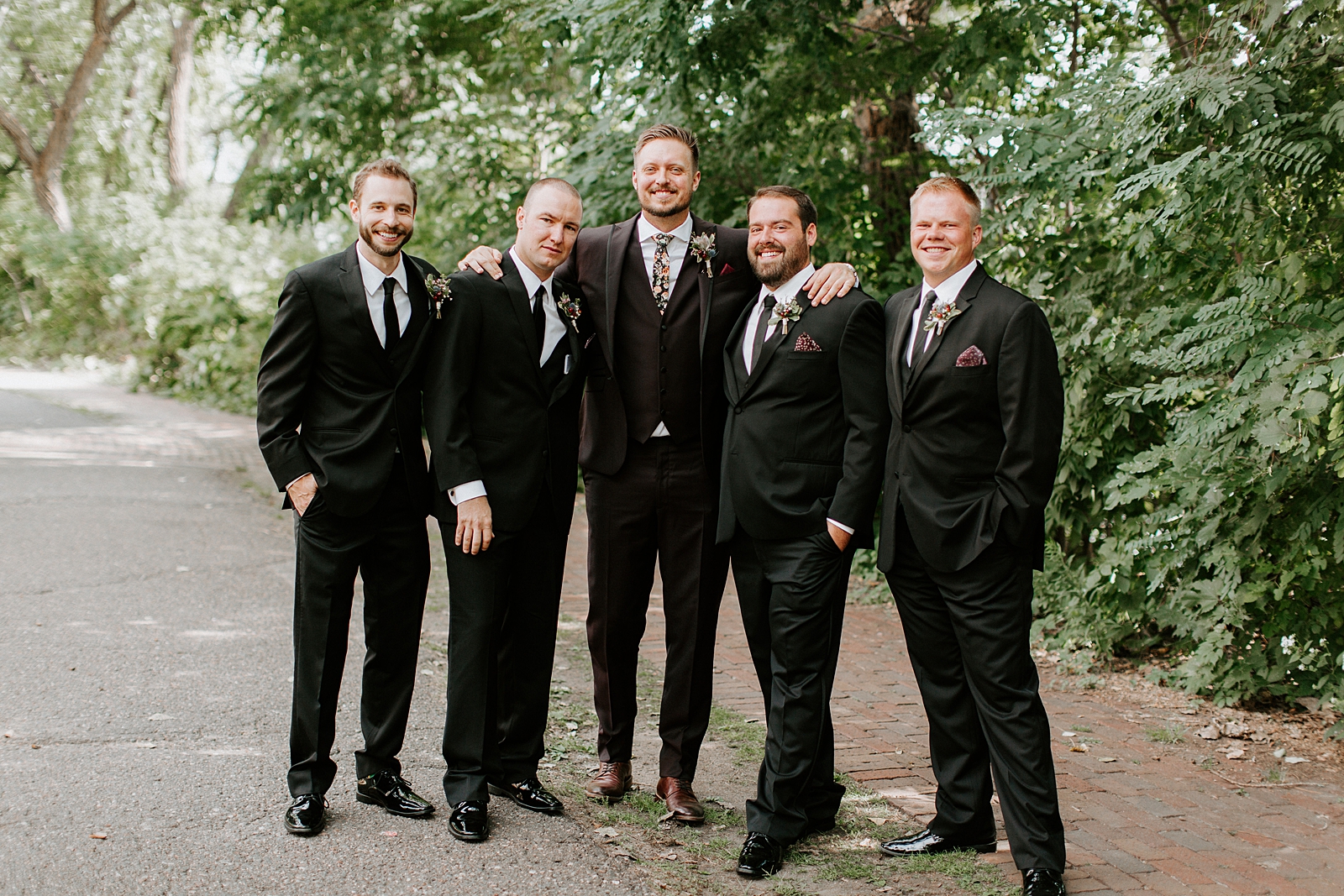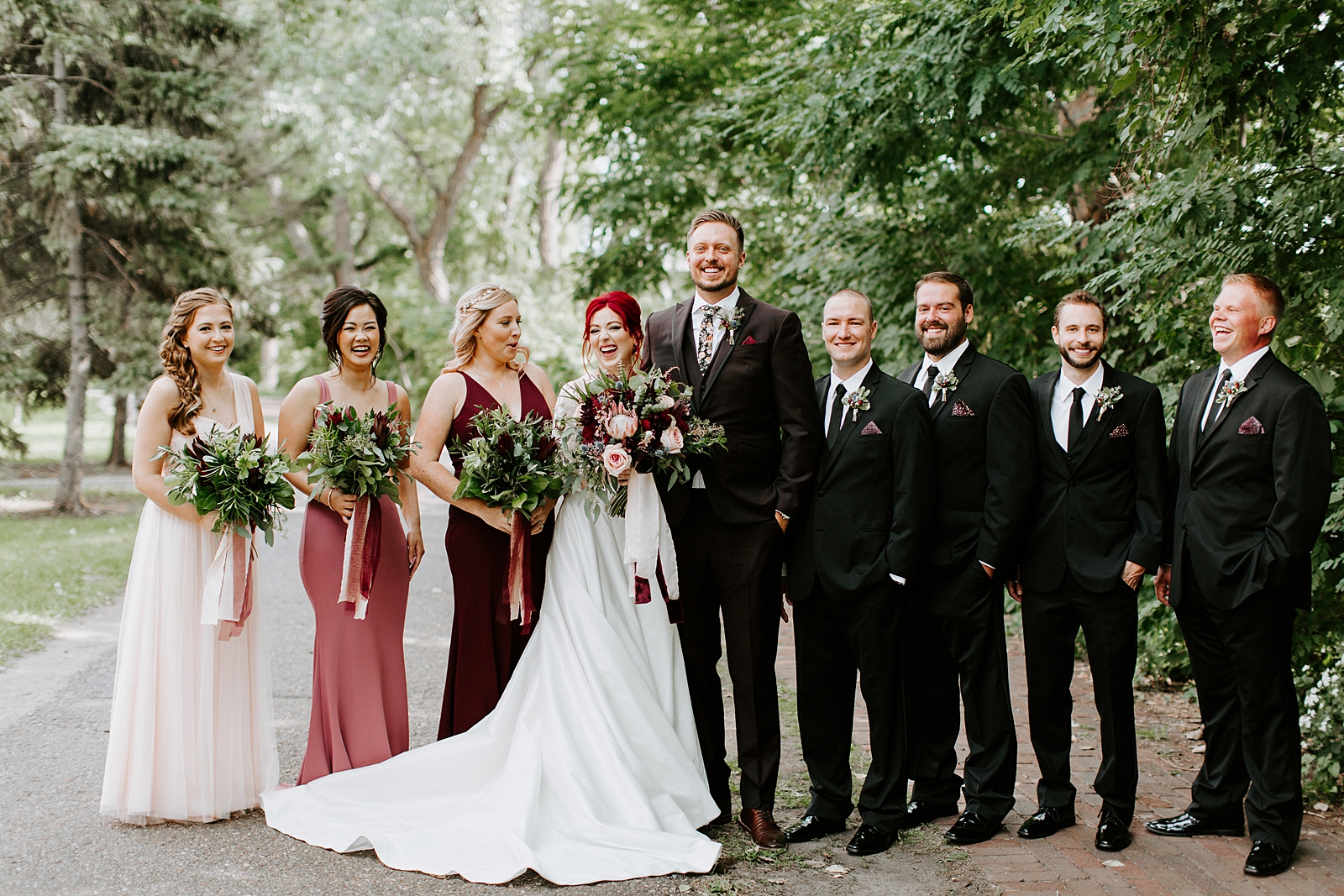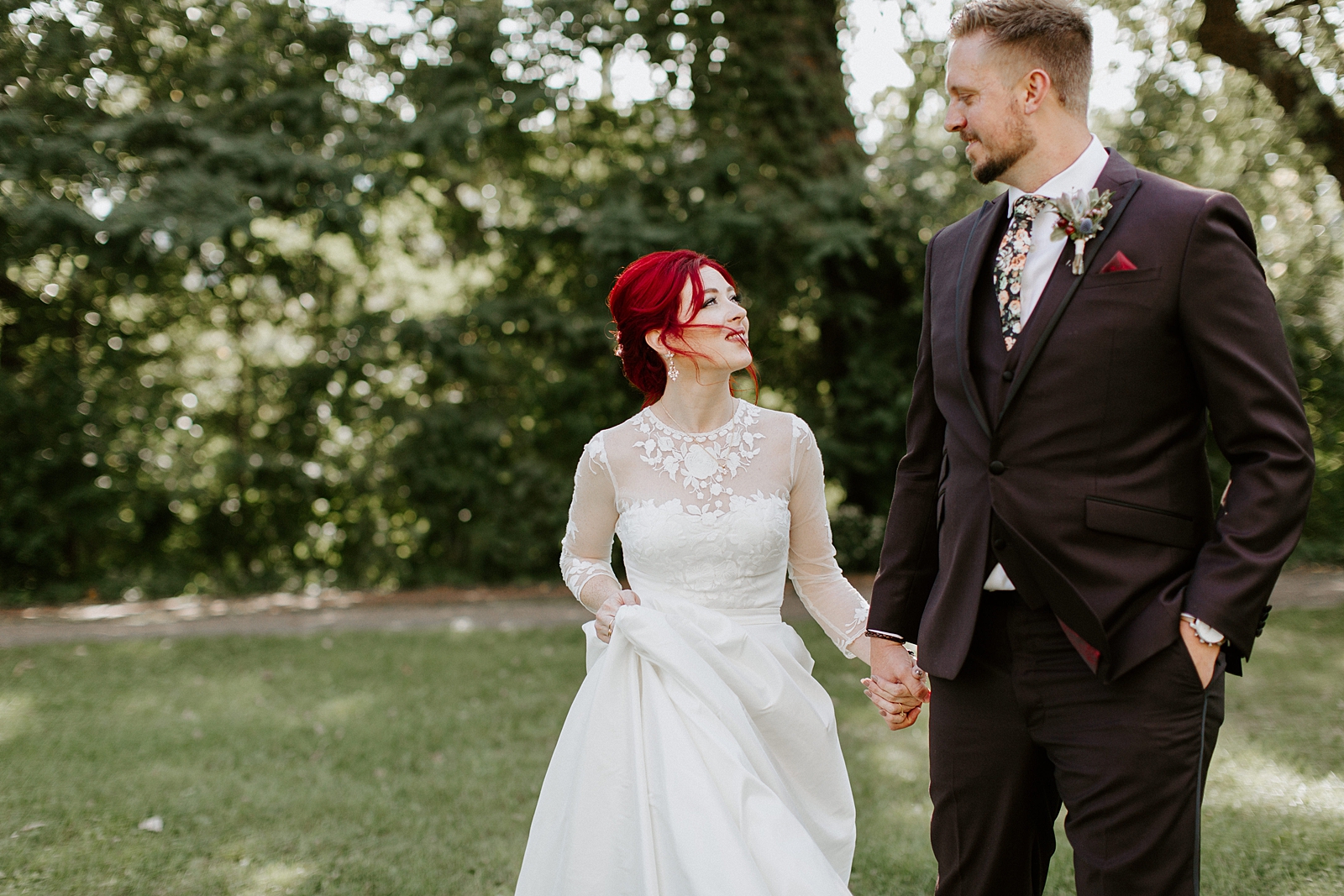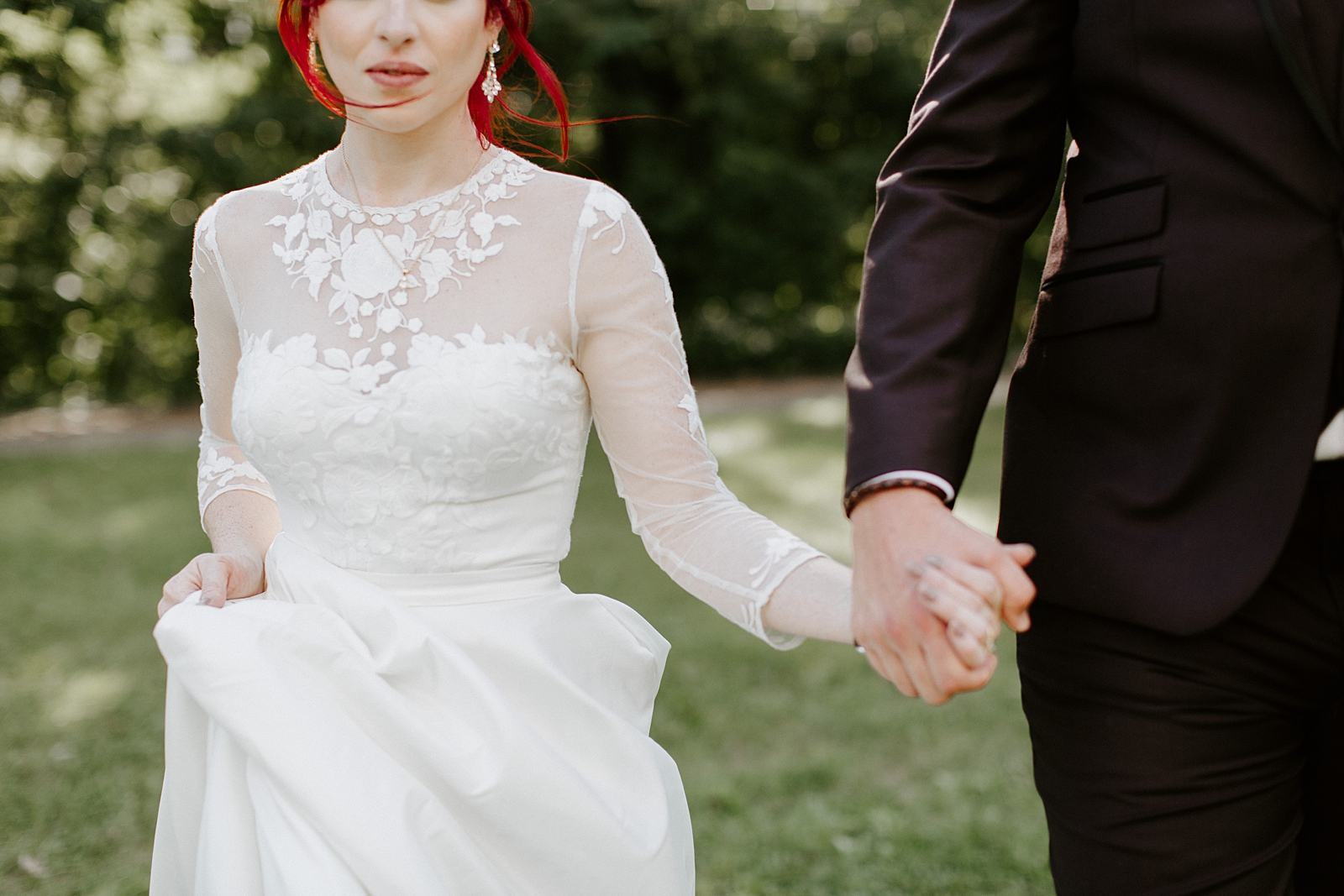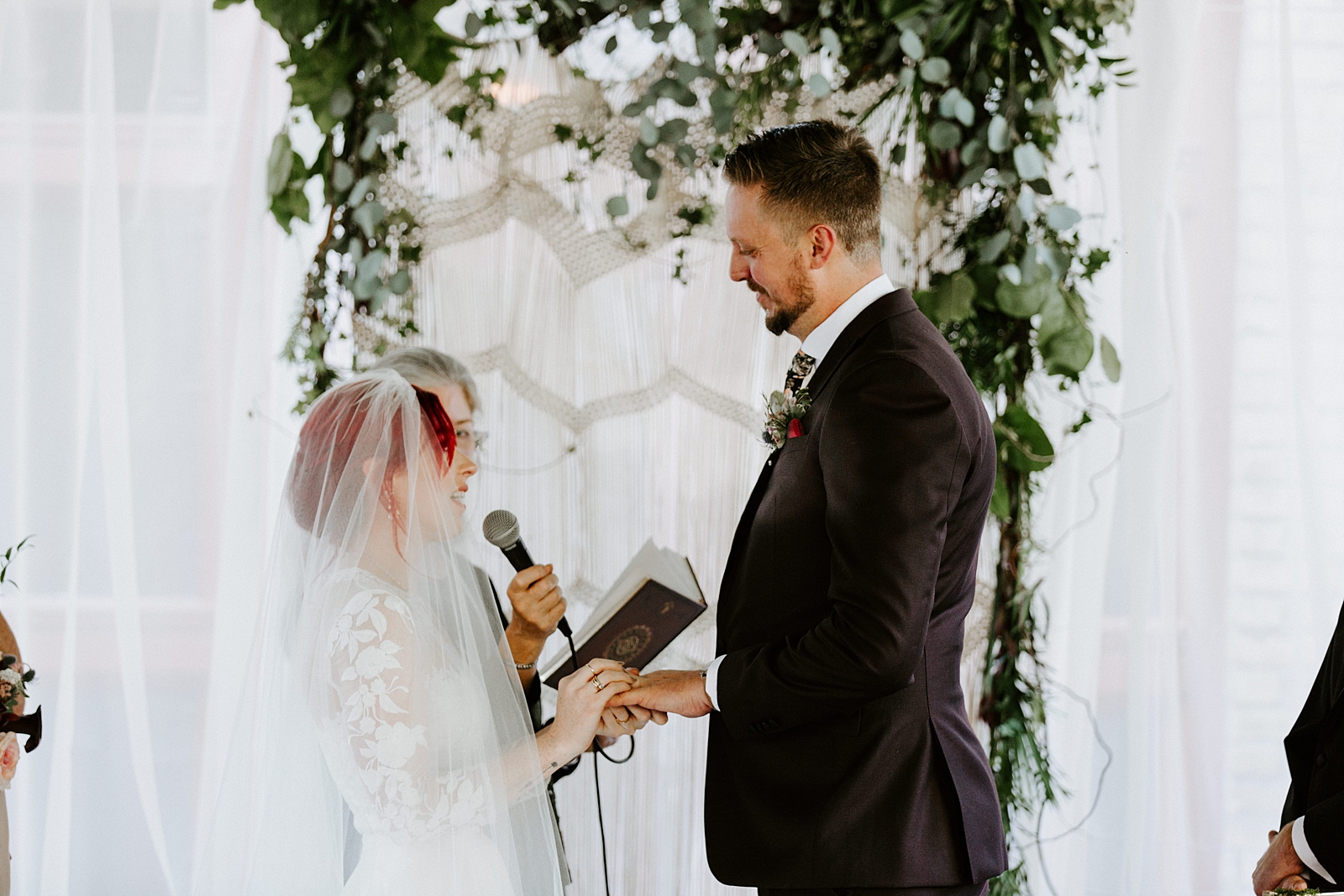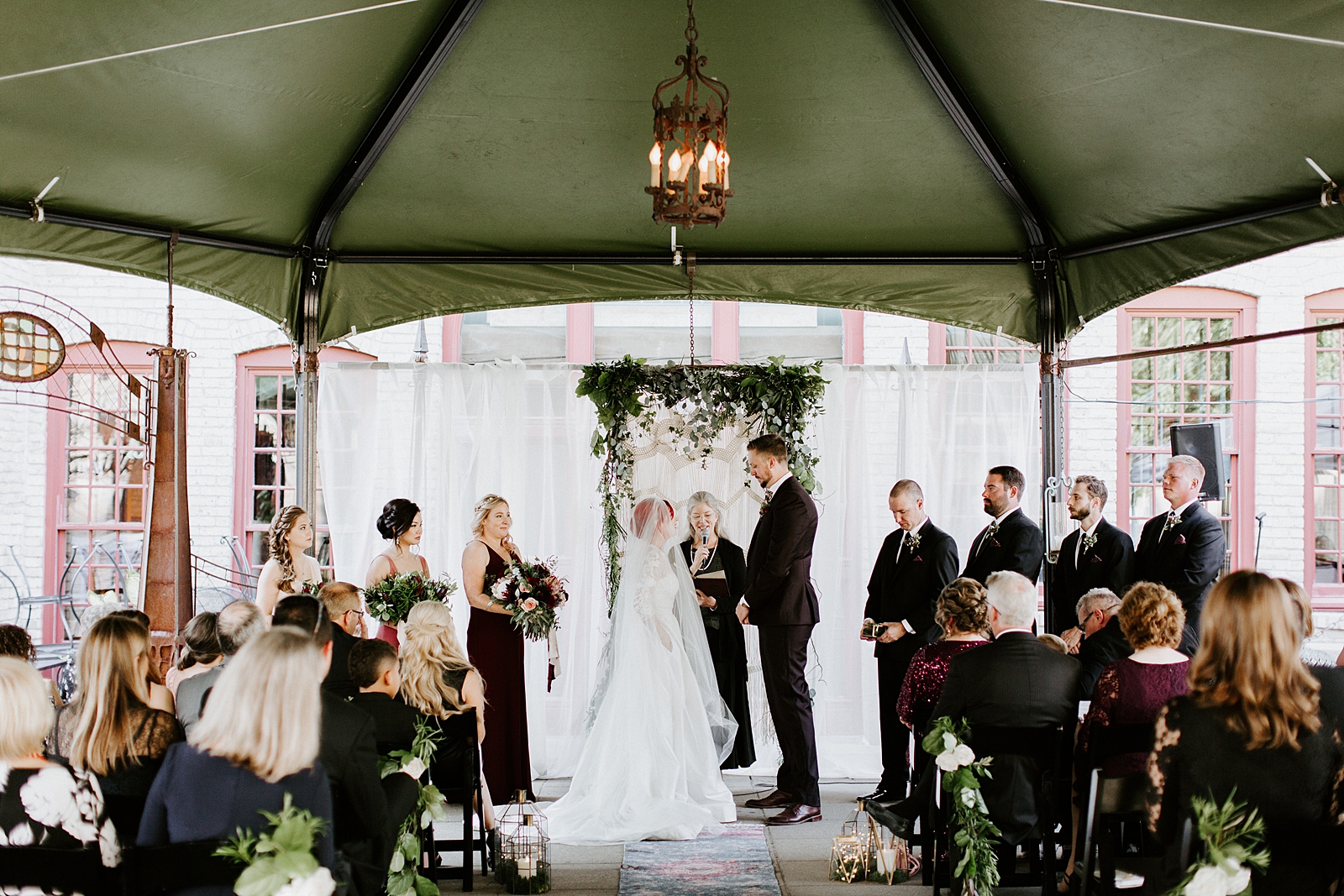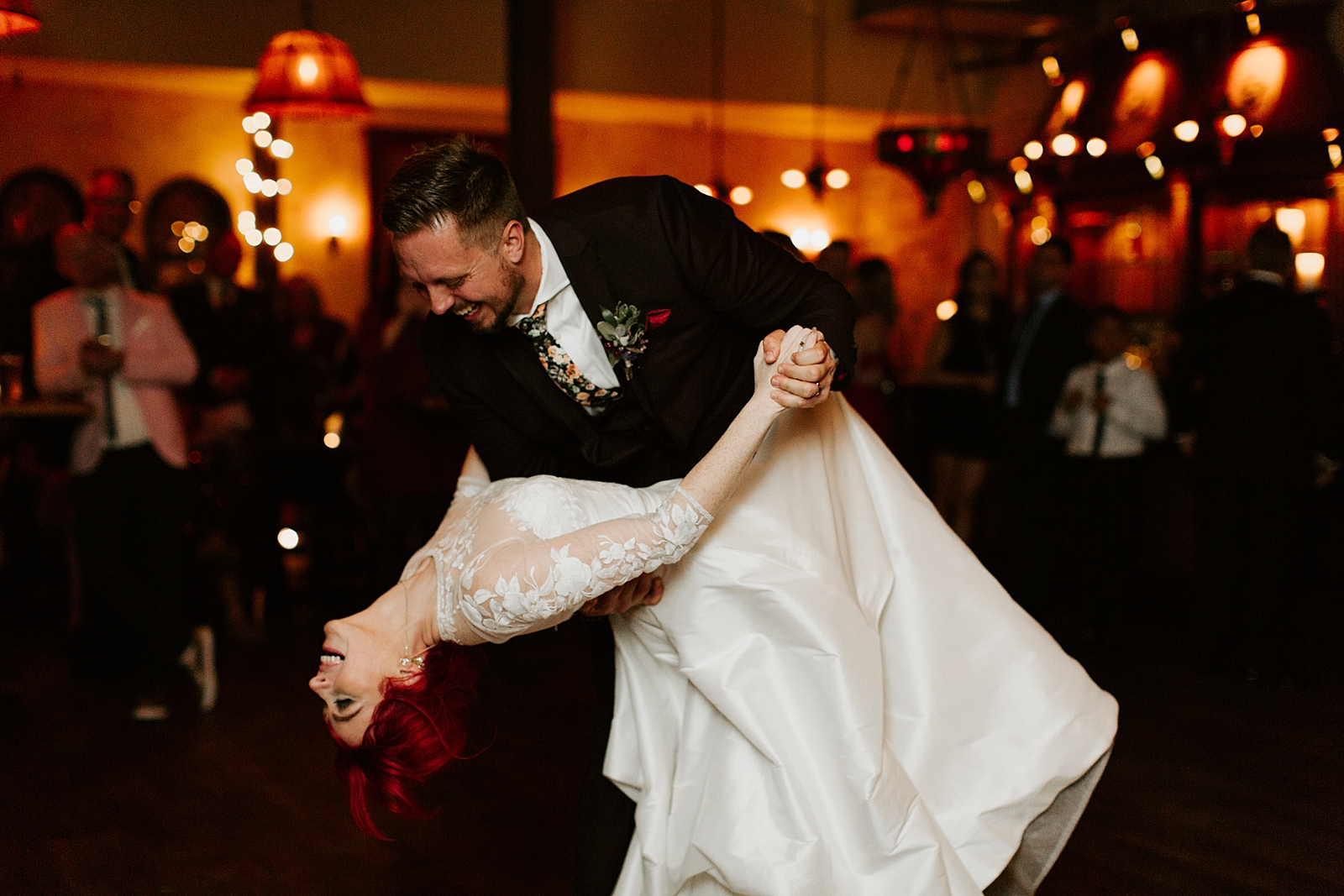 We also had a chance to do an epic downtown Minneapolis adventure session together as well as some bad ass bridal portraits on a parking garage rooftop that evening. It was a photographer's DREAM. Special thanks to Pucker Brush Hill florist for providing the epic bouquets for Jenn's wedding day and adventure session.