Jacob and Rebecca | Married
Jacob and Rebecca were married a few months back at the Alfond Inn and I am so excited to share their images with you! Their day was equal parts elegant and fun - I loved this couple and the way they were so carefree and full of laughter during their entire day. Perhaps my most favorite thing is when a bride and groom are able to relax and deeply enjoy their wedding day! Plus, their smiles and laughter are super contagious, are they not?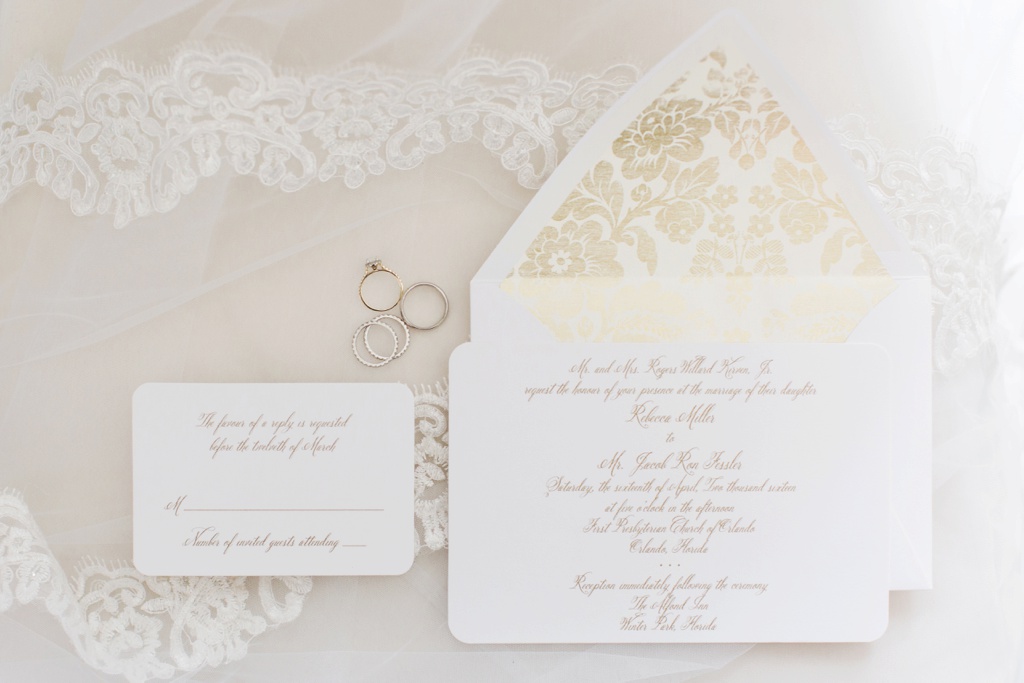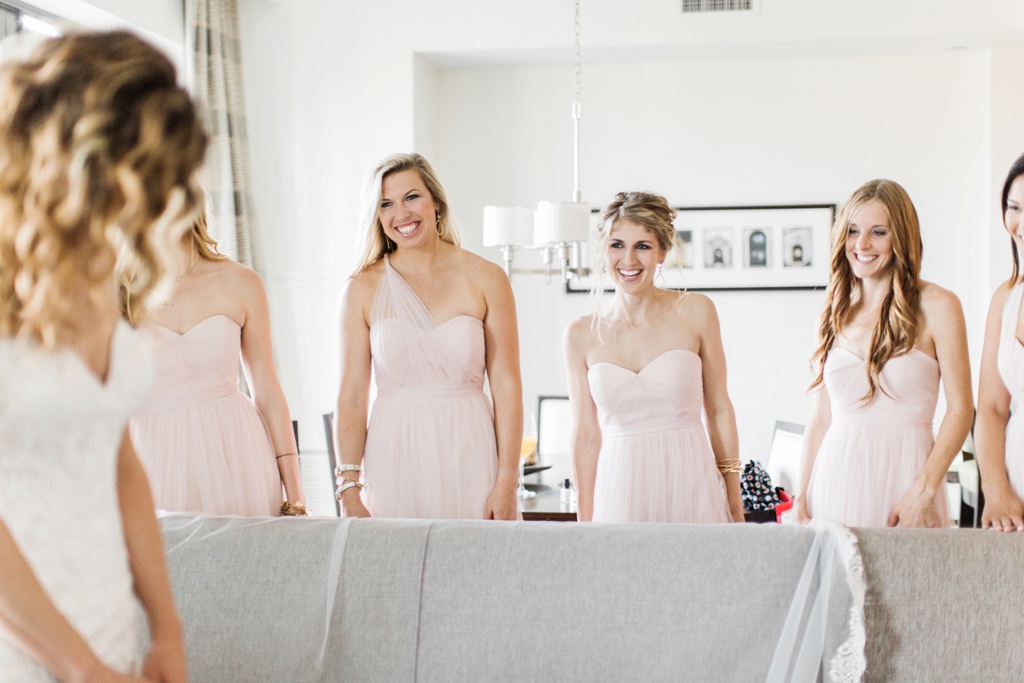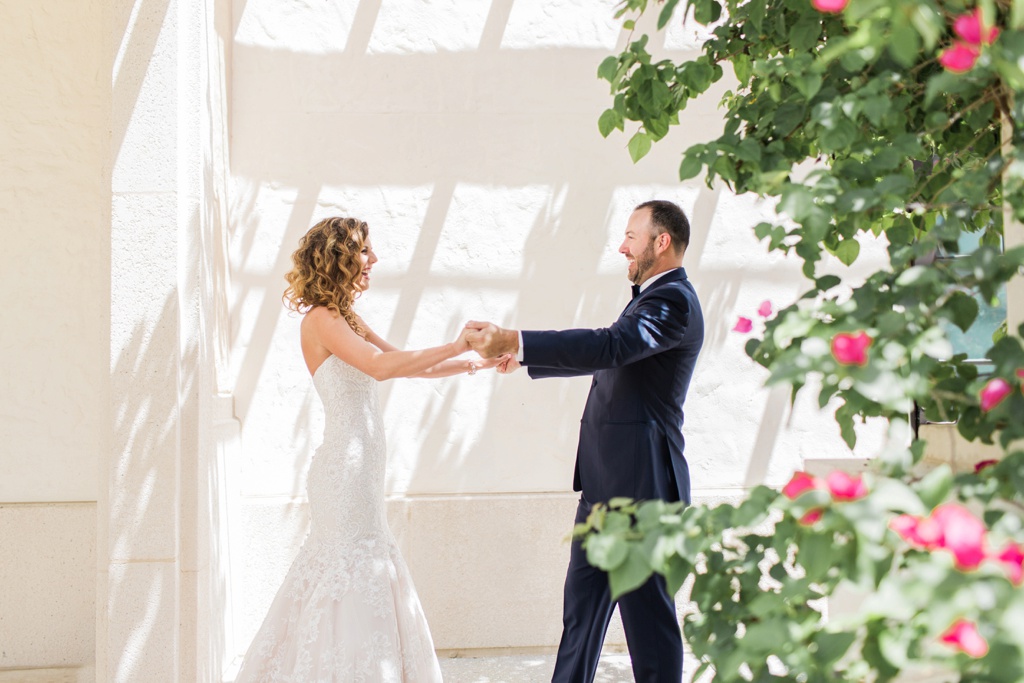 Shown above, Rebecca and Jacob's first look was absolutely breathtaking! I loved their genuine reactions and sweet giant smiles from ear to ear. First looks continue to be my absolute favorite way to begin a wedding day. Some clients worry that it will take away from the moment when the bride comes down the aisle - but what they find is that 1, nothing can take away from that iconic moment and 2, this gives them an entirely new and extra moment together (one that is more quiet and private and just for the two of them). Plus, it makes for gorgeous pictures, am I right?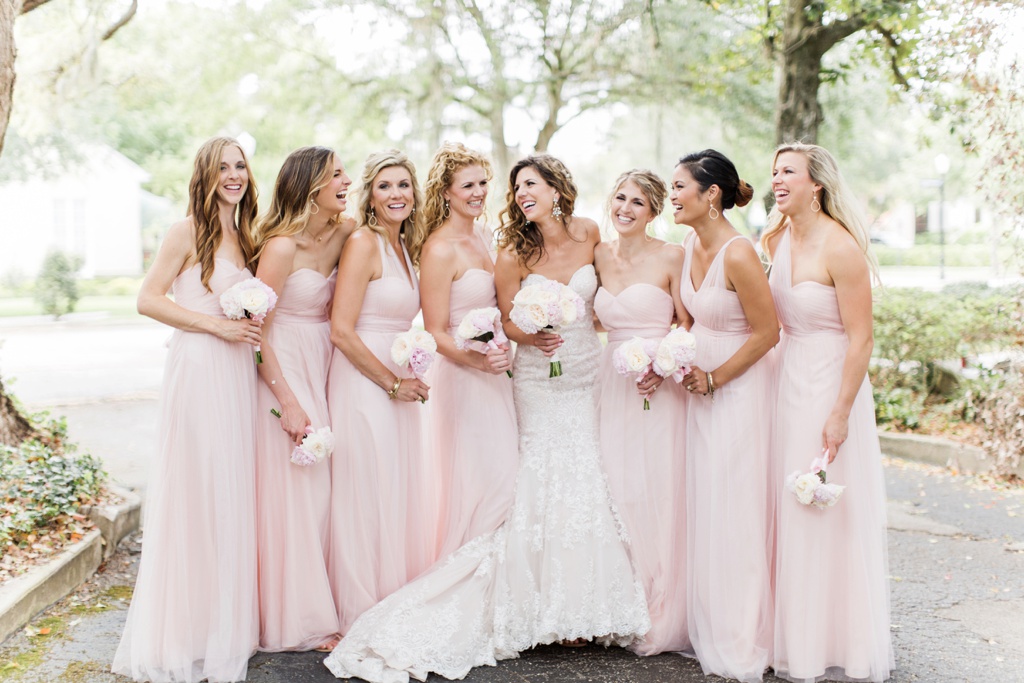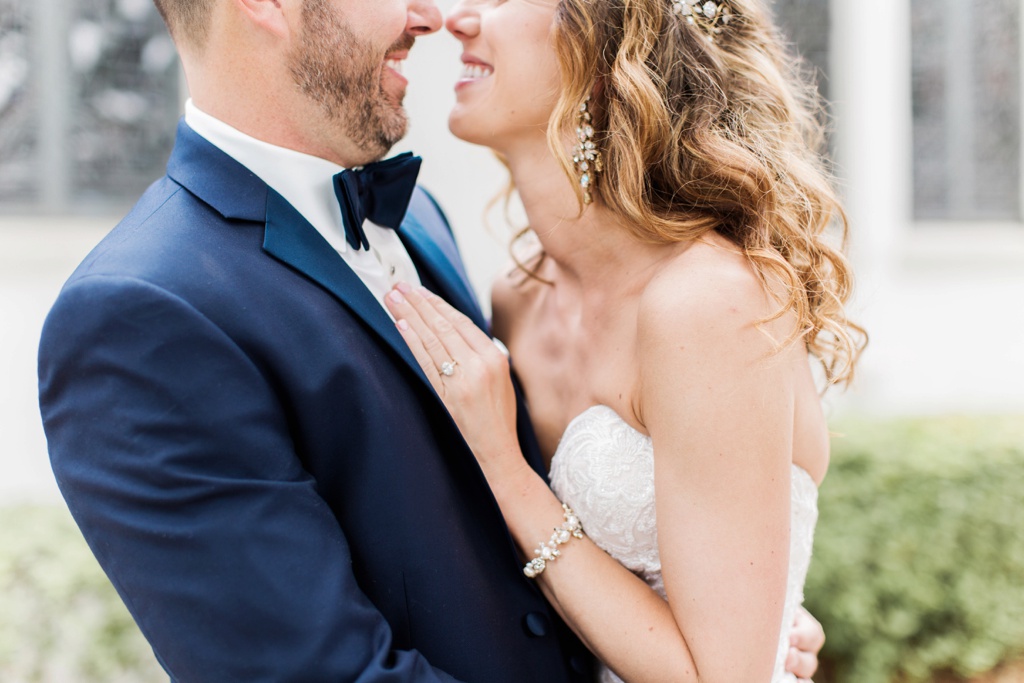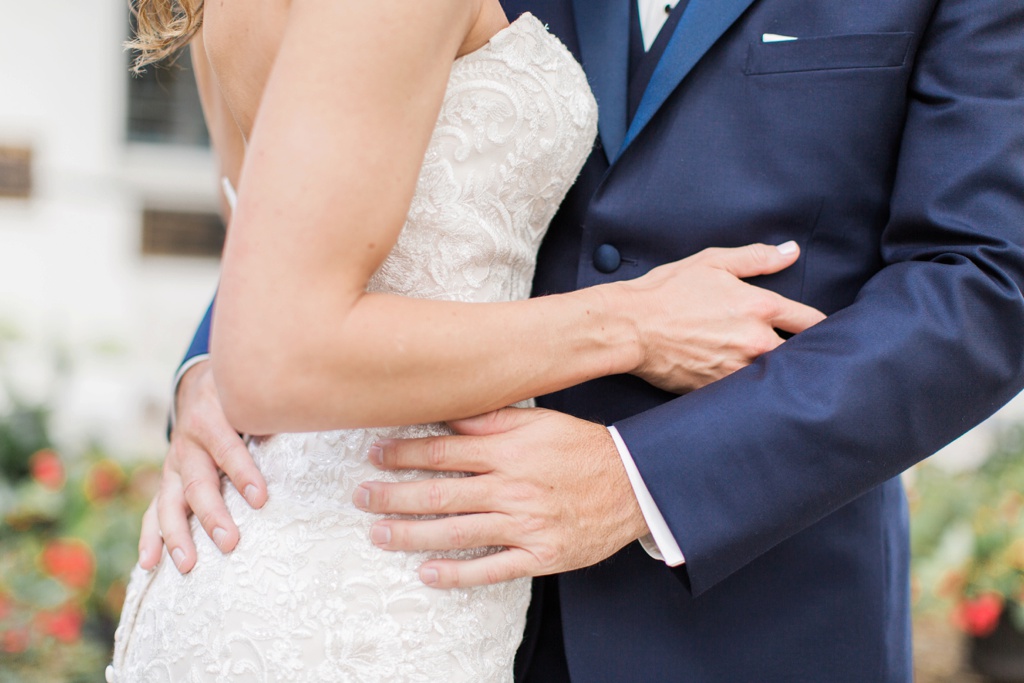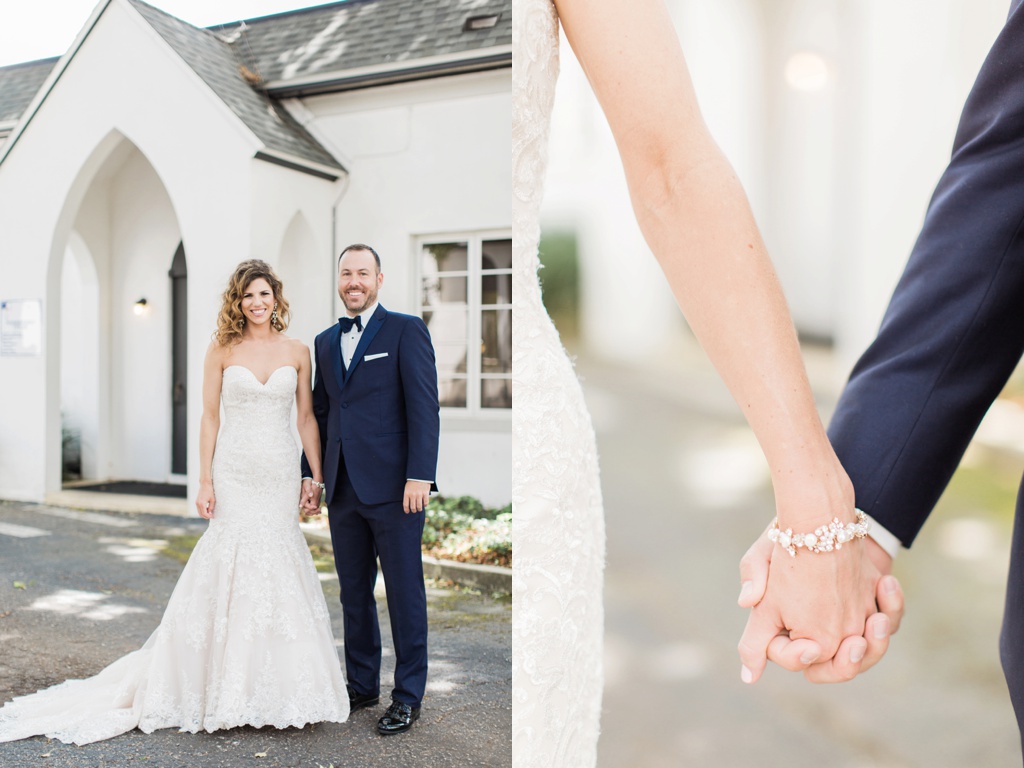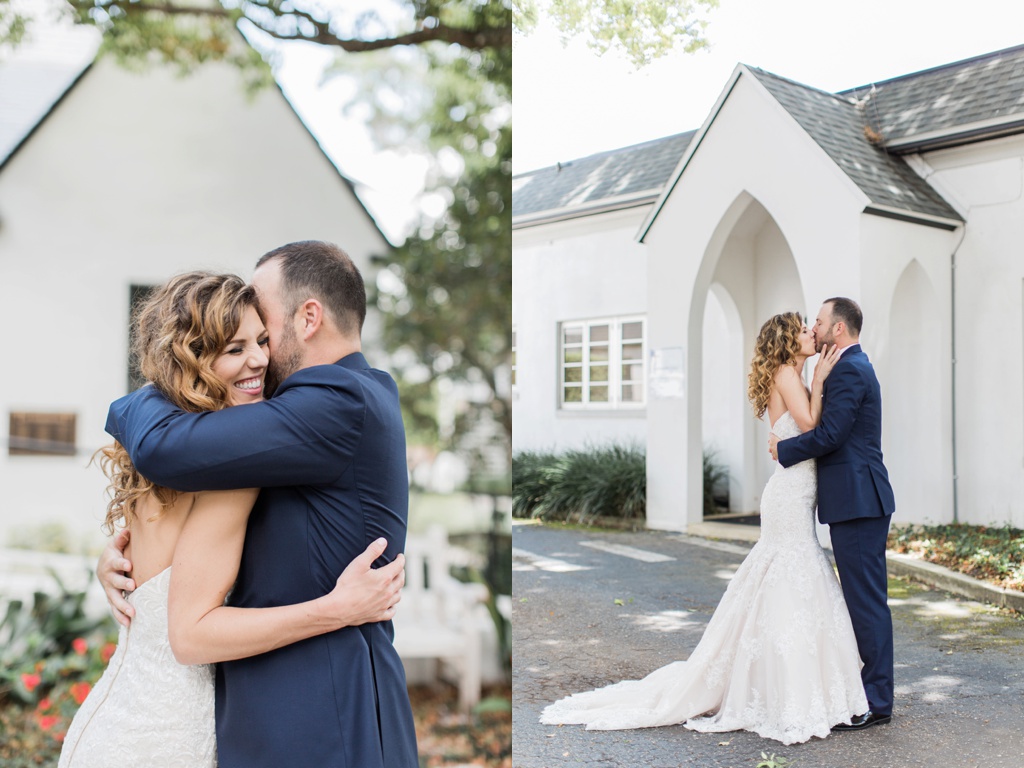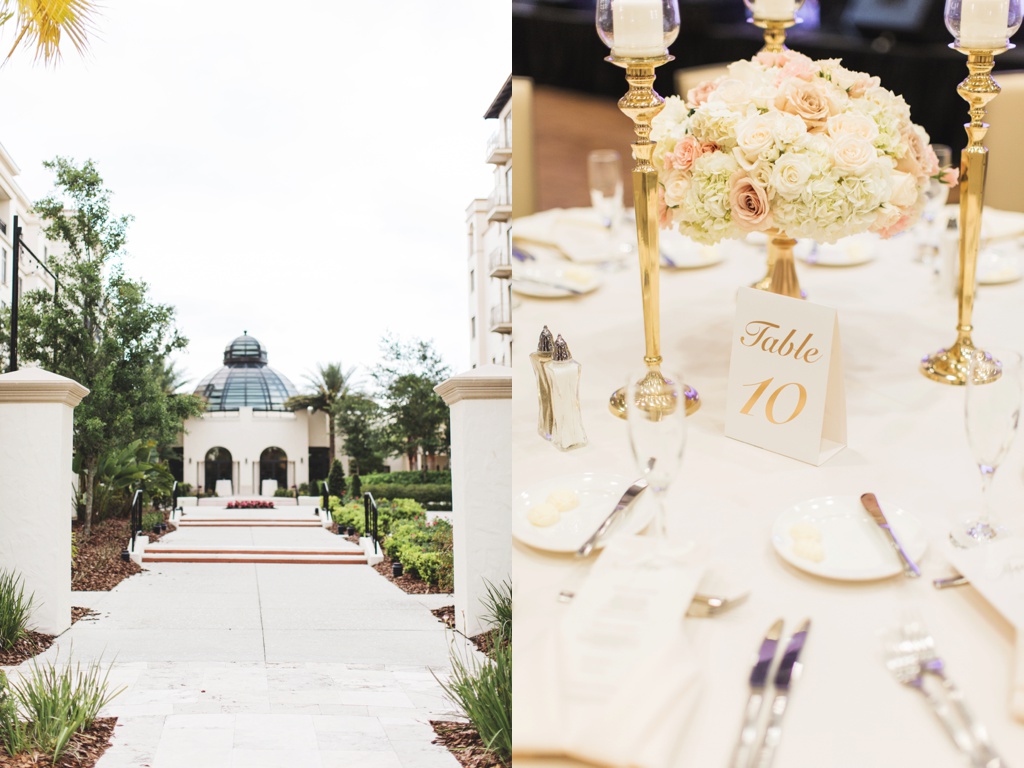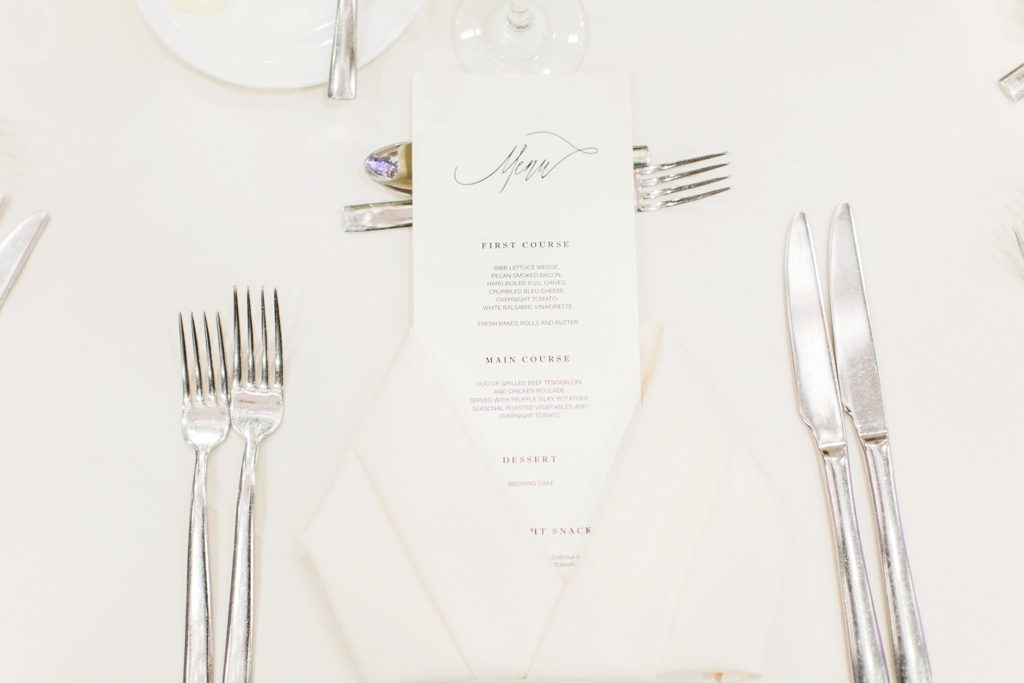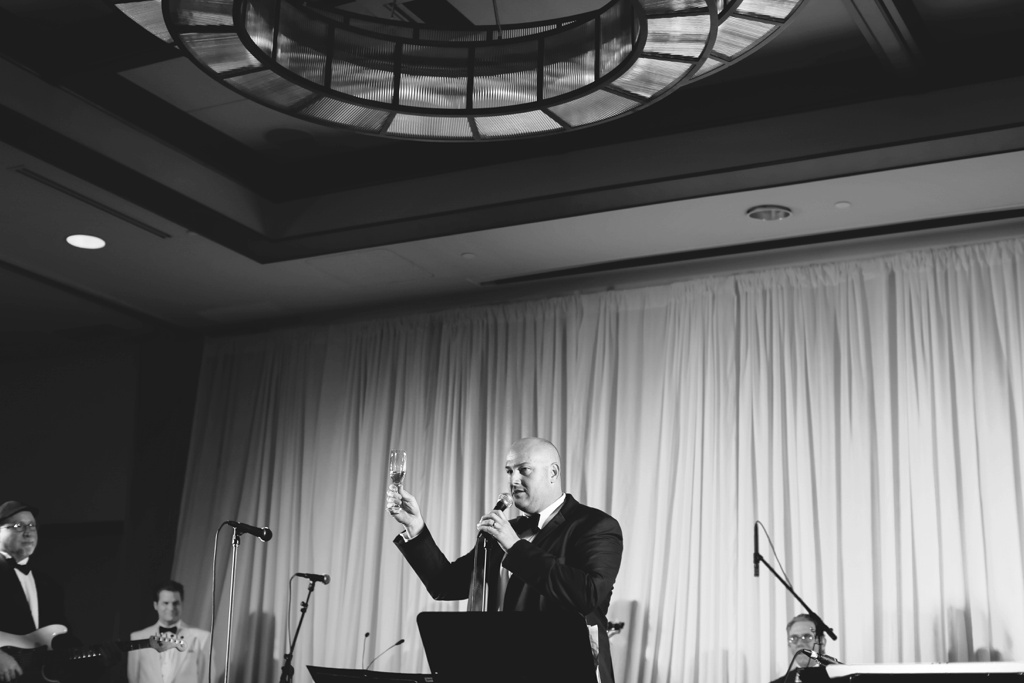 And they partied long into the night! Congratulations you two, I'm praying all of God's best over your life together and that you'll carry that laughter and enjoyment for life into all your next seasons together.