Devinn & Katie | Married at 3M Ranch
YOU. GUYS. This wedding was so emotional for me. I vividly remember when the officiant was announcing Katie & Devinn as husband and wife, I was standing in the center aisle waiting for the First Kiss photo, and I started bouncing up and down with absolute joy, tears in my eyes, I didn't even realize I was bouncing at first. It was just so beautiful. I can't even fully explain what it is about these two, but I have consistently felt so proud and honored to be a part of their story and so unbelievably humbled by the sweetness of their love for one another. Come take a look at their perfect day!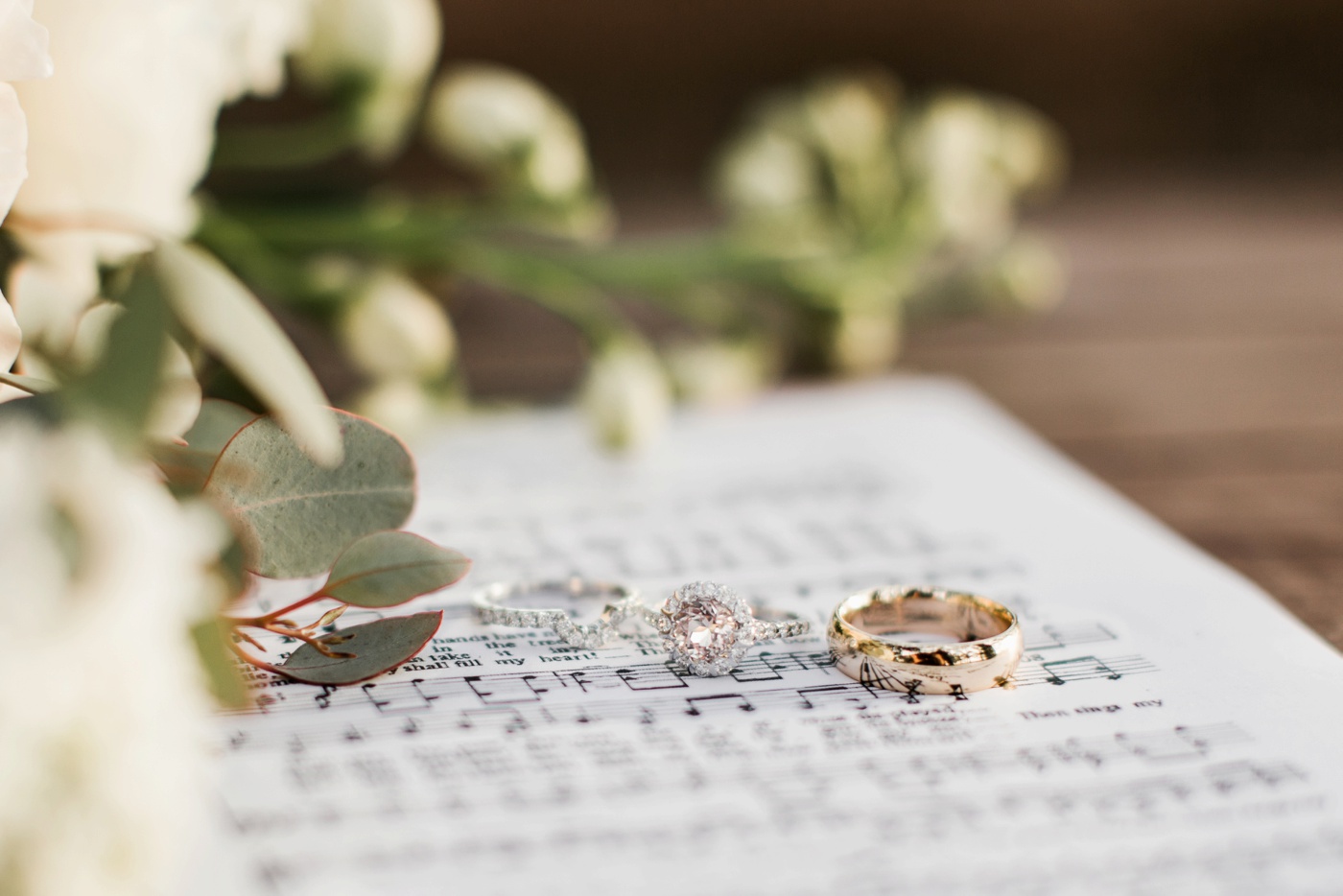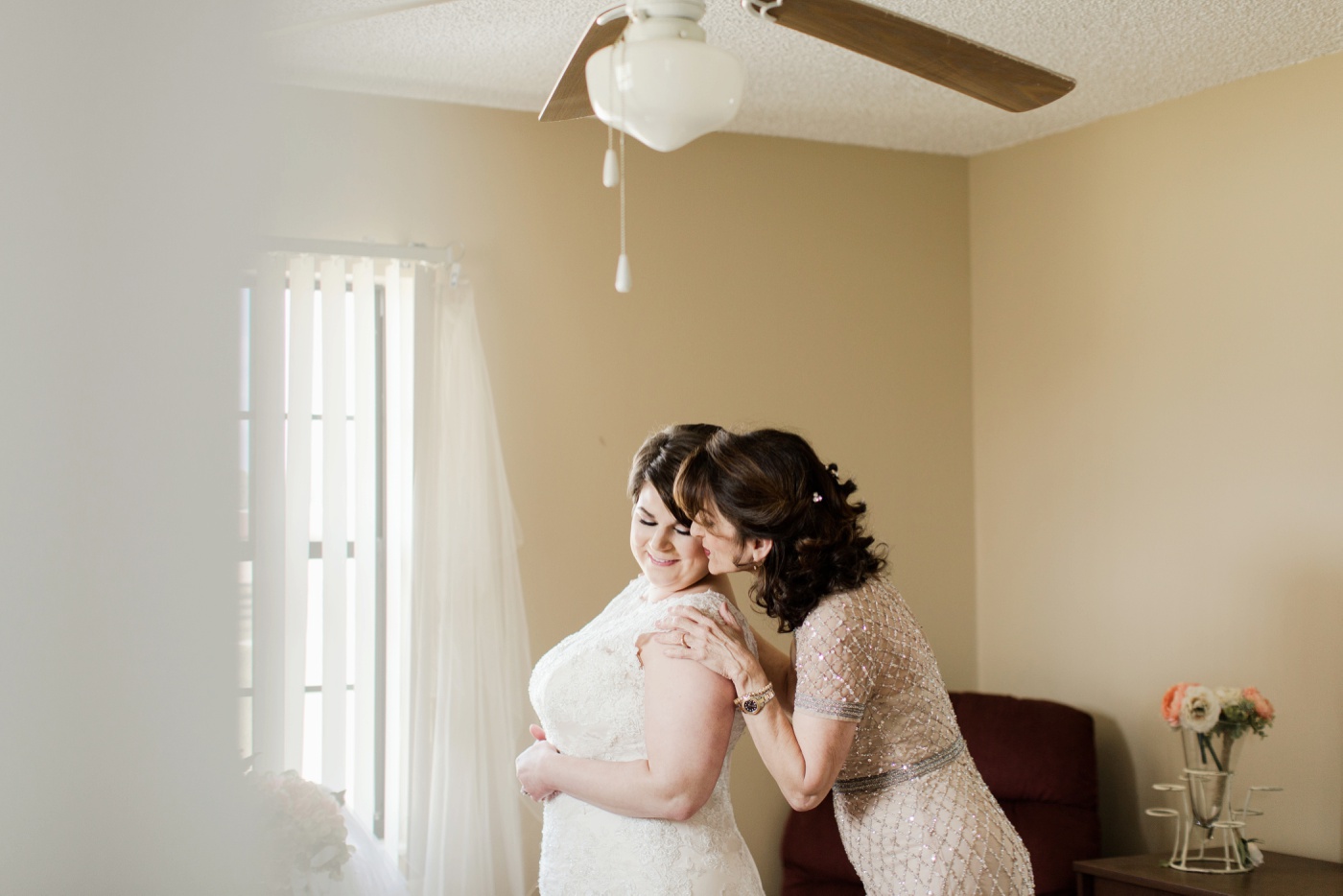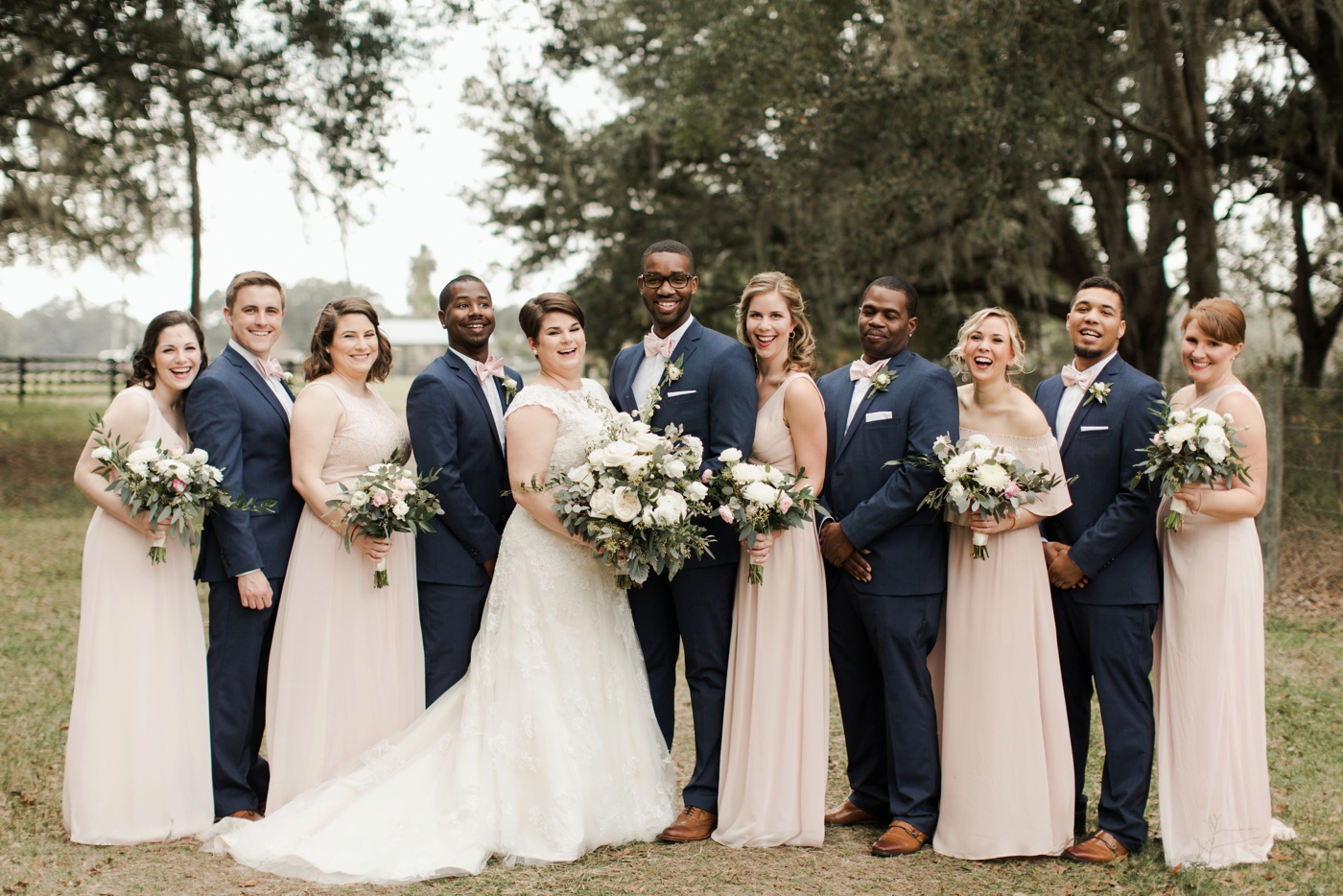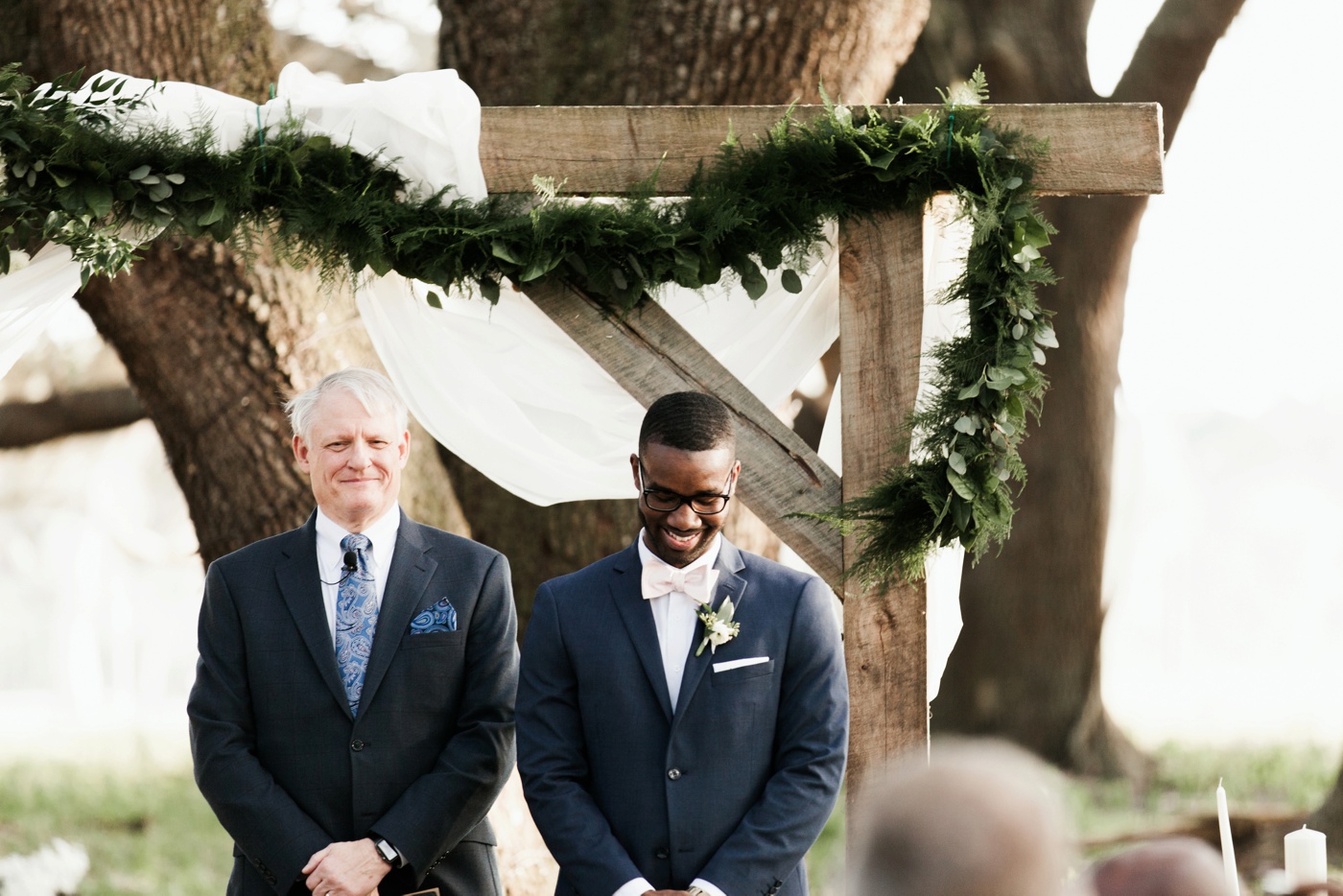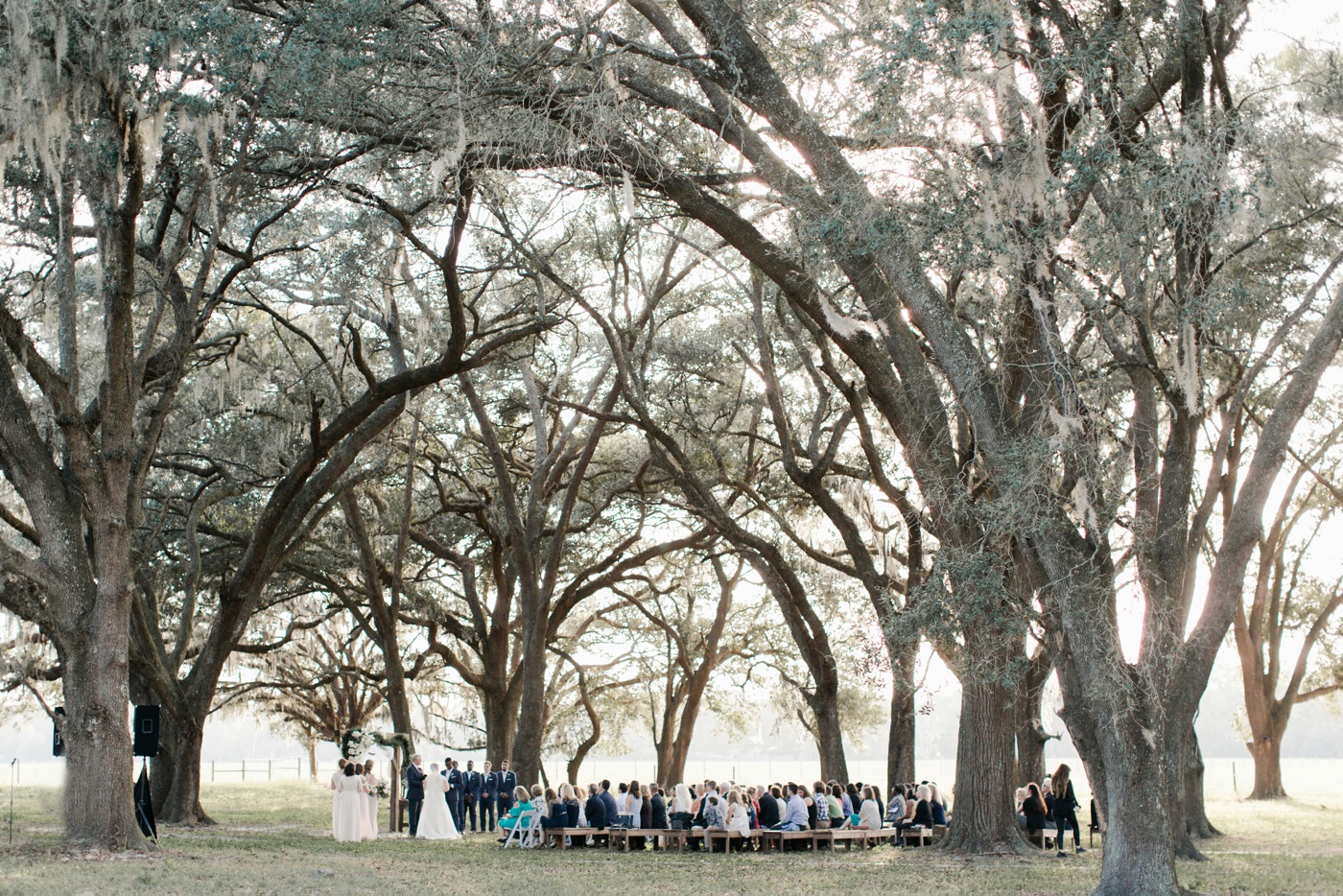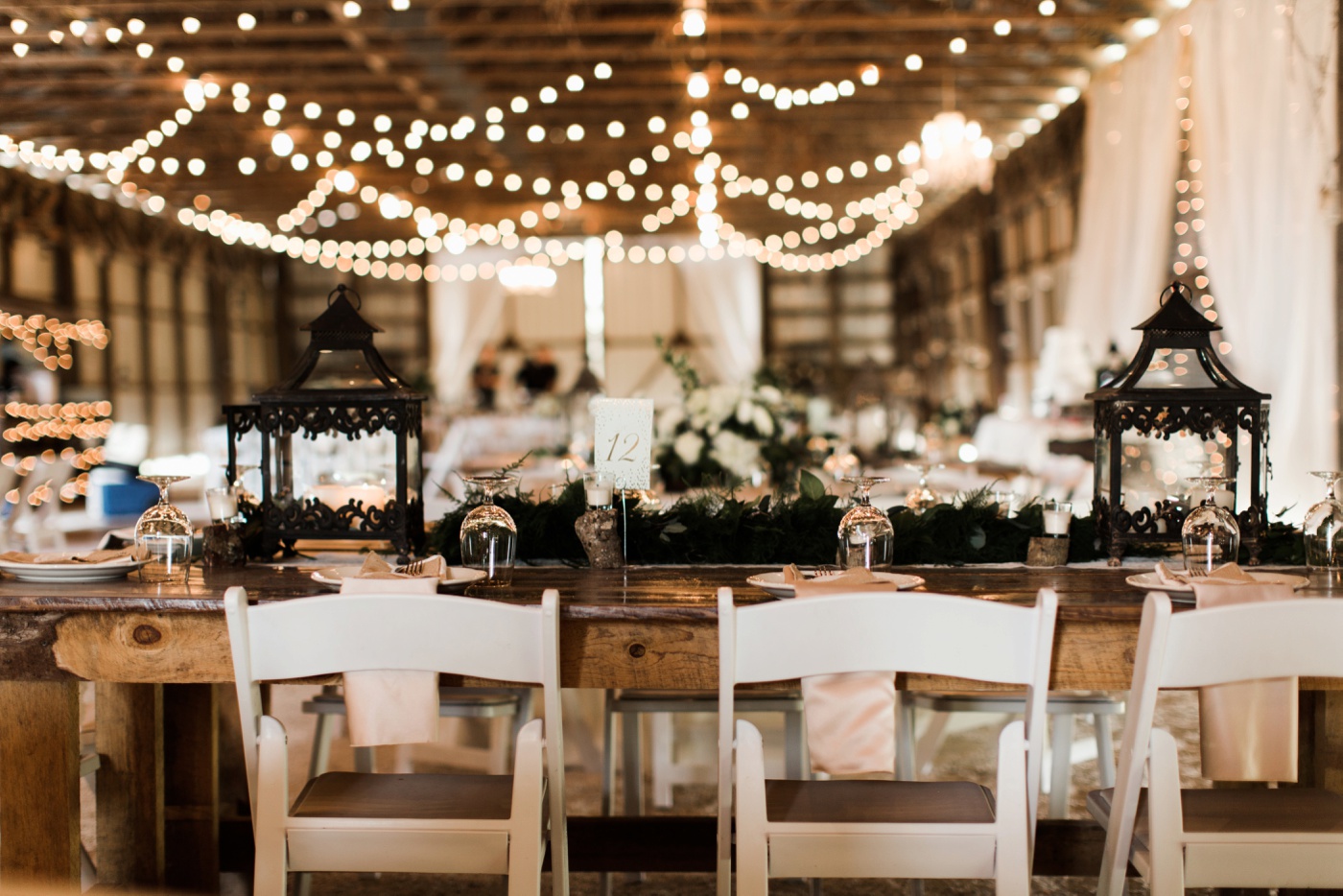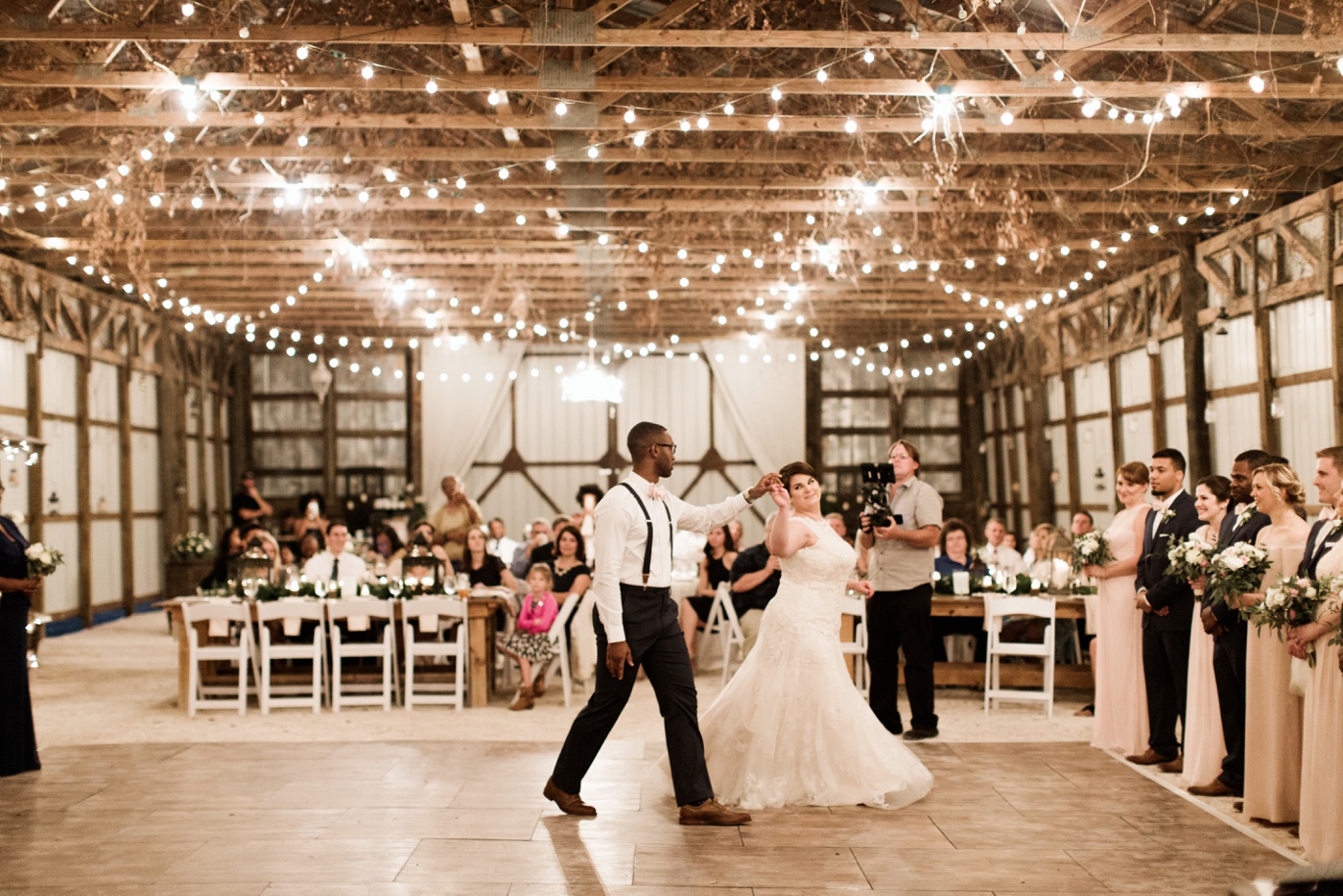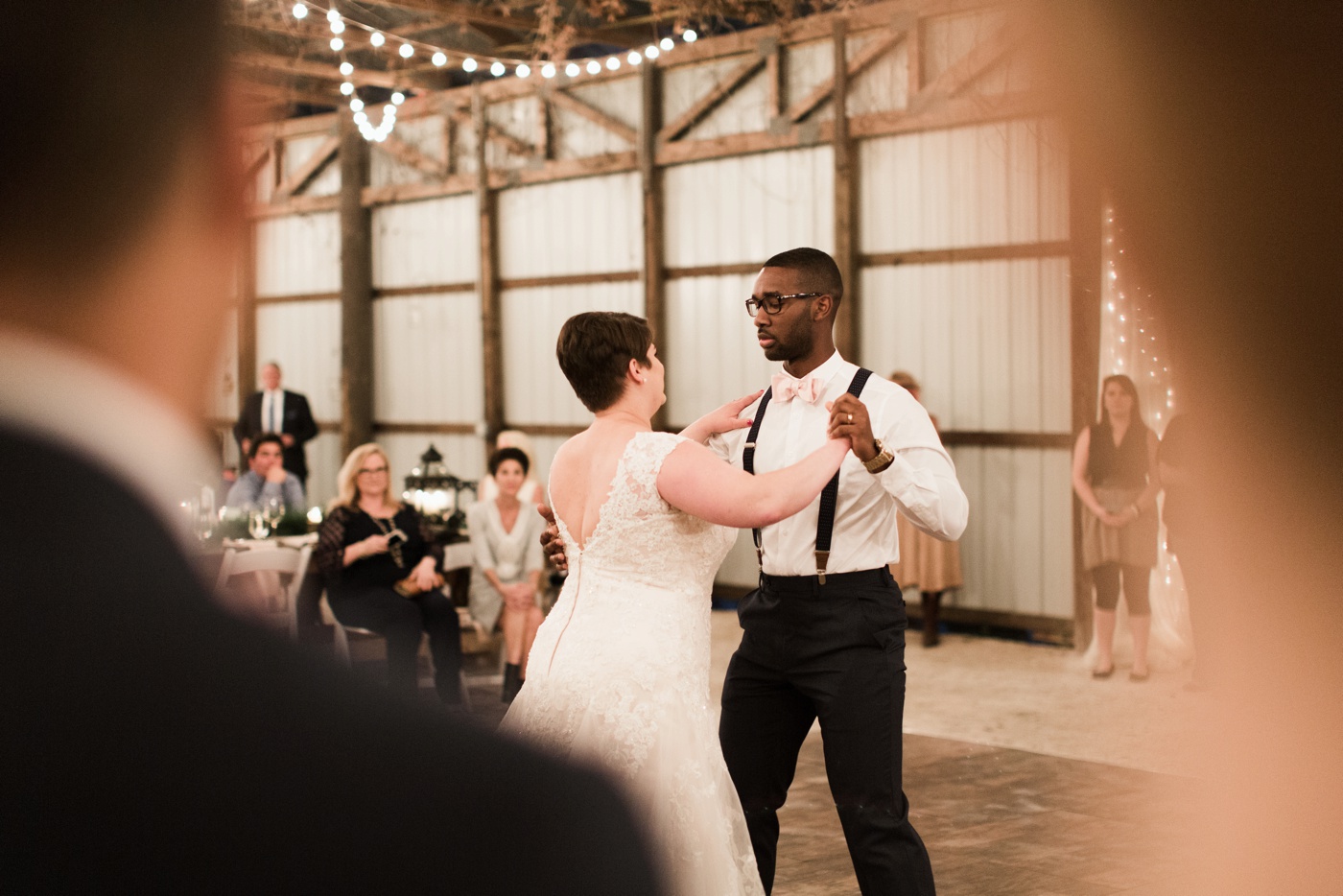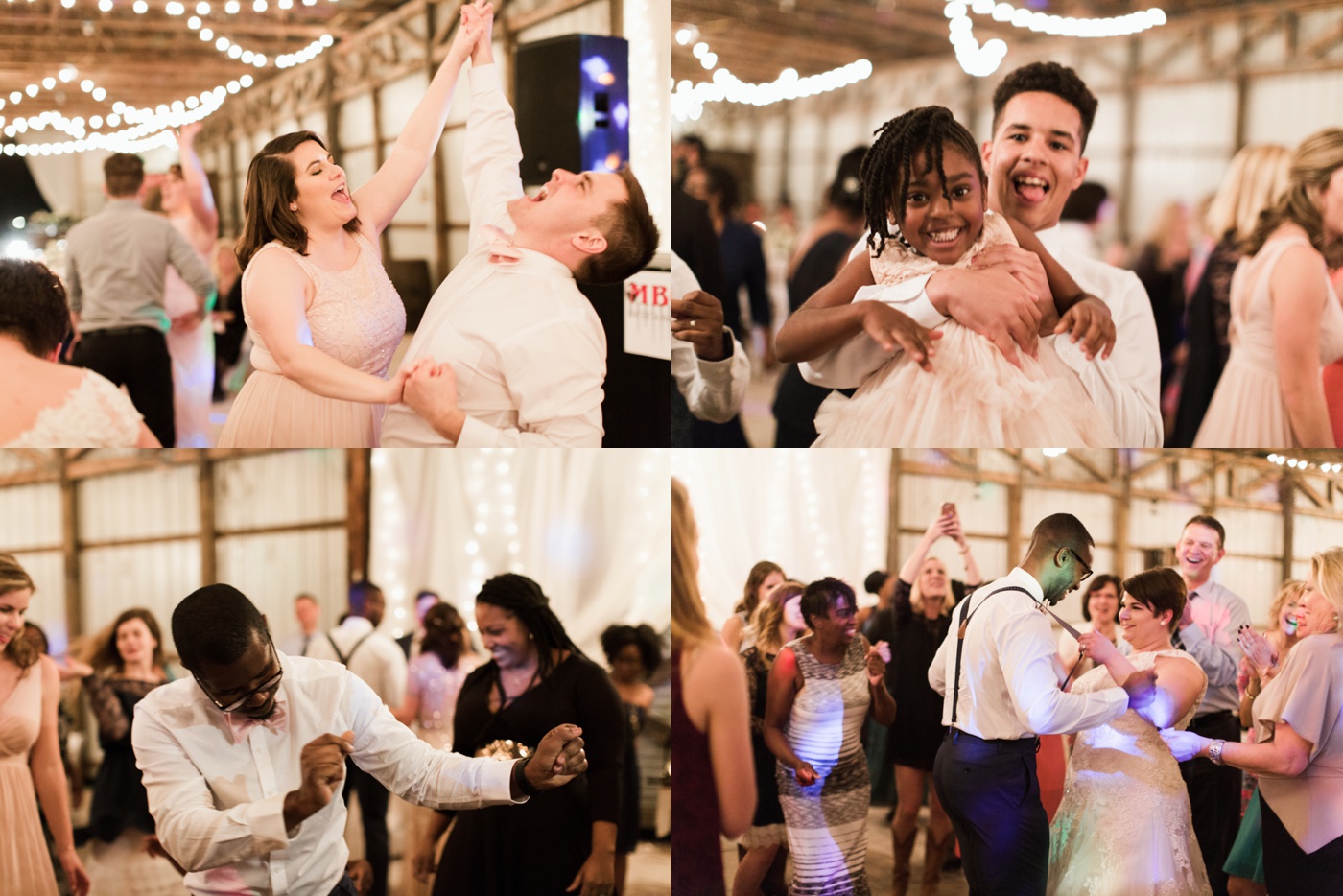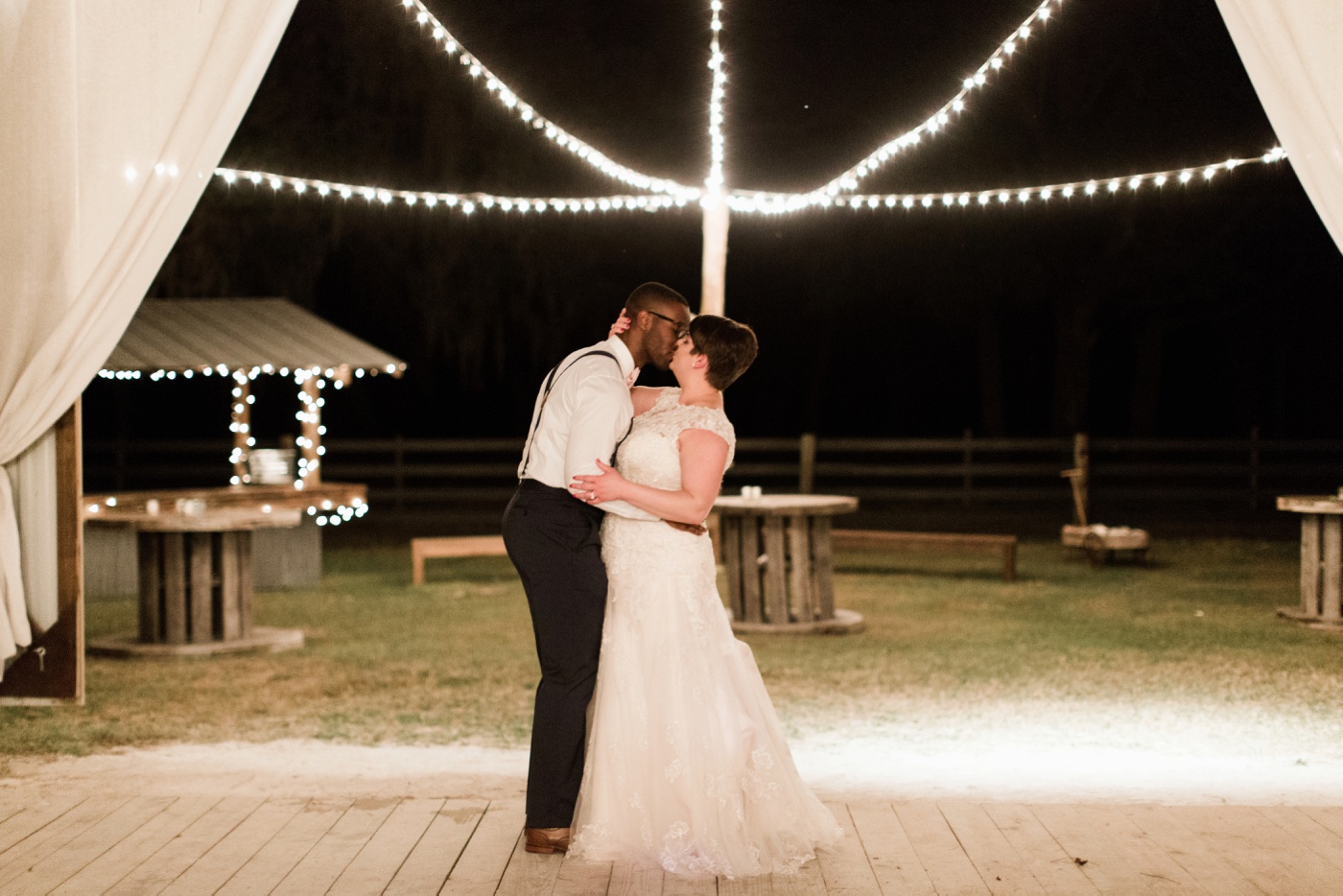 Devinn & Katie - I am such a fan of your love. Keep fighting that good fight, pressing in and staying warm to each other. I am so so so inspired by you guys and genuinely thrilled for what God has ahead in your story!