Brandon & Whitney | Married
This is what I would refer to as a photo explosion, so I hope you are prepared with fresh coffee and a comfy chair...
Brandon and Whitney are amazing people. They are kind, gracious, patient, generous and beautiful inside and out. One thing really evident about these two is this: they love people well. They have made their whole lives about loving people well, and it shows. Naturally, their wedding day was stunning - filled to the brim with family, laughter, beauty and joy.
Come take a look, and make sure to follow all the way through to see their stunning Day After session as well.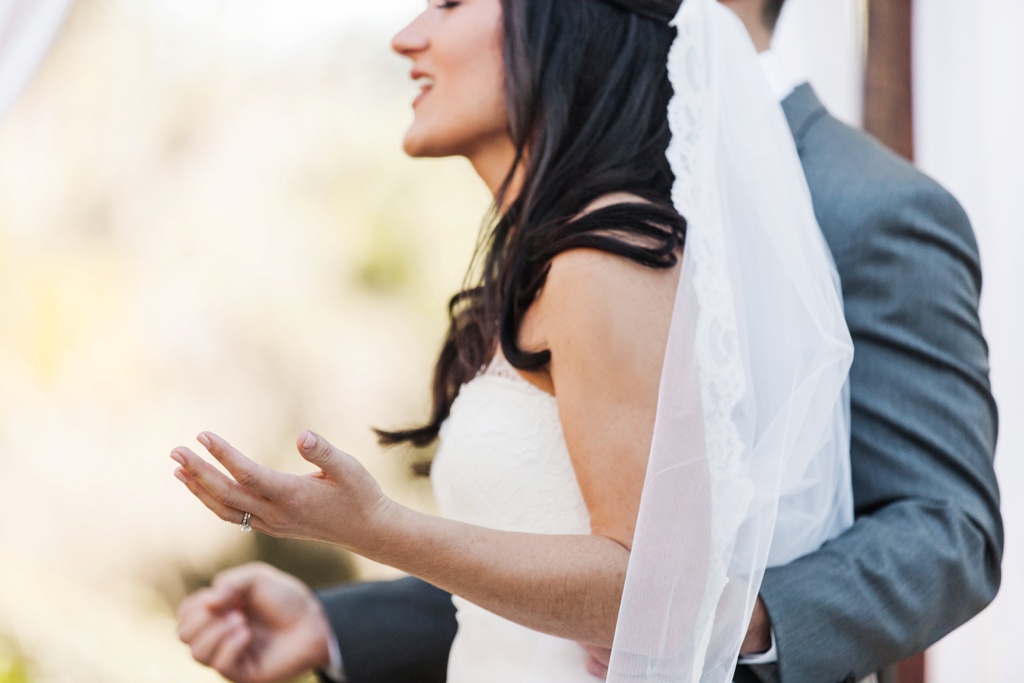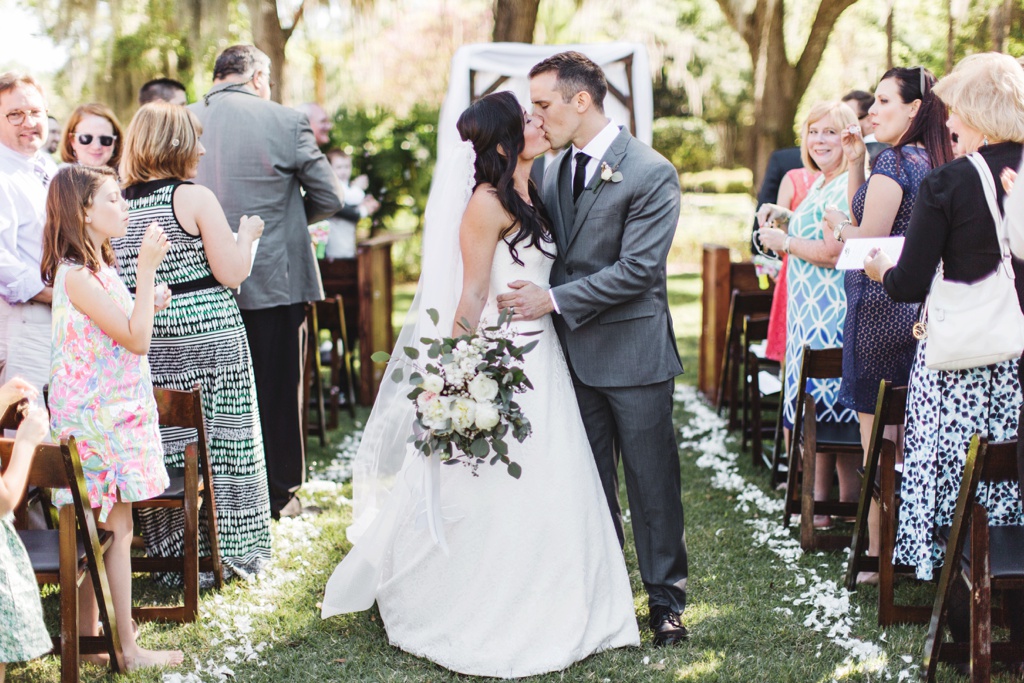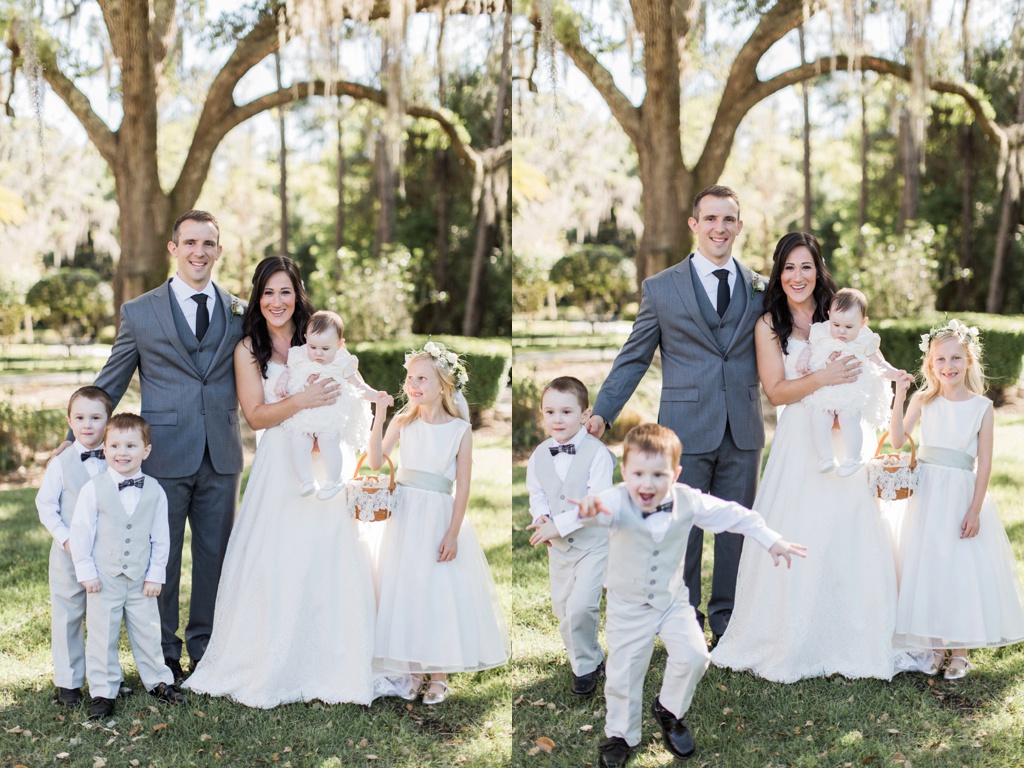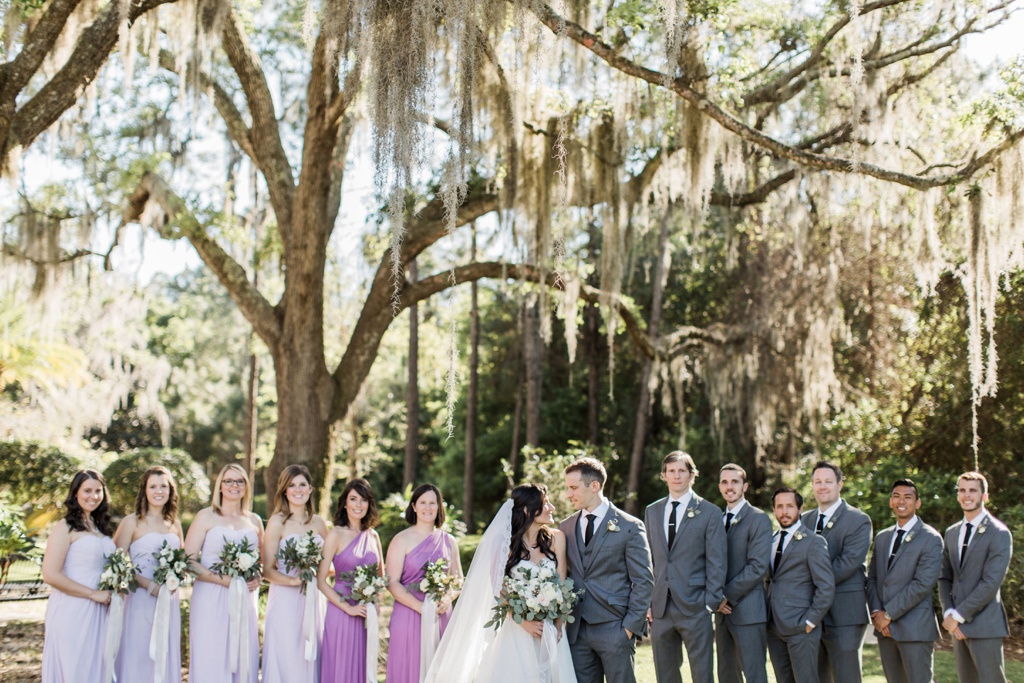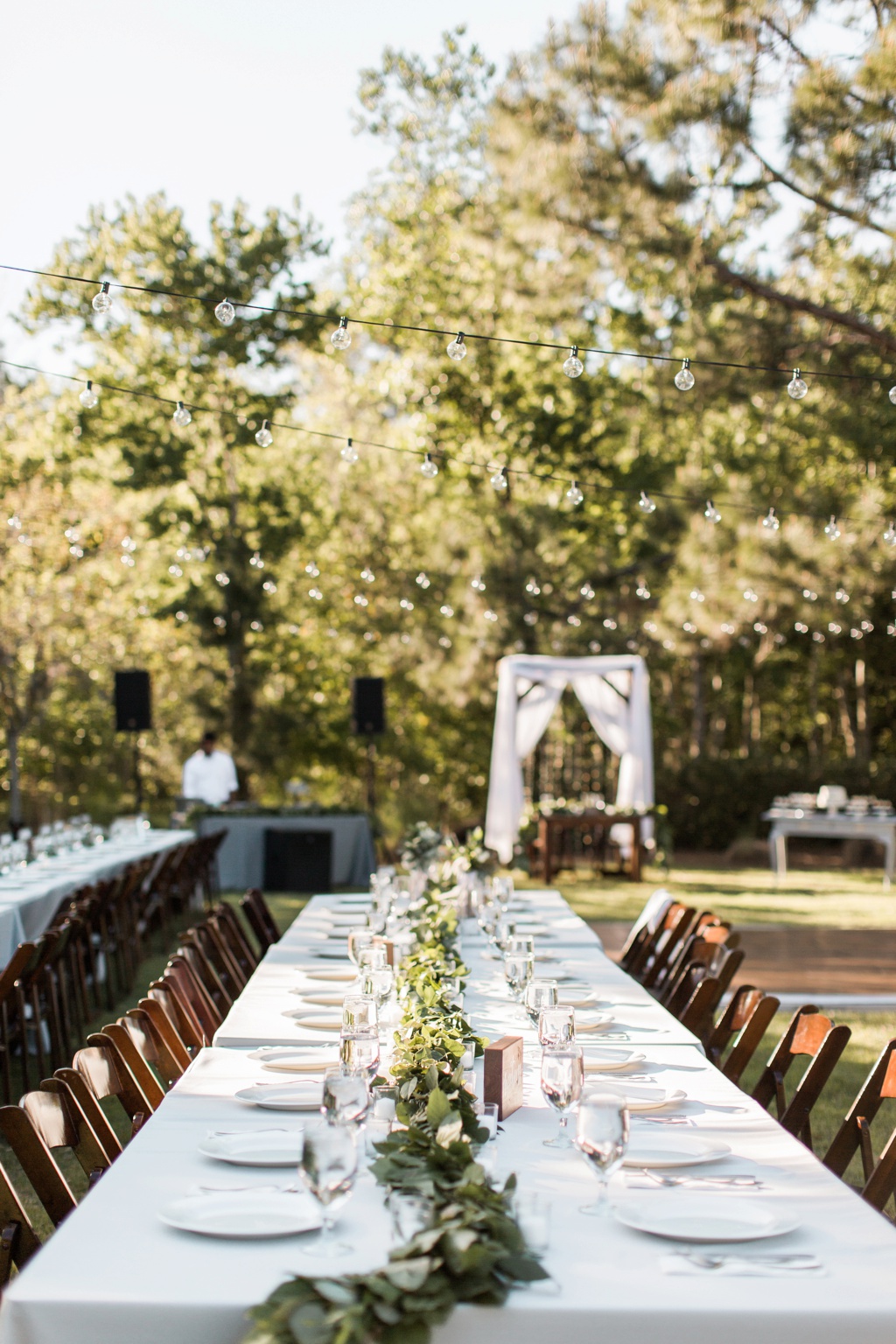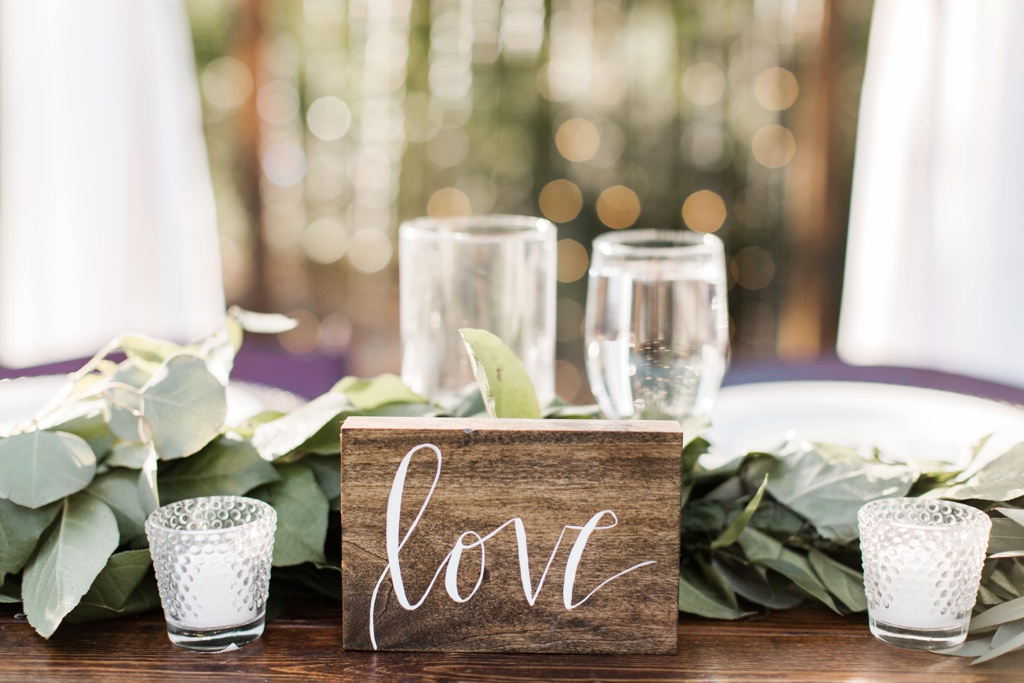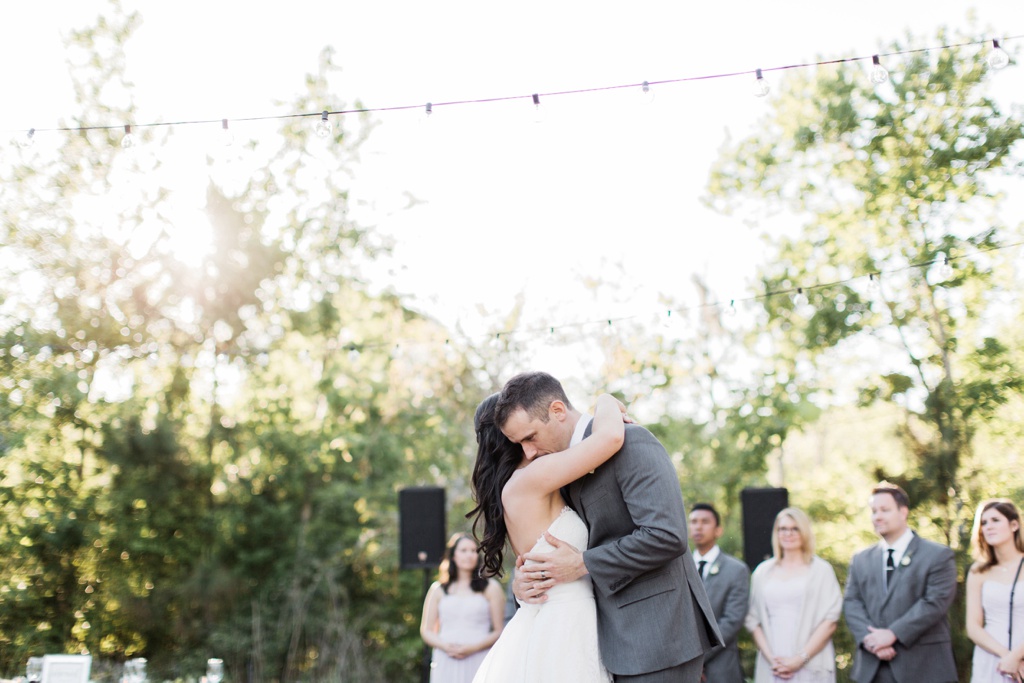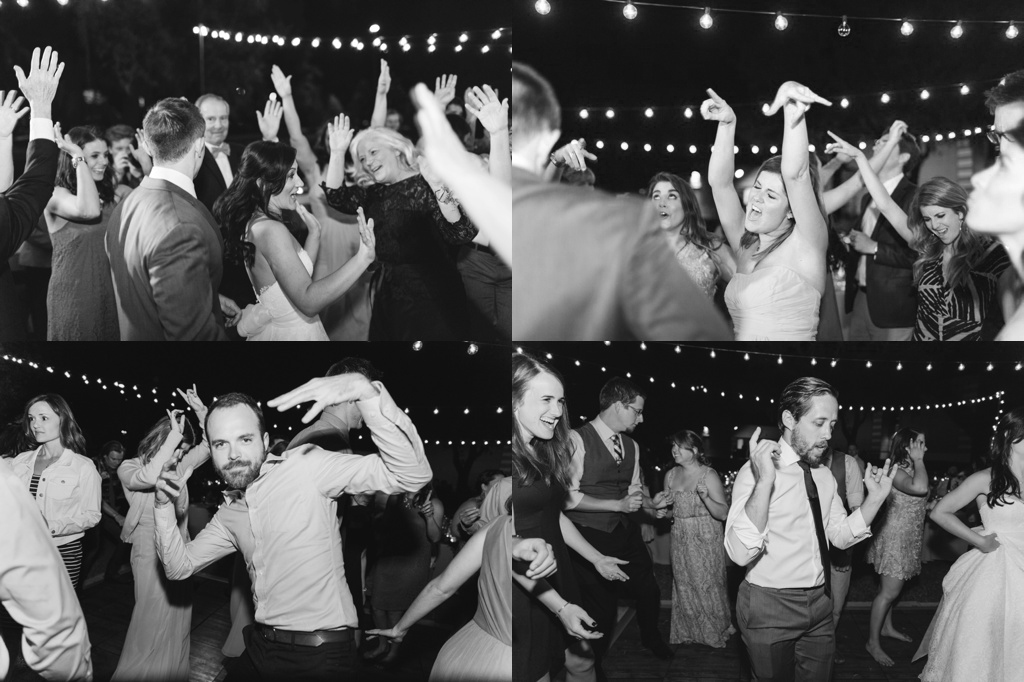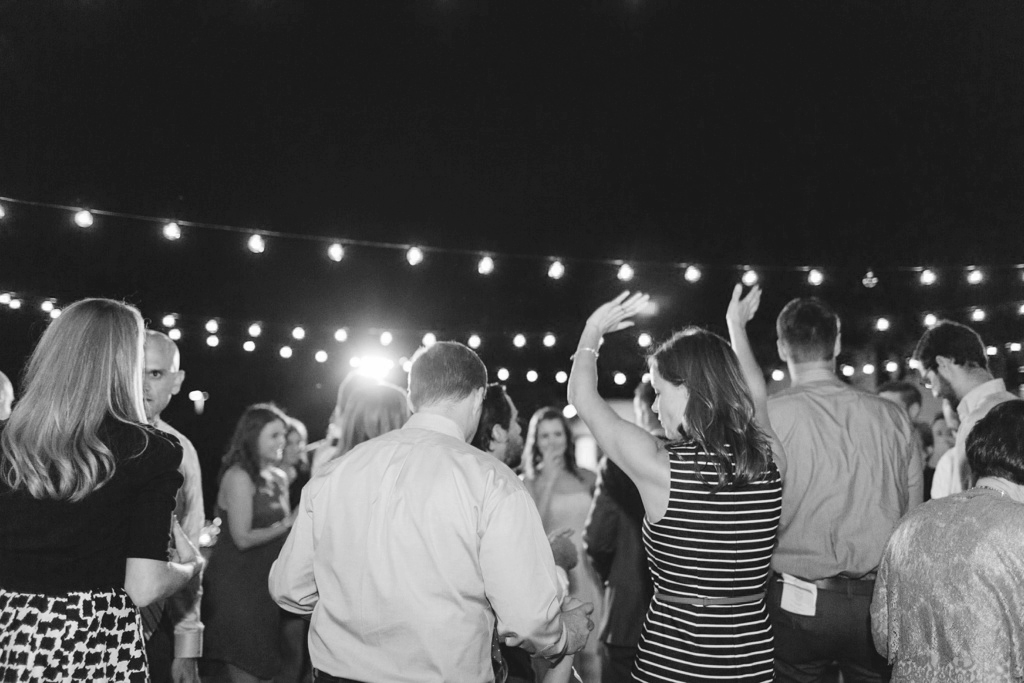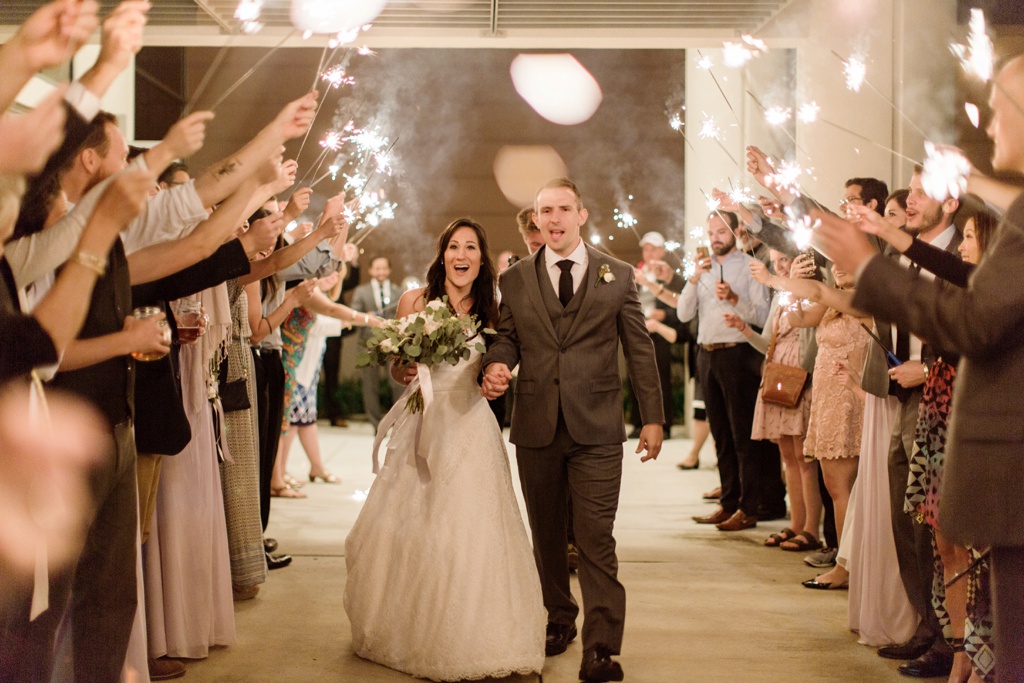 Brandon and Whitney chose not only for full wedding day coverage, but also a Day After session.
Day After sessions are maybe my most favorite thing of all time. These sessions not only make the wedding day less stressful (we don't have to devote as much time to bride and groom portraits), but it gives us the opportunity to get really creative with bride and groom photos at a new location.
Whit and Brandon trusted me to pick out a cool location and we spent an hour chasing sunlight, laughing and capturing this beautiful new season of marriage between them. It was magical!