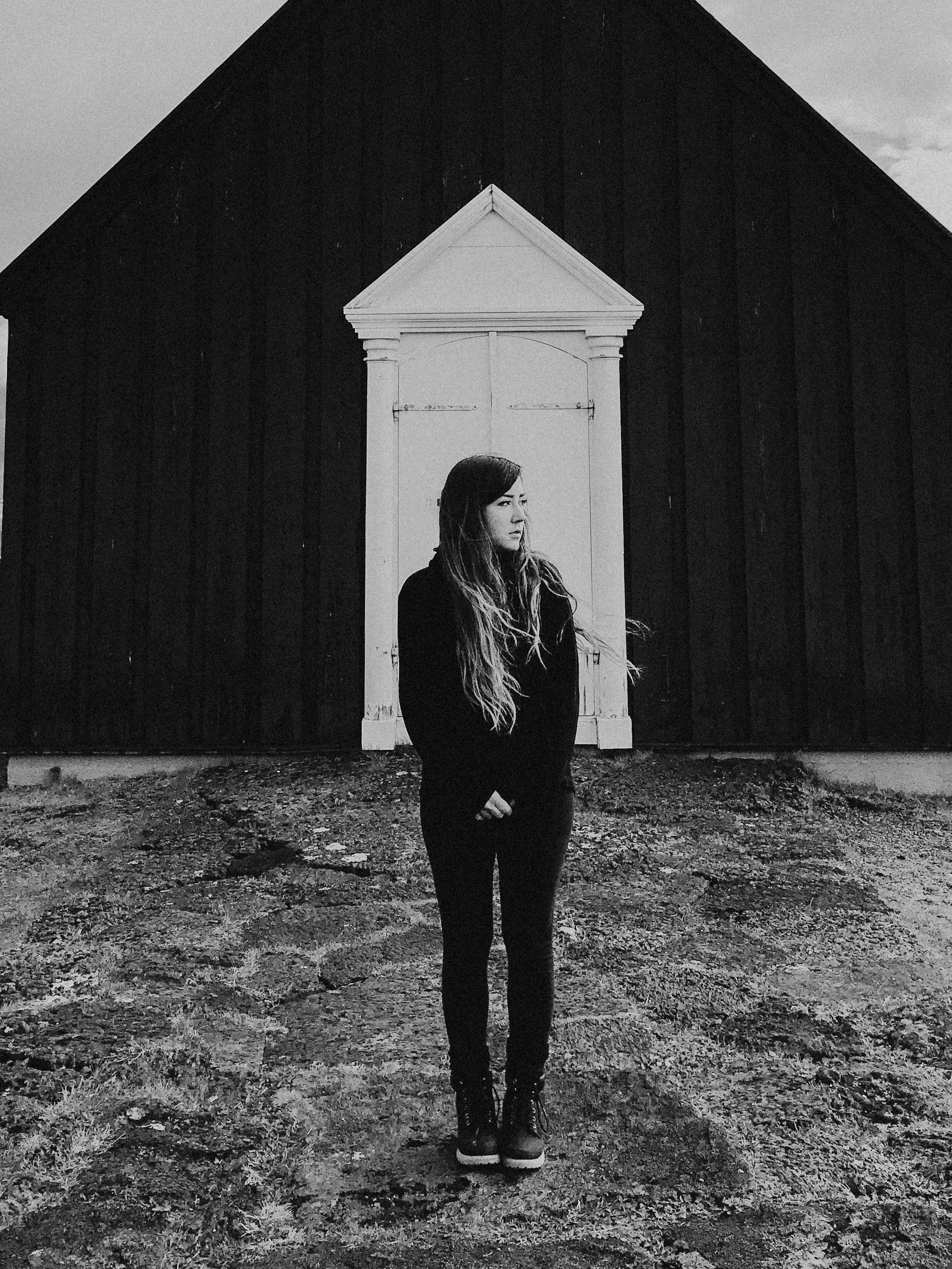 hi, by the way...
i'm shannon and i want to tell your love story. i want to get my boots dirty and my hair windy while we search for the absolutely perfect light. i want to tell you hilarious stories about my husband and my's new puppy, catching photos of you laughing along the way. i want to become friends to the point that you feel excited when i show up on the wedding day because it feels like an old buddy just arrived.
i want you to know you can trust me with your story, that after the last two hundred weddings i've shot, i've really learned to value what's actually important:
emotion. intimacy. family. heritage. beauty.
weddings are a storytellers dream: all the raw beauty of a promise in the making. and it all centers around two people brave enough to promise forever - that's the kind of love i get excited to capture.
ABOUT THE BRAND
The name Vine & Light was inspired by John 15:5: "I am the vine; you are the branches. If you remain in me and I in you, you will bear much fruit; apart from me you can do nothing." The way I see it, I am only the branches of my work. If I'm being honest, whatever you find here that is good or beautiful or lovely is not to my credit, but to God's. These are His stories, I just got the lucky honor of helping to share them.
So far Vine & Light has been witness to over 150+ wedding days - that's a lot of promises, that's a lot of love stories told, and it's a heck of a lot of gratitude beaming from behind my camera lens as I get to watch it all unfold. I cherish the honor of helping tell the story of love in so many lives. I don't take this lightly, love is a big deal, marriage is a big deal, and family is a big & beautiful deal. And story telling - that's the treasure that helps us years and decades from now when we want to remember what our promises were all about.
You can spot V&L in these publications